Over the years, different shaders have been introduced into the game Minecraft. The problem is that not all of them have been able to live up to expectations. Very few of these shaders are worth downloading.
The major aim of this post is to help you discover some of the best shader packs that Minecraft has ever known. Downloading and installing these means your world will be transformed into something that looks real and special.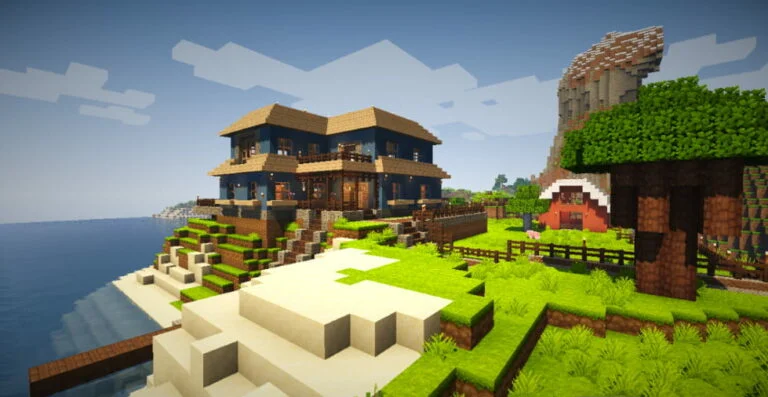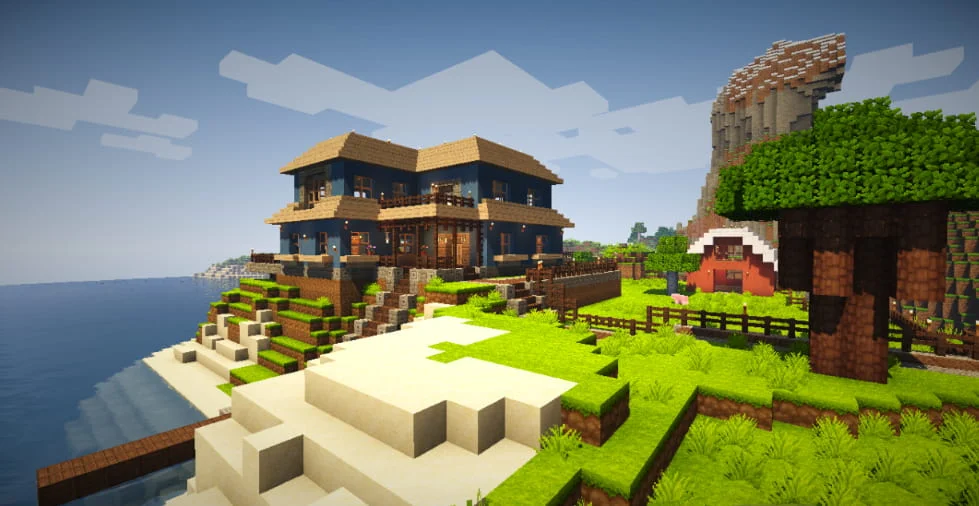 Most online shaders are free to download via Google on community fan and player sites such as MinecraftShader.com. However, there are some mods that developers request sponsorship for. Donations from Minecraft fans support the development of Shaders.
Sonic Ether's Unbelievable Shaders
Sonic Ether's Unbelievable Shaders or SEUS as it can also be called, has managed to attain legendary status in the world of Minecraft. When it comes to revamping the game's visuals, this shader pack is leading the park amongst others. The ray-tracing effects that its latest version tends to add make the game even much better.
Nostalgia
There is no doubt that Nostalgia is worth being listed amongst the best shaders in Minecraft. This is because of the stunning effects that it can bring. Probably you have heard of retro effects but just don't know how to get a firsthand feel of it. With what Nostalgia has got to offer, you aren't far away.
You may also like The Most awaited Android games
Kuda shader
Being downloaded by millions of Minecraft players is no mean feat. This is what Kuda Shaders has managed to achieve over the years. It has the potentials to make your world come alive in terms of visuals. The first change you will notice is the sun. You will discover how they are looking good.
Projectluma
Right from the first day of its release, Projectluma was able to hit the ground running. Minecraft players have been very impressed with its fantastic features. Even if you have the other shaders above, it is also recommended to try out this one. The reason is quite simple to grasp – it can make a huge difference. Its installation will guarantee an immersive gaming experience.
Oceano
Many people are yet to understand what Oceano can add to their overall gameplay. In case you happen to be amongst these players, there is every reason to believe that you are completely wrong. This is because Oceano is very much unique in terms of features and functionalities. It will make waters look more real in your world. If you have always loved the idea of having waters around, this shader pack can complement them in your world.
Too many effects
TME is an extremely powerful Shaderpack that can change your world once installed. With it around, you will have an improved frame rate. This is going to ensure the game is running smoothly without hassle. One area that this shader will improve in your world is reflections. You will find them looking more realistic than before. Please note that to enjoy the full features of this shader pack, a high-end PC will be required.
Werrus
The default vanilla Minecraft makes shadows look unreal. They are light and don't send any kind of message that will arouse your interest in any way. However, Werrus is a shaderpack that has been created to change all of such. With this tool, you will be amazed at how shadows will improve in your world.
BSL
BSL is one of those shader packs that have managed to leave an indelible impression on players in the past with some effects that are completely out of this world. The level of realism that it can bring to your world is inexpressible. The skies and waters will be looking more real than before. BSL is basically about improving most aspects of the game's graphics beyond the ordinary.
Also Read TutuApp VIP
Naelego's Cel Shaders
This is shader pack is fun to install since it tends to offer something slightly different from other shaders on this list. You will notice the cartoon-like nature of the game's visuals after it has been installed. If you are serious about coming up with a world which others will consider to be "creative", this is the right shader pack to use.
Lagless shaders
Just as its name sounds, lagless shaders are all about improving the game's visuals without worrying about lagging issues. All of these have been taken care of. If your system is light on specifications, this shader pack can help you have upgraded in terms of how your world is looking.