Things You Should Know About
Recently, Cryptocurrencies have become the talk of the town in India. Even the government is pondering about taking legal steps related to digital assets, especially with cryptocurrencies. Now, even the Reserve Bank of India is taking safety measures to avoid people from making any big mistakes. It is heard that the Government is about to ban "private cryptocurrencies" and introduce the RBI-backed digital rupee. To more about this topic, visit immediate-edge.co – Official Site.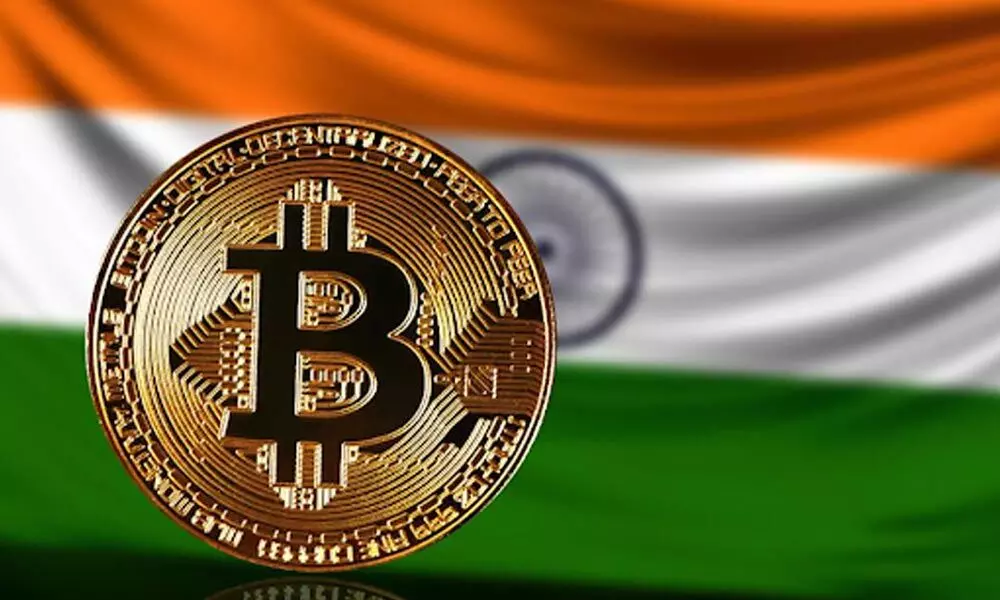 Likely, there stood a huge rush in the digital market and so, the government decided to partially ban bitcoin. However, people are still unaware of the exact facts of banning cryptocurrencies in India. So here is what you need to know about Ban or No Ban Bitcoin in India.
Governments are taking initiatives to bring some special law following the forum.
According to some reports, Crypto Asset Bill urges the introduction of cryptocurrency in the category of assets and not in the form of currency.
The government is seeking interest in regulating cryptocurrencies that are in sequence with the global organization.
The bills demand a system that helps to allocate ledger technology for recording, sharing, and integrating transactions along with placing the nitty-gritty that allows designing the authorized digital currency produced by the Reserve Bank of India under the RBI Act.
The Bill demands a penalty against infringement of law done by people or any corporate houses. However, these violations are subjected to non-bailable.
It is learned that those who are violating such a law are subjected to imprisonment for two and a half years with a penalty of Rs.50 crores.
Also, cryptocurrencies will be produced by RBI whereas crypto assets will be operated by market regulator SEBI.
The Bill also demands to ban every private cryptocurrency in India along with promoting rules and regulations.
It is expected that crypto assets are estimated at a value of Rs.45000 crore having almost 15 million stockholders.
Overall, it is estimated that Bitcoin is not going to be banned in India. According to some sources, however, SEBI will regulate the digital crypto market. Also, the government of India is currently, not taking any interest in completely banning cryptocurrencies. It is also studied that cryptocurrencies will be functioning as digital assets.
On the other hand, Indian crypto exchanges will fall under the supervision of SEBI. It is also learned that the government is undergoing case studies with immediate effect to bring into public transactions against cryptocurrencies.
But in most cases, cryptocurrency is not viewed as an authorized monetary system. Also, the present bill concerning cryptocurrency has brought some changes in its law subjected to its operation in the digital market. Private cryptocurrency is not yet banned in India by the government though it is not viewed as an authorized currency as per the latest report. Ban or No Ban Bitcoin in India is still the talk of the town.
Besides the government official of India is seen to forbid and implement laws while performing any public transactions. But it is also seen to operate cryptocurrencies in the digital market of India with certain limitations.
Take of Indian Government on Bitcoin
As per media reports, the higher authority is seen to launch a new bill that has the right to implement some changes or ban private cryptocurrencies. This is because a sudden rush has been observed in India regarding cryptocurrency. On the other side, Congress leader along with the country's spokesperson took on Wednesday to declare the initiative taken by a government authority to ban the digital currency nationwide.
Such initiative has been taken to stop the usage of digital currency as the exchange of goods. Meanwhile, with the increase of fuel, oils, and other food products it was observed that the public aren't using crypto for trading purposes and so, the government decided to ban bitcoins as suggested by Congress leader in a contemptuous way.
Besides government is seen to bring new laws that would change the trading of cryptocurrencies in the digital market. This is thought to be done by permitting the usage of certain cryptocurrencies using the underlying technology according to a legislative agenda that was announced this Tuesday during the meeting held by the Parliament of India. However, some report suggests that if the bill is implemented the citizens in India is likely to face a ban while transacting most cryptocurrencies.