Every now and then, we see enticing videos on Facebook feed that we want for keepsake. All of us even try to download and save them on our phones or any other device in use. But downloading those videos does not have a straightforward icon you see.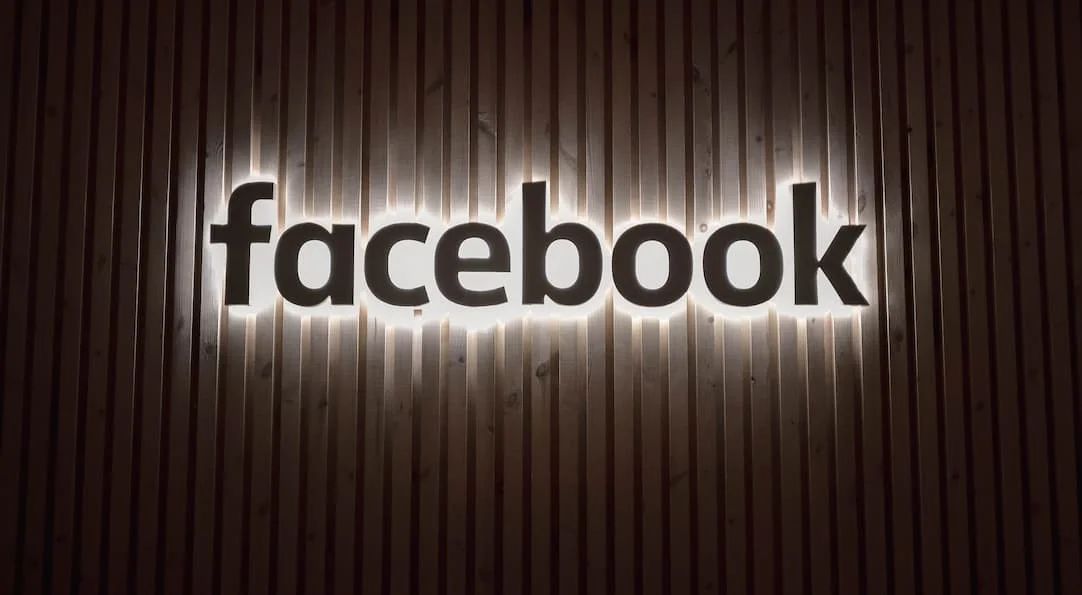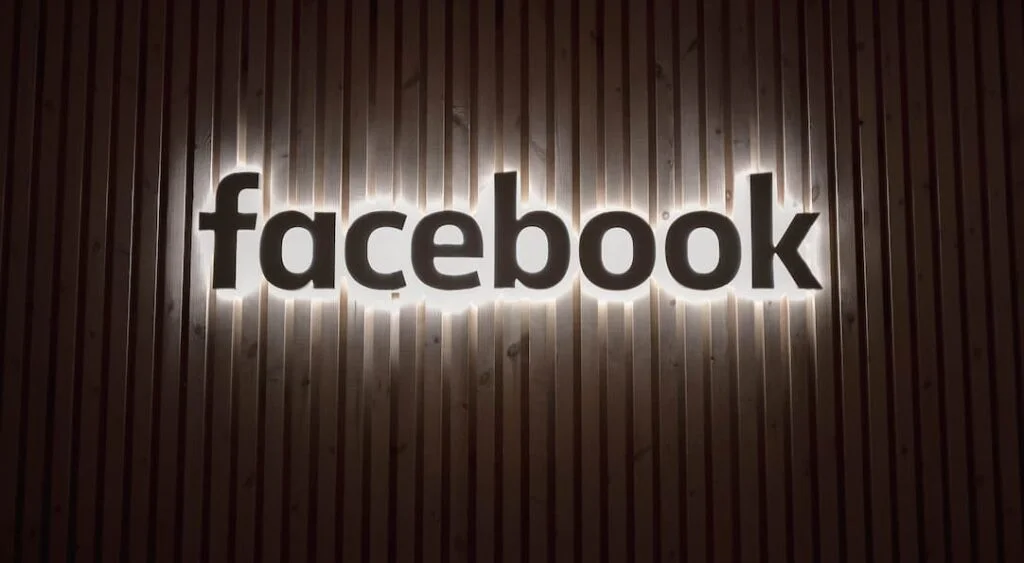 You might have also wondered how to download these videos easily to our devices! Suppose you are many enthusiast video downloaders, that too in MP4 format directly from the Facebook feed. Then, GetfVid would be the absolute solution for you to try out.
You can download Facebook videos easily through GetfVid. You do not have to find any software nor deal with its not-so-easy installation processes. You can smoothly download the videos directly from the web browser. 
With GetfVid, you can save Facebook videos in a flash with an active internet connection. And do you know the most fantastic feature of GetfVid? You can use it without any user registration. 
For the interested ones, you can follow the guidelines given for free and easy facebook videos downloading.
Step 1: Play the video on Facebook feed. Do a Right Click and select Show video URL. 
Step 2: Open GetfVid on the web. Then paste the URL on the space for the download. This loading process could take up few seconds, so be patient. If it takes longer, just re-load the page. 
Step 3: To start your video download, select the "Download HD video" or "Download normal quality video." 
Suppose you still got any confusion or cannot do it. In that case, you can also have a check on tutorial videos about downloading Facebook videos from GetfVid. You can even download the Chrome Extension of GetfVid for convenience purposes. Installing its Chrome extension would save your time while typing and searching for it online.