Forgetting your electronic device's password, PIN, or pattern is such a troublesome instance that we all must have faced it in our lives to date.
Moreover, different mobile devices and brands need other kinds of methods to unlock it. Whether you use a soft recovery method or a hard recovery method, the type of mobile device is the one that must be considered first.
Suppose you own both an Android mobile and an iOS device. In that case, you must know that their operating system and many other phone aspects are very dissimilar. So are the phone recovery techniques for both of them.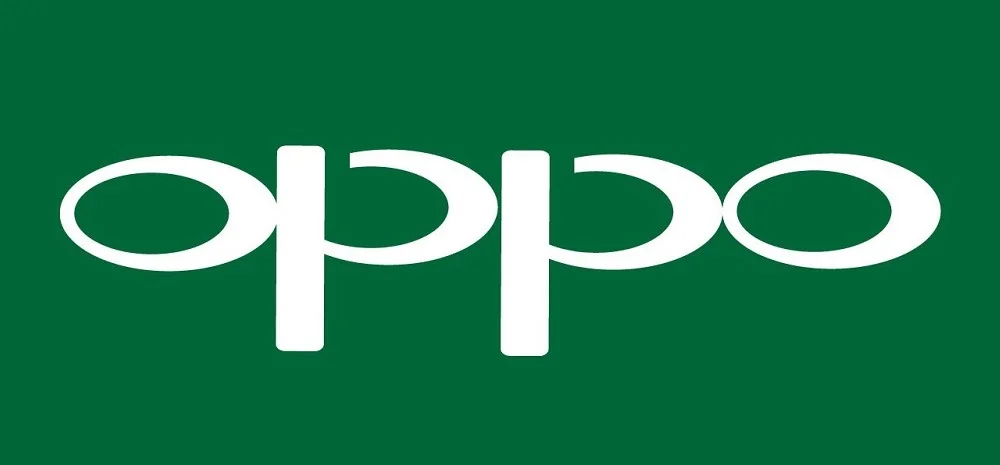 Therefore, in this resource, you will find many types of proven phone recovery methods if you are an Oppo mobile phone user. All the methods presented in this article are reprinted with permission from unlockpassword99.com.
Happen to forget your Oppo phone's security password. You can perhaps make use of this post to unlock your mobile device. So, let us now have a look at all the available methods below.
The phone unlocking methods given below for the Oppo mobile phones will be easy to apply if you understand and follow the process accordingly. These methods will not eliminate your phone's data or any other files when used. So, there is minimal chance of losing access to your phone entirely.
Oppo mobile phone unlocking methods without password.
Yes, you read it right. The phone recovery methods curated below will enable you to unlock your oppo phone. And in a short amount of time! So, if you are one of those many phone users who frequently forget their mobile phone's security password or PIN, you will find these methods very useful. 
The most straightforward method you can try to unlock your Oppo mobile phone is through Google Find My Device or Android Device Manager. The only demerit is that you will lose your phone's entire data.
Although the name Google Find My Device suggests that it helps find your Device's location, when the phone is reset, all data are erased. You cannot locate your mobile device. Anyway, the following are the steps you can try applying.
Look for Google Find My Device using a PC or a mobile phone.
Next, use the same Google account to sign in as was set up in your Oppo phone.
Now, select the Erase Device option out of the three options you get, i.e., Play Sound, Secure Device, and Erase Device.
When you see the menu for Erase all Data, click on Erase option.
Thus, your phone is now unlocked.
2. Using Hard Reset
The hard resetting option consists of several methods. Let's look at them one by one.
Method 1:
Turn off your Oppo phone first.
Next, press down simultaneously on the Volume Down/Up button and Power button.
Stop pressing when Oppo Logo lits up.
Now, select the Language option using Volume buttons and confirm the same by using the Power button.
Click on Wipe data and cache on the next step.
Click again on wipe data and cache.
On the pop-up screen, click on Yes, then click on Reboot.
Hard reset is now done on your Oppo phone.
Method 2:
In this process, you have to follow the same first four steps as done in method 1 of hard reset.
Then, select the Wipe data option.
Again, select the Wipe data/Wipe all data.
On the next screen, select OK.
After that, choose the option of Reboot, then OK.
Your hard reset is now complete.
Method 3:
Here, follow the same first two steps as done in the earlier two methods of hard reset.
Cease pressing down the buttons once the Android exclamation mark appears.
Now, hold the Power button and quickly tap on the Volume Up button.
Navigate to Wipe data/Factory reset using the Volume buttons and confirm it using the Power button.
When asked to whether wipe all user data, select Yes.
Next, choose the Reboot System option.
The hard reset is finally complete on your Oppo phone.
3. Using Factory Reset.
Method 1:
Turn on your Oppo mobile phone.
Now, go to Settings > Backup & Reset > Reset settings > Reset.
Method 2:
Turn on your Oppo mobile phone.
Now, go to Settings > General/Additional Settings > Backup and Reset > Factory data reset or Restore factory setting > Erase All Content & Settings or Reset device.
Now that you have an idea about unlocking your Oppo mobile phone without the input of a security password, it is also essential that you learn how to recover your phone's data or erased files.
Oppo mobile phone data recovery methods with backups
After you have unlocked your Oppo phone, data recovery is a must. They are sensitive and vital to the user. So, stated below are the data recovery tactics if you have a backup of them.
Method 1: Local backup
Go to your Oppo mobile phone's Settings > then, Additional settings > select Backup & Reset > click on Local backup.
Or, you can simply open the Tools > then, Backup & Restore.
Thus, data restoration will begin after you have selected what to restore. However, do not ever turn off your phone during the process.
Method 2: Using Computer
You can quickly recover your phone's data if you have saved a copy of your Oppo phone's backup or any other important files on your computer. If you have, just transfer it to your phone when the reset is done or when unlocked.
Yes, it's that simple.
Method 3: Using Oppo Cloud
Suppose you have access to the Cloud feature that Oppo offers to its users. In that case, you can quickly restore any data if the Cloud feature was in sync with the phone's activity. You just need to log in to your Oppo Cloud account and check for backups that can be restored.
That being said, I hope that this guideline will be helpful to you if you are an Oppo mobile user.
Thanks again to https://unlockpassword99.com/ for providing the reference material.