The checkout experience holds a pivotal role where convenience and efficiency are of paramount importance in the quickly changing e-commerce industry. Attracting customers to an online store and guaranteeing a smooth and hassle-free process from cart to payment confirmation is essential for the success of a business. This is where the concept of checkout UX (User Experience) comes into play, directly influencing the all-important payment success rate. Let's dive into the significance of this relationship and explore how enhancing checkout UX can amplify payment success.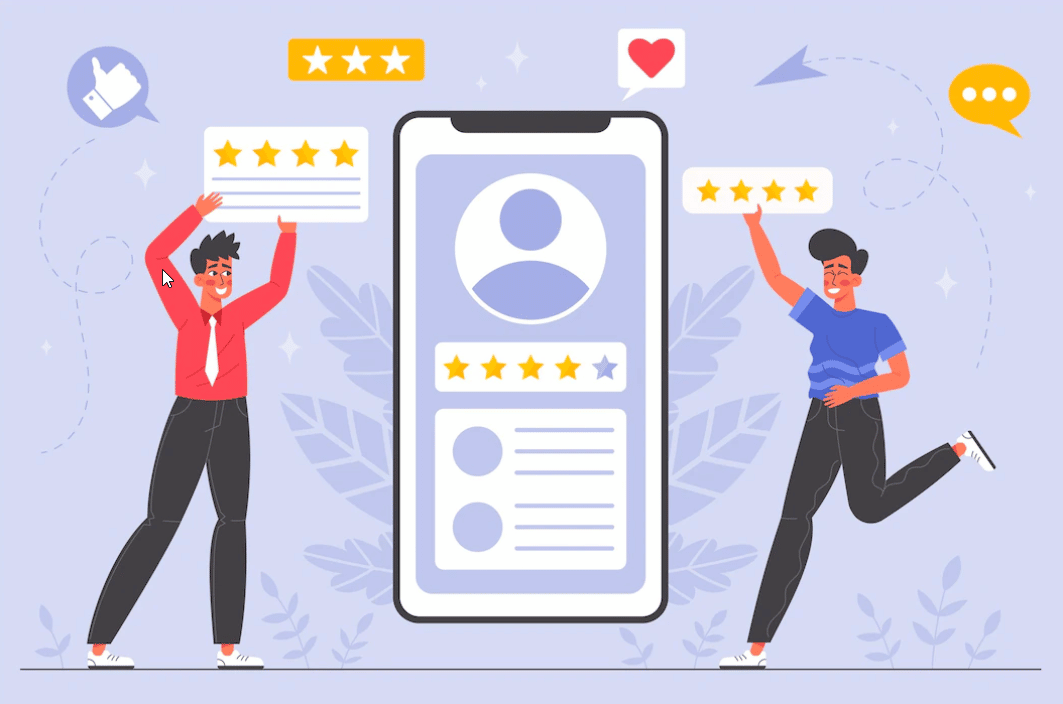 The Checkout Experience: A Crucial Touchpoint
The checkout experience culminates in a customer's interaction with an online store. It represents where a potential buyer transitions from browsing products to committing to a purchase. It's a make-or-break juncture that can greatly influence whether a customer completes their transaction or abandons their cart out of frustration.
A smooth and intuitive checkout process can have numerous positive effects. It supplements the increase in customer satisfaction, brings down the rate of cart abandonment rates, and cultivates trust in the brand.
Payment Success Rate: The Ultimate Measure
For any online business, the payment success rate is an important metric that reflects the percentage of completed transactions against failed ones during the payment process. While factors such as payment gateway reliability and fraud prevention measures play a role, the overall checkout experience significantly impacts this rate.
Imagine a potential buyer encountering unnecessary form fields, unclear instructions, or a lack of payment options during checkout. These hurdles can discourage the customer from finalising their purchase, resulting in a failed payment and a drop in the payment success rate.
Streamlining Checkout UX for Amplified Payment Success
To bolster the payment success rate, businesses must prioritise optimising the checkout experience. Here are key strategies to consider:
Simplify Form Fields: Minimise the number of mandatory fields to the essentials, and consider implementing features like auto-filling to speed up the process.
Guest Checkout Option: Not every customer would want to create an account. A guest checkout option allows for a swift and uncomplicated payment process, catering to a broader audience.
Progress Indicators: Clearly display the steps involved in the checkout process. Progress indicators give customers a sense of control and understanding, reducing any feelings of uncertainty.
Mobile Optimization: With a significant portion of online shopping occurring on mobile devices, optimising the checkout experience for mobile users is imperative. Ensure that buttons are large enough, forms are easy to navigate, and the entire process is responsive.
Multiple Payment Options: Diverse customers prefer different payment methods. Offering a range of payment options, from credit cards to digital wallets, empowers customers to choose what suits them best.
Visual Feedback: Provide immediate visual feedback when a customer successfully completes a step in the checkout process. Positive reinforcement can enhance their confidence and encourage them to proceed.
Security Assurance: Address security concerns by prominently displaying trust badges, security seals, and a privacy policy. Assure customers that their payment information is secure.
Error Handling: If a payment fails, display clear and user-friendly error messages that guide customers on rectifying the issue. Uncertainty in such situations can lead to frustration and abandonment.
A/B Testing: Continuously test different elements of the checkout process to identify what works best for your audience. A/B testing helps refine the experience based on real-time user feedback.
Feedback and Improvement: Encourage customers to provide feedback on their checkout experience. Analyse this feedback to uncover pain points and areas for improvement.
Conclusion
The checkout experience has emerged as a deciding factor in determining the success of a business in online purchases. A well-crafted checkout journey can significantly amplify the payment success rate. Businesses can create a frictionless checkout process that boosts the bottom line and also leaves a lasting positive impression on customers. As consumer expectations grow and technology continues to advance, the power of progress in checkout UX will remain a driving force behind the success of businesses online.