Going mobile has been a way forward for many businesses for more than a decade already, and the time-tested betting industry is no exception. The year 2020 indicated a significant skew towards mobile devices in gambling with betting becoming an increasingly attractive profit-making opportunity. Mobile wagering proved popular among sports bettors due to its sheer convenience.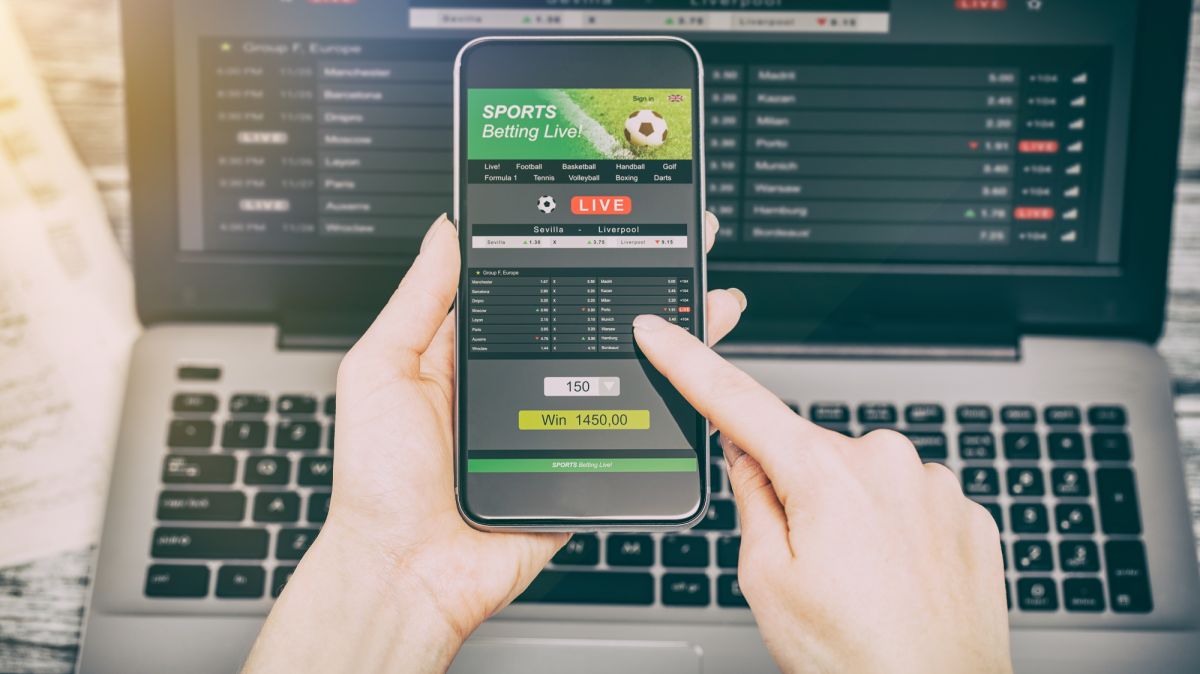 With mobile betting apps, you can place your bets from anywhere at any time. Sportsbooks are also keen to offer mobile betting, so they are developing mobile apps to meet the demand of their customers. New betting sites in particular are keen to offer an enhanced mobile experience, so if betting is your jam make sure to check out these options. Further on, we'll discuss how to choose the best mobile betting app and provide tips for successful mobile betting.
Find the top option for your bets
Trust and reputation are everything in the betting industry. Before settling for a particular app, make sure to thoroughly review the operator and see whether it has a valid licence by MGA or UKGC. Proper licencing guarantees that the bookmaker is liable to fairness standards and that its operations are thoroughly monitored which goes a long way in presenting a pleasant betting experience.
Checking customer reviews is another crucial step in finding a trustworthy platform. By reading user feedback, you can get a better idea of its performance and reliability. Positive user reviews indicate a platform's trustworthiness and should be taken seriously when considering joining or joining them. Conversely, negative reviews and low ratings may point to potential problems with the betting service, such as poor customer service, technical issues or slow payouts.
Apart from an app's reputation, another important consideration when selecting a mobile betting app is the user interface and design. A well-thought out interface and intuitive navigation system can drastically enhance the user experience by helping users easily navigate the app to locate features they require and reduce frustration or confusion. Try the app and see whether it'd be comfortable for you to use long-term.
Nowadays, betting involves more than luck and knowledge of line-up. It has a plethora of new tools and features, and different mobile betting apps offer varying functionality, so it's important to choose an app that offers the options that you are looking for. Consider apps with livestreaming and in-play bets in addition to real-time statistics and head-to-head records to make the most out of your experience at online bookmakers.
Tips for successful mobile betting
If you're getting started with mobile betting, here are a few things you need to keep in mind. First and foremost, conduct extensive research in order to increase your chances of success. Getting all the details about the sports, teams, or events you plan to bet on can provide a significant advantage when it comes to making informed decisions.
Also, staying current on news and updates related to your bets is crucial. For example, knowing that a star player is out with an injury or that a team is dealing with internal conflicts can significantly impact the outcome of a game. With so much information readily available at your fingertips, it's easy to make well-informed decisions regarding bets.
An important tip when betting is avoiding chasing losses and betting impulsively. While it can be easy to become overwhelmed with excitement of a big win or frustrated over losses, it is key to remain level-headed and make rational decisions when betting.
Overall, mobile betting can be an exciting and potentially profitable way to engage with your favourite sports and events. By following these tips and selecting a reliable app, your chances of success skyrocket and you can enjoy the experience of mobile betting to the fullest. So, why not give it a try and see what you can achieve?