Nowadays, everything can be done through apps, from entertainment, games, and movies to remote work and even dating. According to BuildFire statistics for 2020, over 2.8 million apps available on the Google Play Store. The same source reveals that the Apple App Store holds 2.2 million apps, which sets them slightly behind their number one competitor.
However, with the sheer number of apps and users, the potential security threats are also significant. This has led to the rise in the importance of "mobile threat defense", as users and organizations alike strive to protect their data from being compromised. Effective mobile threat defense strategies can help mitigate risks and ensure that app usage remains safe and secure.
Regardless of which app store has more options to offer, the fact that we have nearly 3 million apps available at our fingertips is truly astonishing. The question is, what does the future hold for this industry?
App trends to look forward to:
According to Allied Market Research, the global mobile app market was valued at $106.27 billion in 2018. This number is expected to grow by over $407.31 billion by 2026. Therefore, there is no doubt that the future holds a lot of development and improvement for this sector. Alongside this growth, the importance of mobile threat defense will likely continue to rise. Here are five mobile app trends that will be taken to the next level by the time this market's value reaches $400 billion.
1. AI Integration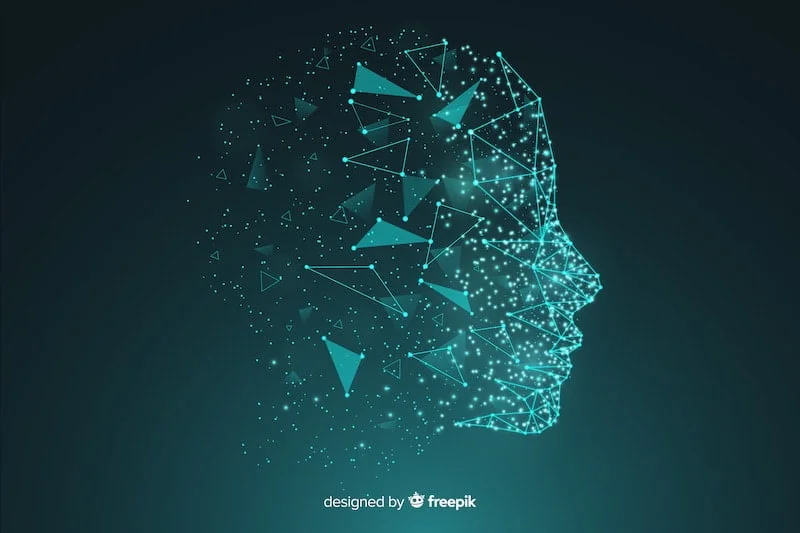 Artificial Intelligence has already become a big part of mobile applications. There are many AI-powered apps and platforms out there, including popular assistants such as Alexa and Siri. Artificial Intelligence has massive potential in improving the quality of apps on the market, as well as introducing new ways that apps can help us in our daily lives. Besides AI virtual assistants, we will see the integration of chatbots at a much larger scale. According to Gartner, chatbots will be delivering $8 billion in cost savings by 2022.
2. Simplified Innovation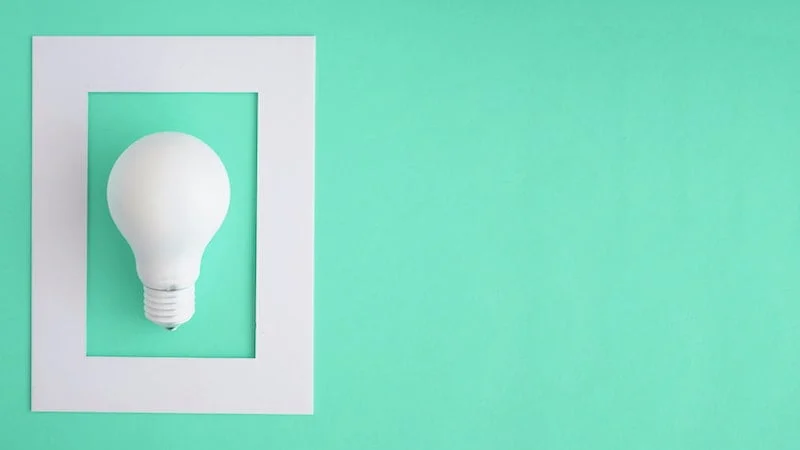 New apps are likely going to be more simplified compared to what we've seen thus far. Developers will focus on creating useful and convenient apps that are easy to use and less time-consuming to figure out. With simpler apps come better interface trends and functionality features. Therefore, we can expect the focus to be shifted on the users' needs and less on the complex apps' design.
3. Apps for Foldable Phones
If you like to keep up with news in the tech world, you're likely aware of the latest smartphone trend that just came out – the foldable screen. We're not talking about the good old flip phones here. Smartphone developers have introduced a brand new trend – screens that can be folded in half. Naturally, apps will have to follow this innovation as such devices will have special requirements for screen resolution and the flexibility of the apps' interface.
4. Wearable App Integration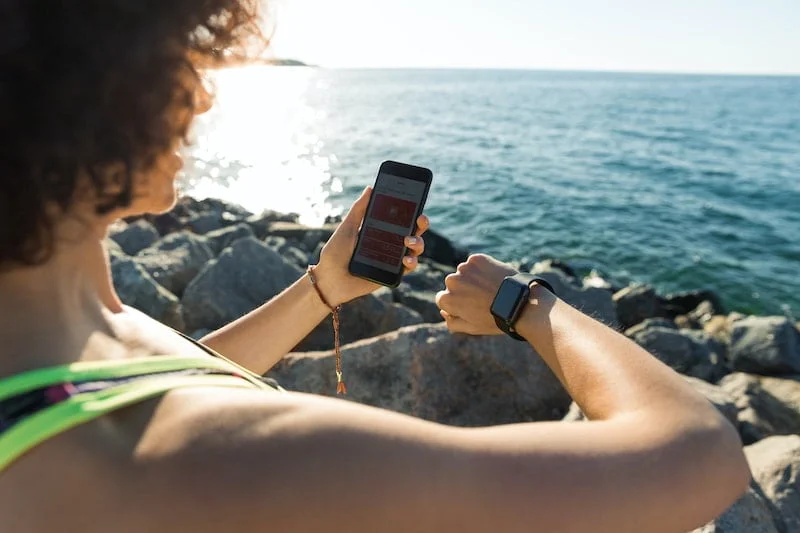 Since wearable devices are becoming more popular, the demand for wearable app integration will continue to grow in the upcoming years. There is a huge need for apps that can operate independently from the phone. We will see far more smartwatch applications with better layouts and functionality, as well as other apps designed to meet people's digital needs on the go.
5. IoT Enabled Mobile Apps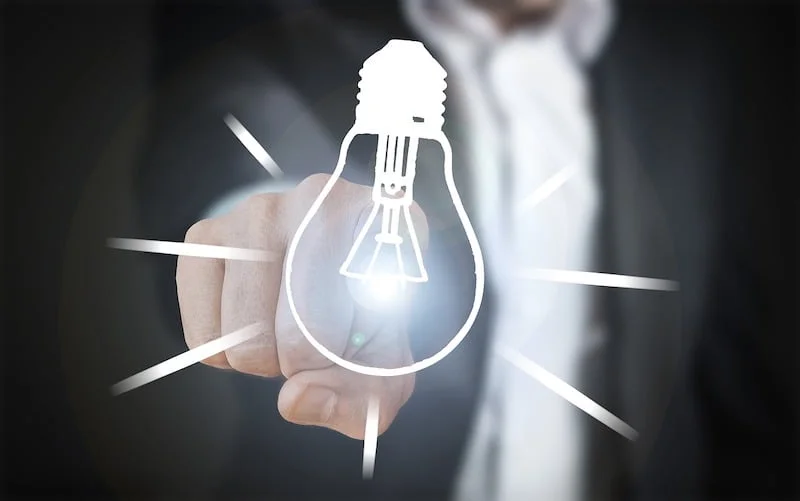 Lastly, we can expect massive improvements in the field of IoT enabled apps such as Amazon's Alexa designed for their Echo line of devices. Even Google is pushing its way through the IoT technology trend, especially with their purchase of FitBit for over $2 billion. Smart home devices are expected to become more common than they already are. With that comes the development of better, faster, and more skilled IoT enabled apps.
Apps and Cybersecurity
While app development is a positive thing to look forward to in the future, we must not forget about the other side being developed. We are talking about cybercriminals who are taking advantage of new developments and turning them against us by forming new security threats.
Cybersecurity has always been one of the major concerns when it comes to app development and integration. No matter how far our expectations go, there will always be risks associated with new developments. As far as security goes, businesses should take extra care when it comes to the security of their devices, especially if they have a BYOD policy, and make sure to have an appropriate mobile threat defense solution in place to keep their data safe. Of course, everyone should still implement necessary measures to protect their data and devices.
These measures include setting up a VPN to hide your IP address, scanning your devices for malware, and setting up a firewall for extra protection. Regardless of how much apps improve over time, cybersecurity will always be in question. Therefore, it is up to the user to pay attention to potential red flags when installing new apps and keep track of any apps that might be running in the background of their device.