As users, we usually overlook some details that the gaming world faces. For example, what must mobile app games developers do to finally get their product approved? How to make an app downloadable on any device? Not being aware of these difficulties, the reality is that behind each of the apps we have downloaded on our devices, there is the effort of a great team that tries to overcome any obstacle.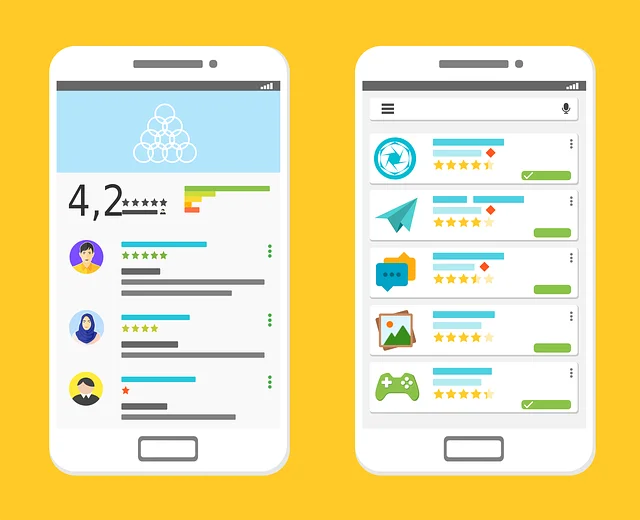 At recent events, the gaming industry in India celebrated the fact that Google has simplified the rules regarding the acceptance of gaming-related applications. This means that since this news was made public, more casino apps were permitted, allowing now new projects that were previously rejected for presenting games included within the gambling category as part of their content.
This is a big step for the gaming sector. It is opening the door to developing more projects that before were stopped due to the low chances of being accepted. By allowing more freedom of creativity, it is for sure that now the sector will grow faster.
If you are one of the many who is working on an app, learning about these important requirements may be of interest to you when it comes to getting Google Play to approve your app so that it can be known worldwide.
Read the section 'How Google Play Works'
Here you will find the most important details to follow regarding Google's policies, where you can find a subsection dedicated to India in order to answer the most common questions that arise when developers from this region try to unsuccessfully publish their apps. The goal here is to reduce the risk of projects being rejected, as it is not beneficial for either Google or the other party.
Think about how your project would fit according to the Google regulations
The wrong way of managing this would be creating an app and then trying to publish it. It should be the other way around. So, before creating your plan, think about how to create your app to comply with Google policies.
Bugs errors and broken links
It is important that you check how your app is performing on a daily basis. Many times, digital projects that are created from scratch seem to be a living entity, in the sense that from one moment to another, something can change and directly affect your app. So make sure that even the associated links within your app continue working. In the small details, there can sometimes be a big difference.
Take care of the user interface
Only highly qualified projects will be accepted, taking into account that it is entering a territory in which competition is very high. It is therefore important to study the basic human interface guidelines in advance so that the design of your application can be done in the best way possible.
Be careful with the metadata
Creating an app is not for everyone since you must be extremely organized and detailed. Finally, we recommend reviewing the writing of the metadata as many times as it makes you feel confident, since a minimum error in this information and your project may be rejected, having to start the process from scratch.