Tixee launches Tixee trader app to improve users' trading experience!
To meet the growing global online trading interest, Tixee officially released the Tixee trader app.
Tixee trading app enables people to trade international markets from the comfort of their smartphones.
The launch follows Tixee's recent announcement that its web platform's active users had about a 200% increase in the past six months, which ushered in demands for an app that brings new trading features closer to users.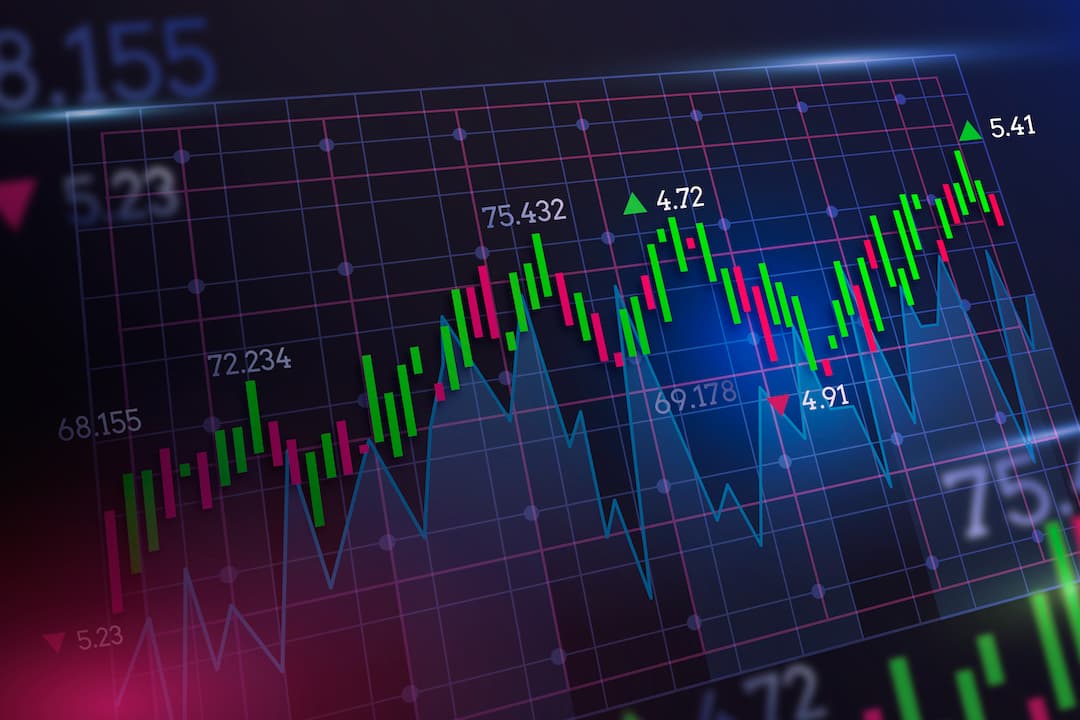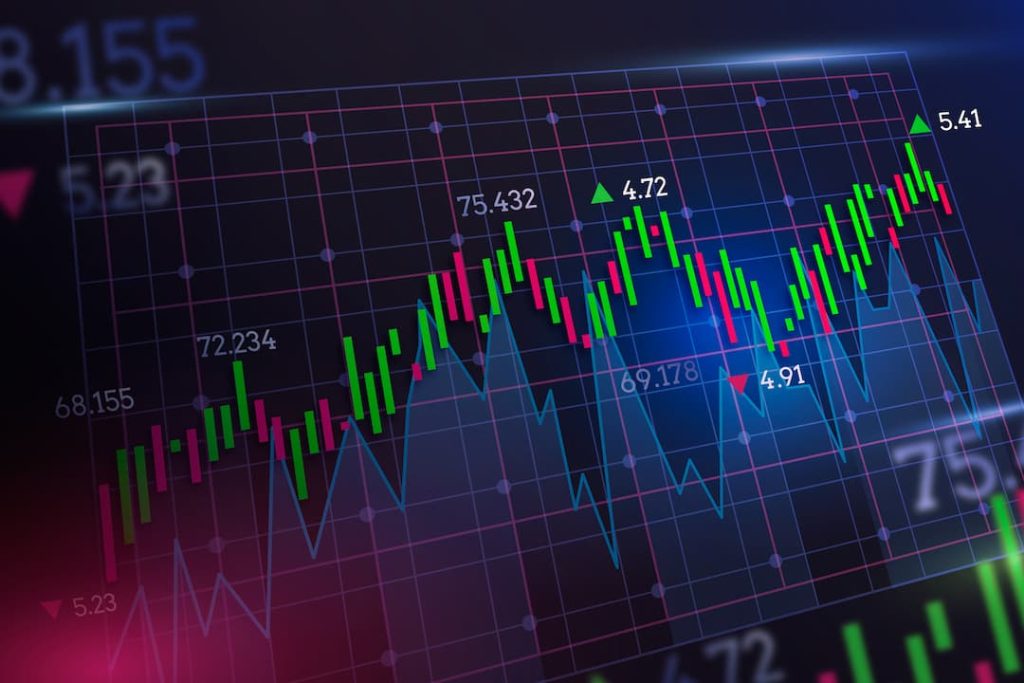 Tixee trading app is trusted by over 5,000 people
The 14mb-sized version 1.1 app was released on November 17, 2021, and has hit a record of more than 5,000 downloads in less than six months. This is an exceptional achievement for a new trading app like Tixee.
The recently released app only works on an Android mobile operating system, and it can access device resources such as a GPS or camera after receiving permission from the user. Even though the app requires constant maintenance and update release, it is safer and more secure than the web platform.
Compared to Tixee's web platform, the app's interface is simpler and easier to navigate. However, its conciseness misses out on some other important displays such as open positions, top movers, latest technical news, e.t.c. that the web platform collects together in the dashboard section.
Tixee's web platform is a dynamic website with back-end interactions instead of a static website that lacks a database a user can interact with.
The platform has been serving thousands of online traders ahead of time through its features. For instance, users are given exclusive access to over 220 financial derivatives assets in stocks, indices, cryptocurrencies, commodities and forex. In addition, they enjoy unrestricted access to exclusive educational webinars, daily signals and chart analysis. On the other hand, the app has to be installed on a mobile device and cannot be accessed with a browser.
However, there are some benefits the recently released trading app holds over the web platform.
A quick comparison between the Tixee trader web platform and the Trading app:
---
1. Registration
Both platforms require a 1-minute user registration requesting users' emails and passwords before being granted login access.
Nevertheless, the web platform also avails a partnership program for users to register as a partner by either becoming an IB, affiliate, or a regional partner. In contrast, this unlimited tier-partner program is lacking in the trading app.
2. Profile Setup
Upon registration on the trading app, an immediate notification requesting profile setup pops up, with a tag informing the new user that "a complete profile opens all the platform's benefits to the traders". If desired, traders can complete their profile setup in less than 5 mins by filling out the questionnaire, uploading their proof of identity, and verifying their address. It is the same process as the web platform, but the complex, lengthy visual and textual contents make the process a little bit slower than the app.
3. Advanced Trading Features
On the app, users can trade directly from charts, customize push notifications, personalize their chart themes, and also read in-app financial news. The app brings all these comforting features together for traders to swerve through as they please.
4. Account Management
This function is a key factor determining a trader's success, and Tixee's design for these functions helps melt away the traders' fear of errors or misconceptions. The app especially provides full access to users' trading accounts, where they can separate account tabs for easy navigation. Like the web platform, users can manage their trading profile and make deposits and withdrawals within the app. In addition, because native apps are faster than web apps, users experience a faster deposit and withdrawal process than the web platform.
What are the current app users saying about the app? While few showed their displeasure with the challenges with loading and salient laggings, a larger percentage of reviewers commented that the app has been working great and is easier to use than the other trading apps around.
Users can download the Tixee traders' app directly from the Google Play Store by using the keyword "Tixee" to search.
---
For more information, visit Tixee's official website.