Did you know that your Android phone can feel brand new again, with just a few simple tricks? We've all been there: you get a new phone and it's everything you hoped for.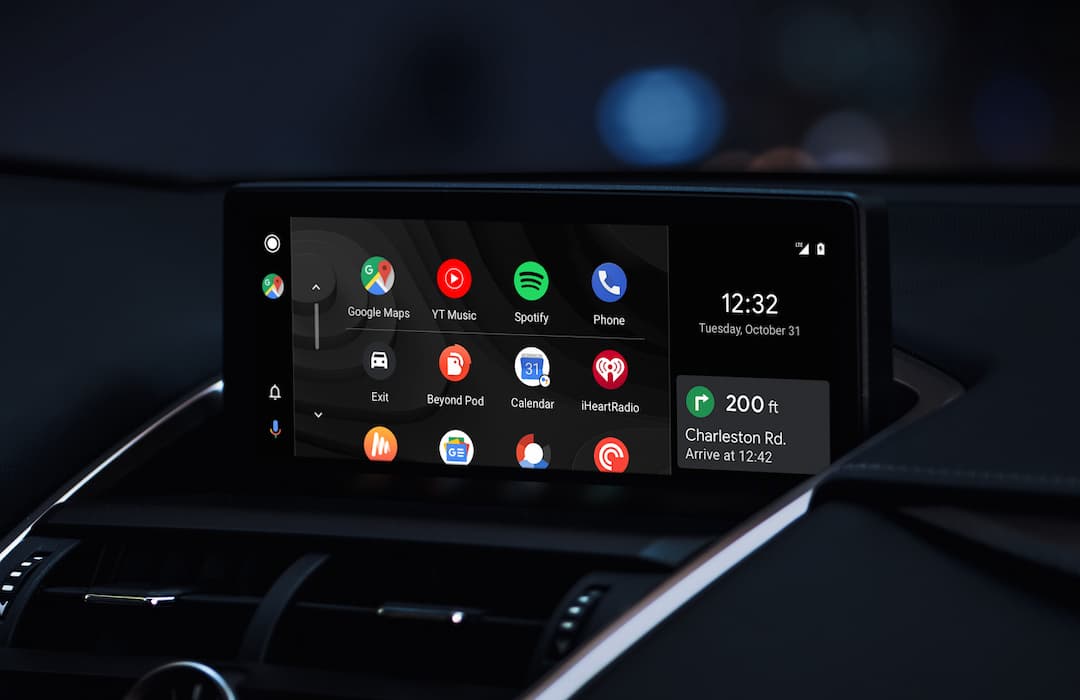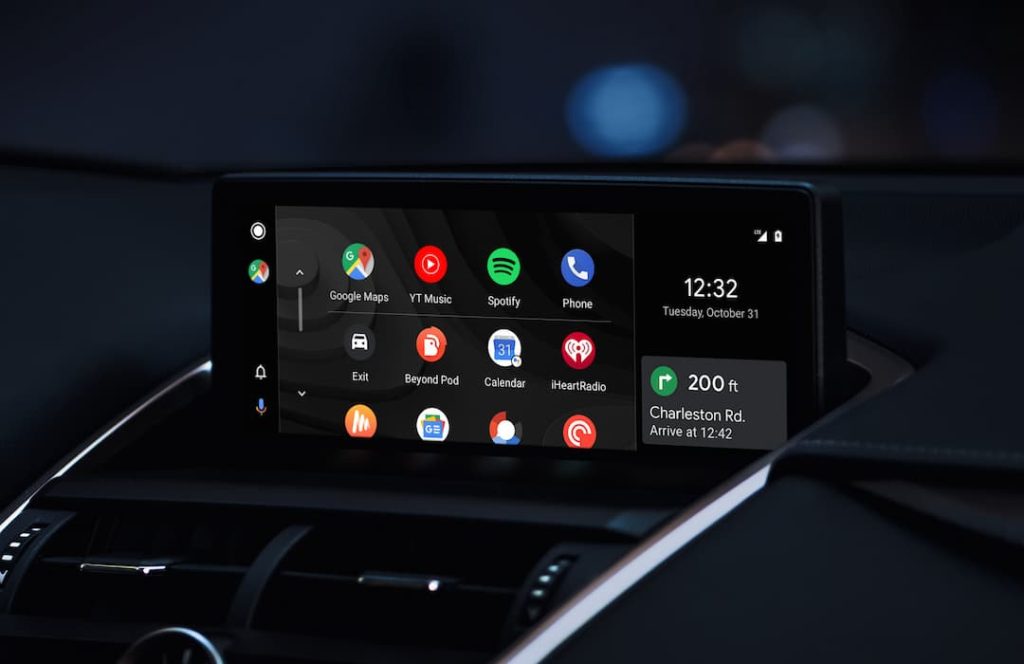 You set up the apps and accounts and everything's great . . . for about 24 hours. Then it starts to feel old. The icons look dull, the camera takes sluggish photos, and the video recording feels laggy—and these are just some of the smaller issues.
To keep your device feeling like new, you need to upgrade its features regularly. These tips will show you how to do that in six simple steps. Keep reading to learn more!
1. Disable apps you don't use
If you've been using your device for a couple of years, odds are good that you've accumulated a handful of apps that you no longer use or that are no longer relevant to you. Unfortunately, they're still taking up space and generating unnecessary data.
To clean up your device and make your apps run a bit smoother, all you have to do is go into the "Apps" section of your device and disable the ones that you don't use. On Android, this is as simple as tapping on each app and then selecting "Disable".
To access the Apps section on your device, you can either go to your Settings app or tap on the icon for your Home screen.
Fans of cricket may download Instagram and search for the coolest cricket captions for instagram. These captions are funny, clever, and endearing. These will let you express how much you cherish cricket.
People often overlook this, but fresh wallpaper can really freshen up your device. The wallpaper you choose doesn't have to reflect the current season or holiday – it's just a nice way to spruce up your phone and make it feel new again. Of course, you can always select a photo you love and turn it into wallpaper.
There are several different ways to do this, but one of the best is with Google Photos. All you have to do is select a photo you want to use and then click "Edit". From there, click "Crop" and you can select the portion of the photo you want to turn into wallpaper.
3. Delete unnecessary data
It's hard to believe that data can build up on your device and make it slow, but it's true. Over time, your device will start to collect data that you don't need, and that can really slow it down. This data can include anything from old videos to photos you've taken over the years.
To get rid of this unnecessary data, you need to use a Data Cleaner app like Dr. Cleaner. It's the easiest way to clean unnecessary data from your device and make it feel like new again.
Dr. Cleaner also has a "Privacy Scanner" feature that you can use to make sure there's nothing on your device that you don't want there. It's a great way to protect your privacy and make your device faster at the same time.
We know that you've heard this one before, but it's worth revisiting: update your device to the latest version of its operating system. If you have an older Android device, you might not be able to upgrade to the newest version.
If that's the case, talk to an expert about your options. When you update your device to the latest OS, you get a ton of new features. You also keep your device secure and safe from viruses and other threats.
For Android users, the latest OS is Android 12. If you have an older device, you might not be able to upgrade to an Android 12. If you're not sure, talk to an expert about your options.
5. Install Equalizer and Bass Boost apps/games
If you've noticed that your device sounds a bit muffled or that you can't hear the bass in your songs, you should consider using an equalizer app. With this app, you can boost the sound coming from your device so that it sounds like new again.
If you have a device with a bad speaker and can't use an equalizer, you can always use a game or app with a built-in equalizer. SoundCloud, YouTube, and Spotify all have equalizers that you can use.
You can also boost the bass on your device by using an app called "BASS". It's a simple plug-in that will help you get the most out of your phone's speaker.
6. Add a folder for organizational convenience
Finally, you can always add a folder to your device's Home screen to make your apps more organized. You can set up this folder with any name or icon you want and place apps inside it that you want to be more accessible.
If you're trying to make your device feel like new again, start with these six tips. They'll help you get your phone or tablet feeling faster, cleaner, and more organized than ever before.
---
Conclusion
Today, most people own an Android phone, but that doesn't mean it's always the same device. Whether you just bought your Android phone or have owned it for years, these tips will help you keep it feeling new again.
With so many different apps and programs available for our phones, there are so many ways to put a fresh spin on your old friend. These simple tricks will get you excited about using your Android phone again!