Droidfeats is a technology-oriented blog that primarily revolves around the Android operating system. The blog's main objective is to offer a wide range of informative articles, including how-to guides, custom ROMs, official firmware, rooting tutorials, gaming tips, system tweaks, app reviews, and basic to advanced hacks and tricks.
Our Story…
In 2012, Saeed Ashif Ahmed, who is presently the Chief Editor of Droidfeats, engaged in some unusual behavior with his first Android smartphone, a Samsung Galaxy Ace Duos. Specifically, he attempted to install Android 3.0 Honeycomb using a custom ROM that he had found on XDA. Unfortunately, this led to his phone becoming inoperable, or "bricked." Given that the phone had been given to him by his father, he became quite anxious and apprehensive.
Saeed put forth his best effort to repair the phone, scouring the internet for solutions until he was finally able to restore its functionality by installing the official stock firmware.
Following this experience, he became quite proficient at flashing ROMs and other related tasks. With this expertise in hand, he hit upon the idea of sharing tutorials over the internet. This was the genesis of Saeed's first blog.
After several years, he has revised his notions regarding the swiftly evolving world of technology and has come back with a collection of better-structured suggestions, step-by-step instructions, and gaming manuals. These resources will be conveniently accessible through Droidfeats.
There exist various other forums and developers' corners, but none of them have achieved success in delivering comprehensible guides and tutorials to novice learners.
Keeping these concerns in mind, Droidfeats was deliberately founded with the purpose of offering users well-written guides that are easy to follow, even for those who are new to the platform, to ensure that their devices remain unharmed. Additionally, in the Tips & Games section, we share exclusive content related to games, such as coupon codes, tier lists, and other exciting gaming tips.
---
– WE HAVE BEEN FEATURED ON –

---
People behind the
Droidfeats community

…

Behind Droidfeats is a team of dedicated writers, developers, and tech enthusiasts who are passionate about sharing their expertise. Each member of our team brings a unique perspective and skill set, allowing us to provide diverse and well-rounded content. Together, we strive to deliver articles that are not only informative but also engaging and enjoyable to read.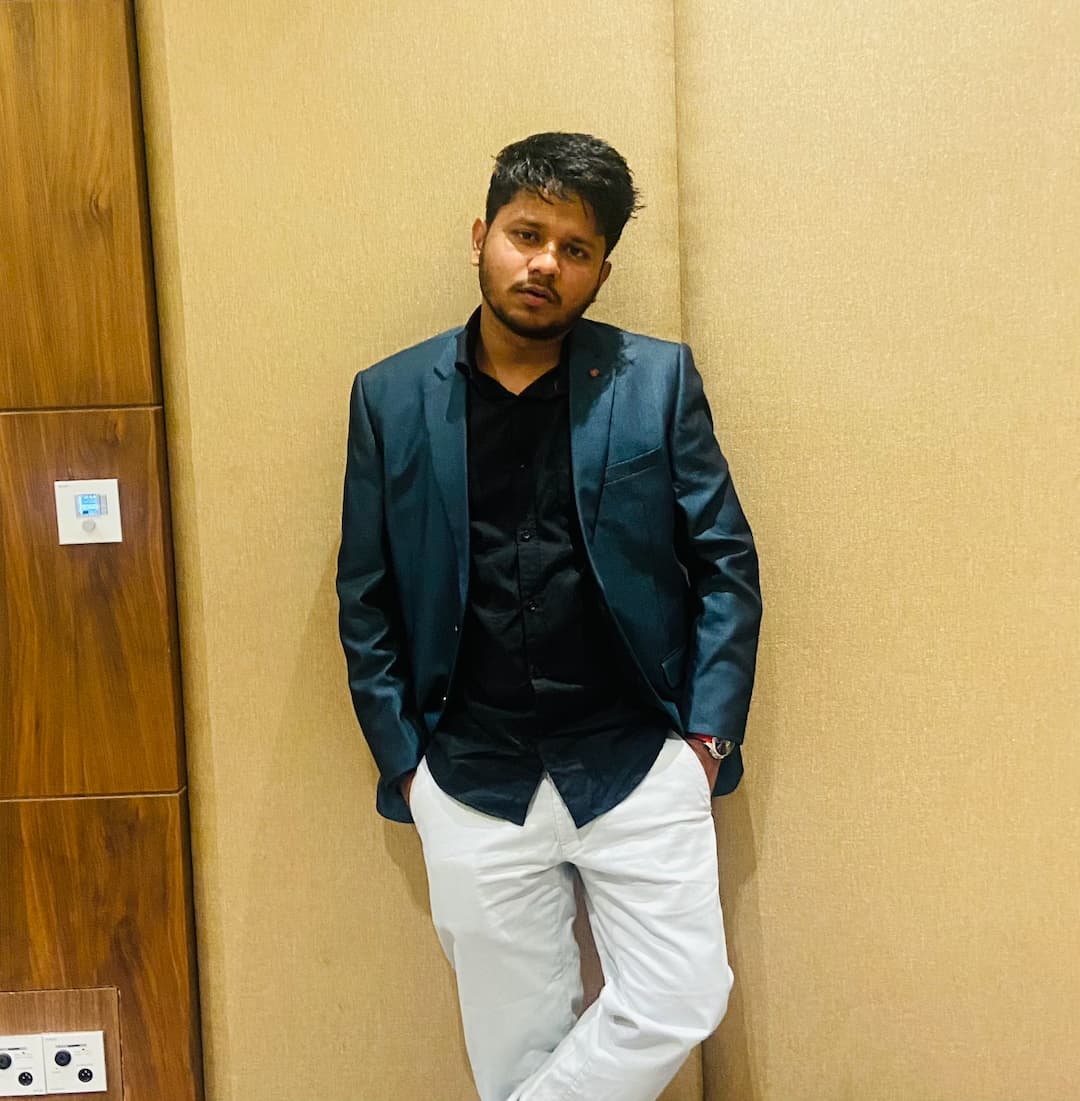 SAEED ASHIF AHMED, the visionary behind SEOChasing Pvt. Ltd., holds a deep fascination for exploring the potential of emerging technologies in fostering a world that is more just, equitable, and compassionate. His multifaceted persona encompasses a love for cars, a background in civil engineering, an abiding passion for cricket, and an unwavering devotion to his alma mater, Navodaya Vidyalaya (JNV) – a true embodiment of his affection for his roots.
---
DEBAPRIYA BHATT is a multi-talented creative thinker, director, and artist who is also a proud dog mother. With a keen interest in exploring the intersection of technology and human behavior, she continually feeds her insatiable thirst for knowledge through reading and writing. In her spare time, Debapriya indulges her passion for Anime characters and stays up-to-date with the latest Manga releases.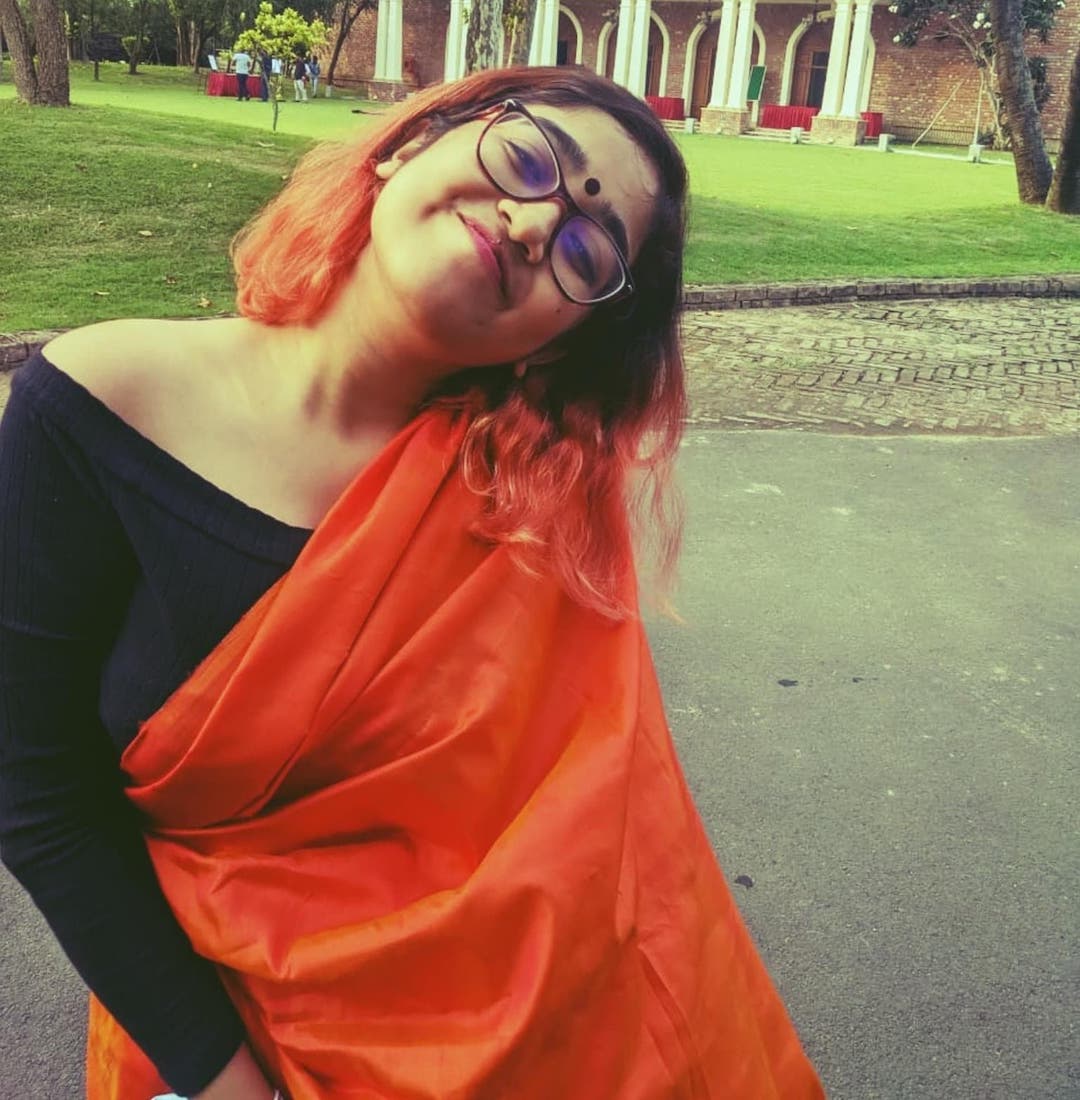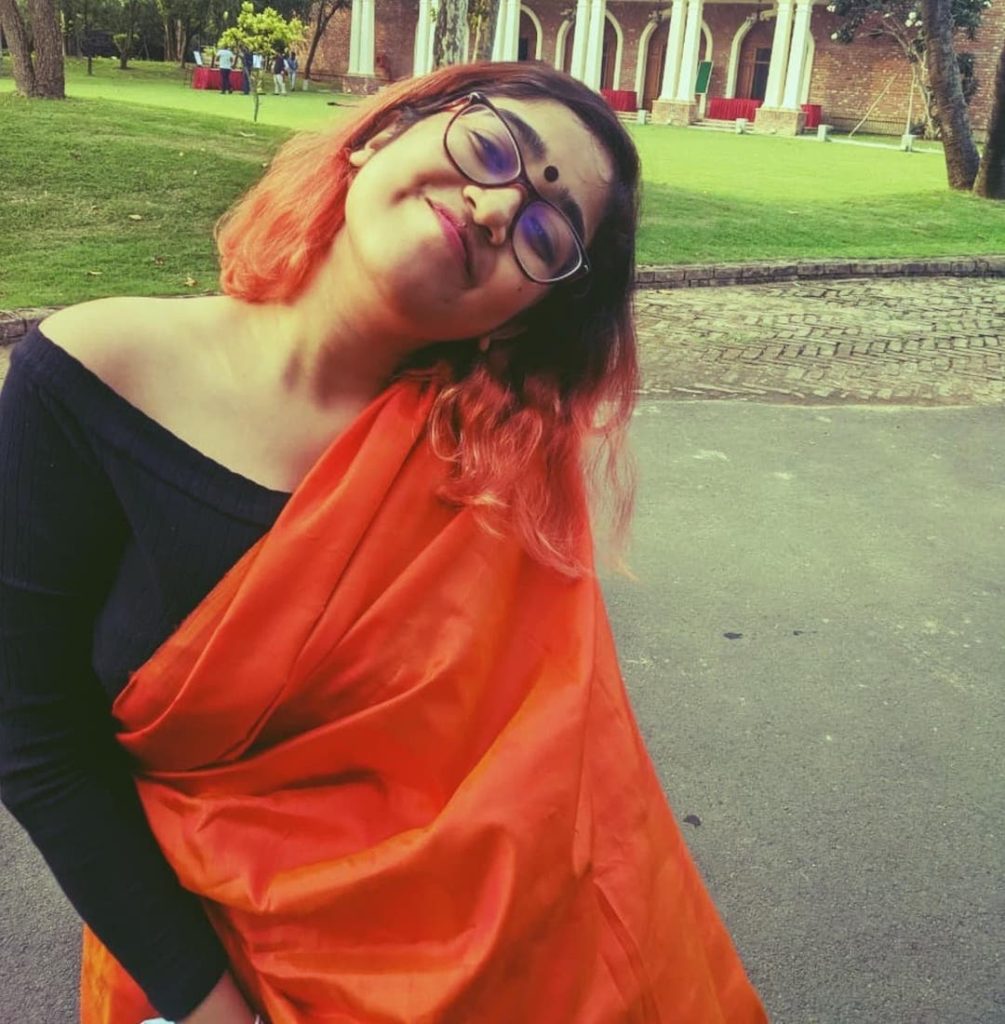 ---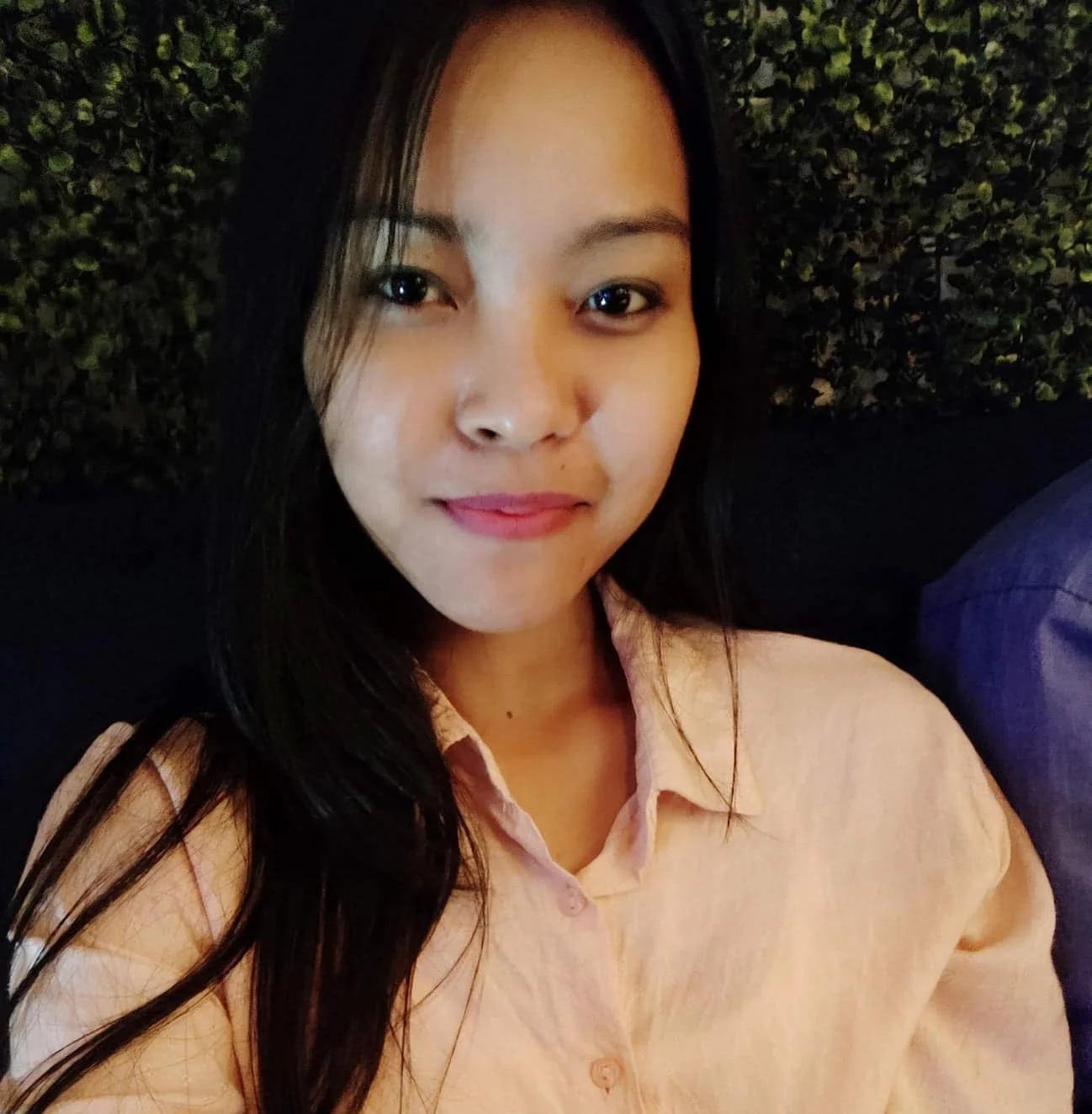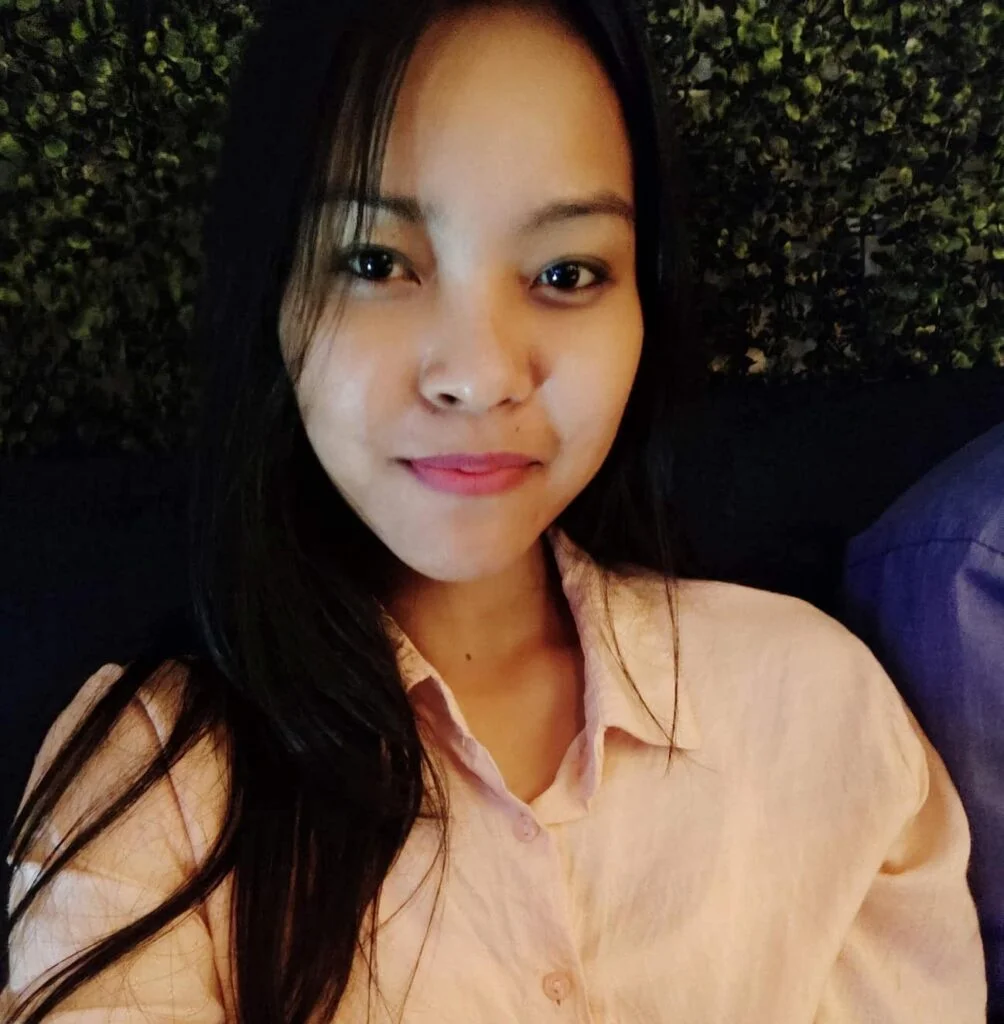 SANGITA BRAHMA is a commerce graduate from Tezpur University, where she developed a strong interest in reading and anime. With her passion for literature and storytelling, she has become a skilled senior editor at droidfeats.com, where she hones her writing and editing skills. Sangita's love for fiction novels and her curiosity for exploring new stories are reflected in her work. She invites anyone who shares her interests or wishes to learn more about her work to reach out to her at [email protected].
---
SHALINI MUKHERJEE is a professional blogger with a passion for makeup. Her expertise in the field has garnered a loyal following of readers eager to learn about the latest beauty trends and tips. With years of experience under her belt, Shalini has established herself as a knowledgeable voice in the makeup industry. Her dedication to her craft and her engaging writing style make her a sought-after contributor to various publications. When she's not blogging or experimenting with makeup, Shalini enjoys traveling and exploring new cultures.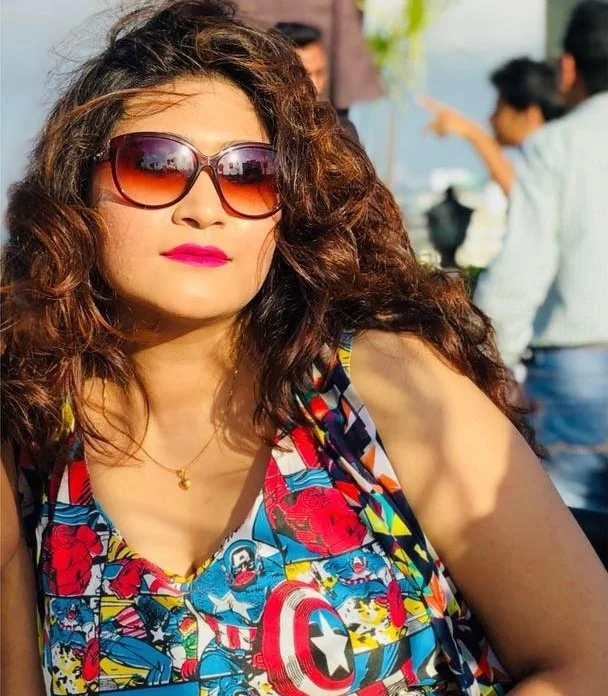 ---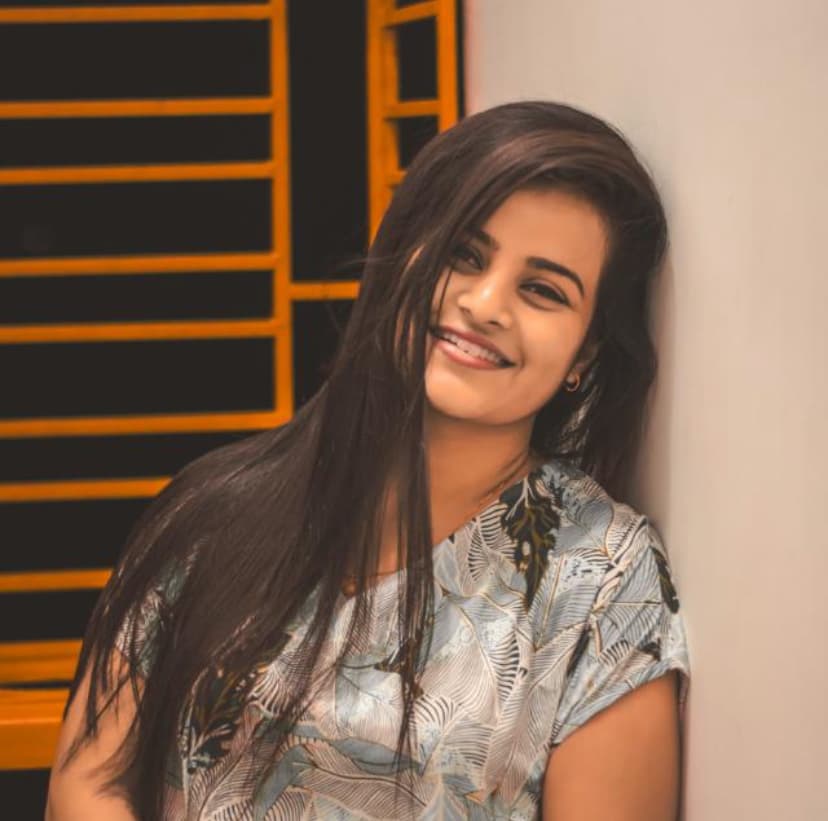 SHREYA BOSE is a freelance writer hailing from Kolkata. Her work has been featured in The HuffPost, where she covers a diverse range of topics such as cryptocurrency, technology, relationships, life hacks, and health. With a keen eye for detail and a passion for exploring new ideas, Shreya brings a fresh perspective to her writing. Her curiosity and drive have allowed her to stay on top of the latest trends and developments, making her a valuable asset to any publication. Whether she's delving into the intricacies of blockchain technology or offering practical tips for improving one's daily routine, Shreya's writing is always insightful, engaging, and informative.
---
URJA DHAR is a talented graphic designer and content writer with a passion for creativity. Born and raised in the Kolkata, her love for dancing and dedication to animal rescue shine through in her personal life. With a natural flair for the arts, Urja's professional pursuits focus on crafting compelling visuals and engaging stories. Her warm personality and unique blend of skills make her a versatile artist and a true advocate for the voiceless.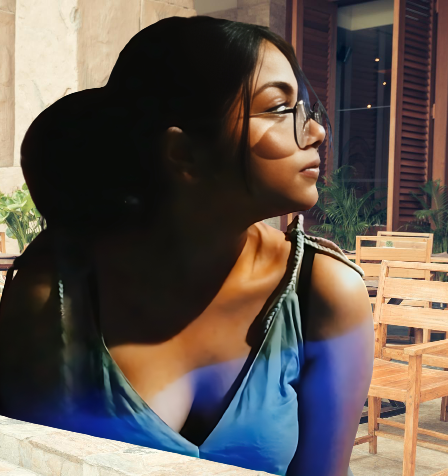 ---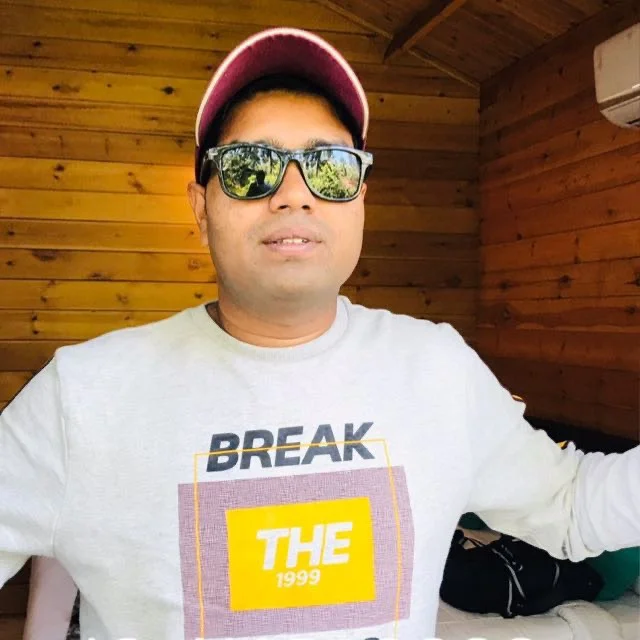 RAFIQUE ISLAM is a seasoned SEO specialist and accomplished advertising manager at Droidfeats. He is recognized for his expertise in link building, content marketing, and outreaching. With a keen eye for detail and a data-driven approach, Rafique has helped numerous clients achieve outstanding search engine rankings and improve their online visibility. His dedication to staying up-to-date with the latest industry trends and best practices ensures that his clients receive the highest level of service and results.
---
FARHEEN SIDDIQUA, hailing from Bangalore, is a devoted writer with a fervent desire to produce top-notch content. Her passions include whipping up delectable dishes in the kitchen, immersing herself in captivating films, delving into the pages of riveting books, and challenging her intellect with engaging puzzles. With her diverse interests, Farheen brings a unique perspective to her writing endeavors.
---
News Tips: Have a news tip for us? Email us at [email protected]
Disclaimer: Droidfeats.com isn't affiliated with either Android or Google in any way!