Online gambling is one of the most popular activities that people engage in on the internet today. But, while there are loads of online casinos and gambling platforms out there, some can only be accessed from specific locations. But fear not; VPN apps are on hand to ensure accessibility and security are available on tap.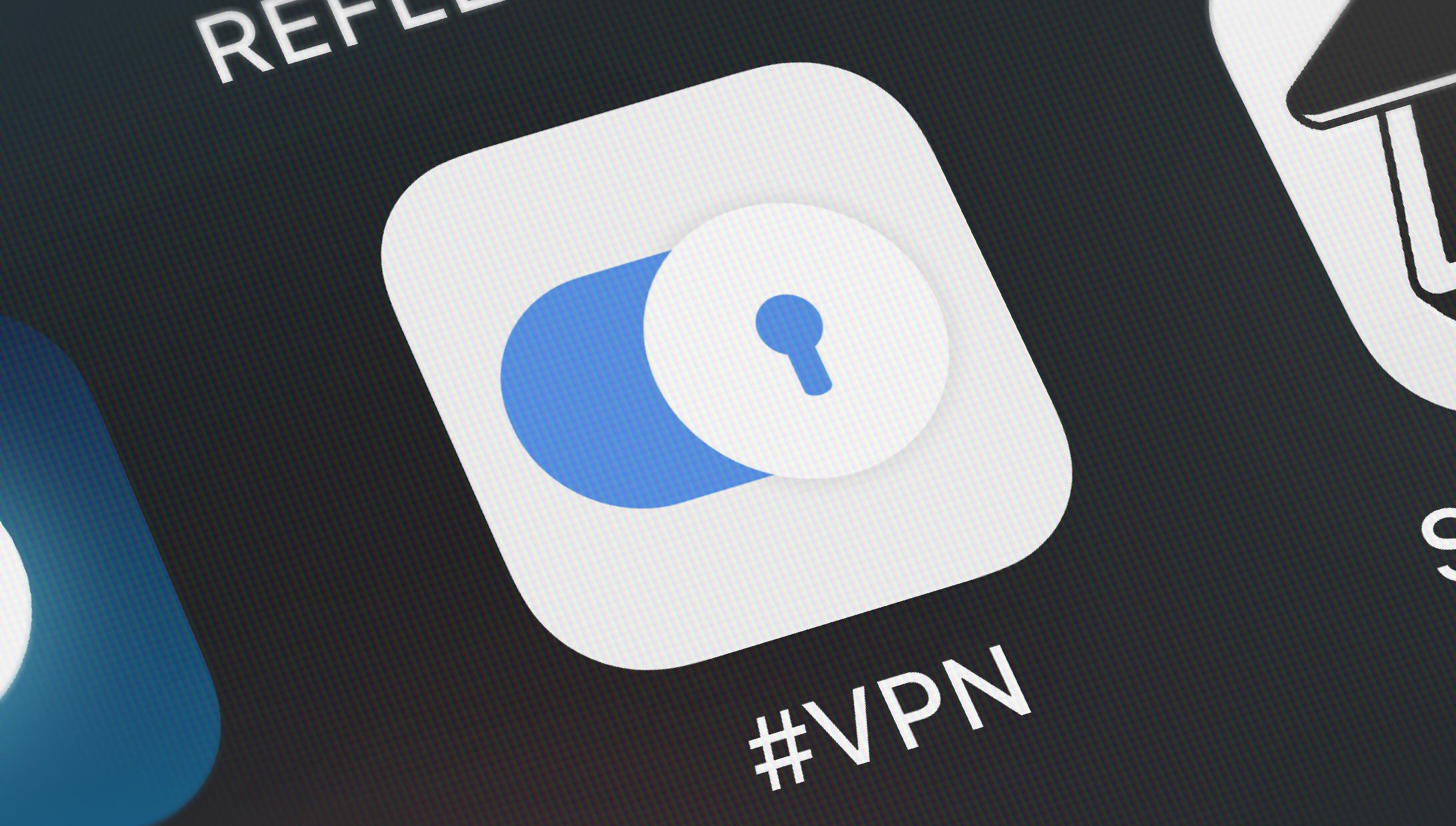 ExpressVPN
At the time of writing, for anyone who wants to play the most recent slot games online, the ExpressVPN app is arguably the number one choice on the market today. As will become evident in this list, many of the top VPN apps are made by VPN companies that provide their services to those using computers and other internet-ready devices. The ExpressVPN app is the top dog because it excels on all fronts, but its functionality on iOS and Android is out of this world. All servers are fast and reliable, and the user interface is slick and user-friendly.
NordVPN
Following up closely behind is the NordVPN app, which, in terms of the companies in general, they and ExpressVPN are seen as the market leaders. Again, you're paying for a premium service here, but it's precisely what you get, with over 5,400 servers spread across sixty countries. There are also some nifty inclusions, such as double data encryption, which everyone will be a fan of. The reason why NordVPN is perhaps slightly behind the ExpressVPN app is because of the map interface, but it's not too much of a hindrance. It could just be slicker and less clunky.
SurfShark
SurfShark is another recognisable name in the world of VPNs, and while its primary attraction is that it is cheaper than the likes of ExpressVPN and NordVPN, it doesn't mean the service scrimps on features at any point because it doesn't. What stands out about SurfShark is that the desktop version of the VPN is renowned for being straightforward to use, and the same applies to Android and iOS devices. It's worth pointing out that on Android specifically, there are extra encryption options, and you can even go as far as spoofing your GPS for absolute anonymity when gambling online.
Hide.me
We finish our list with a mention for Hide.me, a mobile VPN app that is rivalling the best out there. New users can get started for free, with a 10GB usage limit, to see if the service is right for them. And we think that many will be keen to continue using Hide.me, especially when you consider the speeds are incredibly fast and the user interface is clean and easy to use. Talking of speeds, there are reports that Hide.me has posted numbers hitting 900Mbps, and this not only means it's one of the fastest VPN services on the market, but it's also currently the second fastest. And, because the speed of connection is of crucial importance, you can see why Hide.me's popularity is on the rise.