Smartphones are taking over most of the work in every industry. It is the same even in the Construction works. Smartphones have been fragile and not really suited for carrying around on a building site. But with the production of heavy-duty cases and now specially designed rugged smartphones like the CAT S60, they're becoming a lot more practical.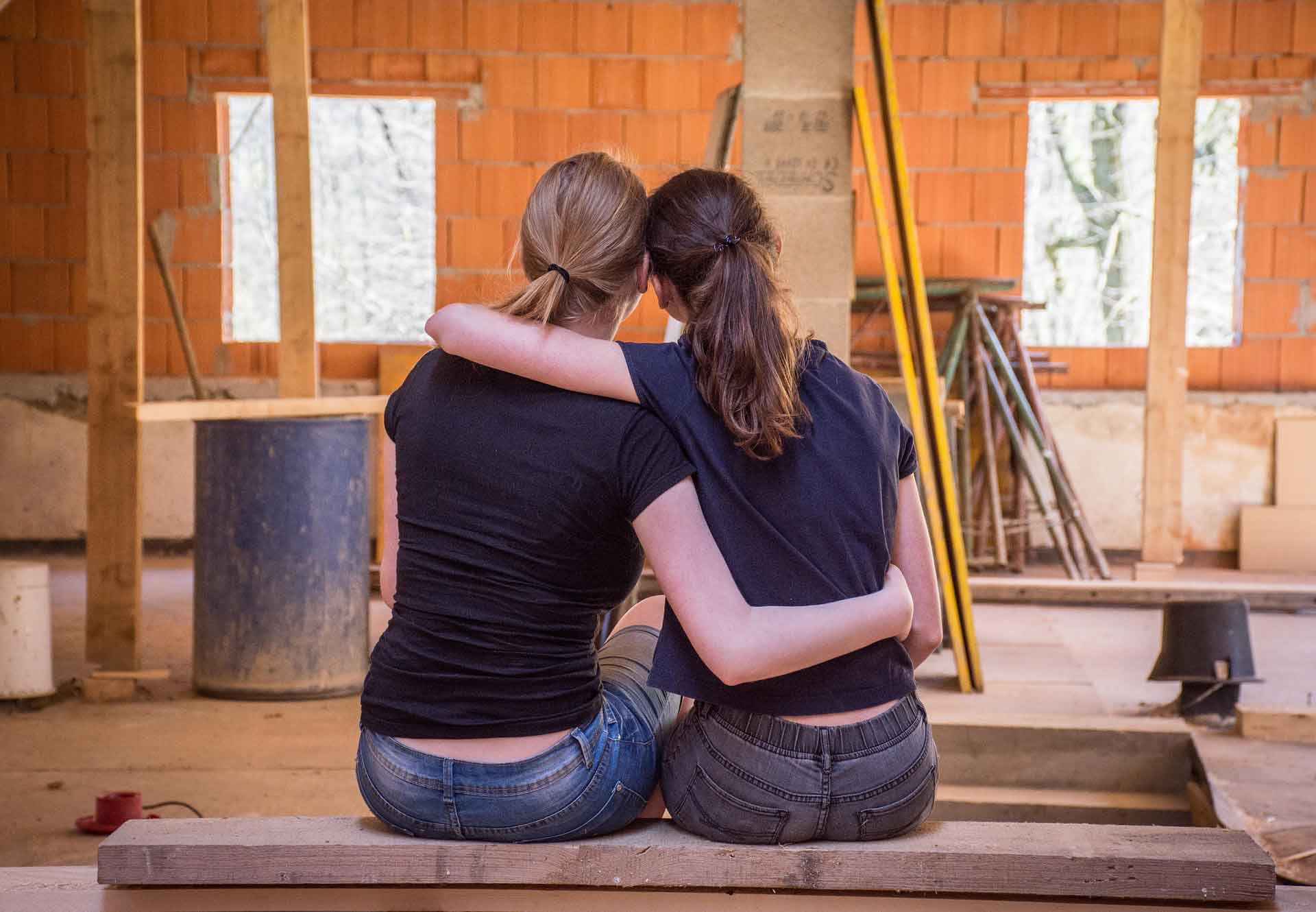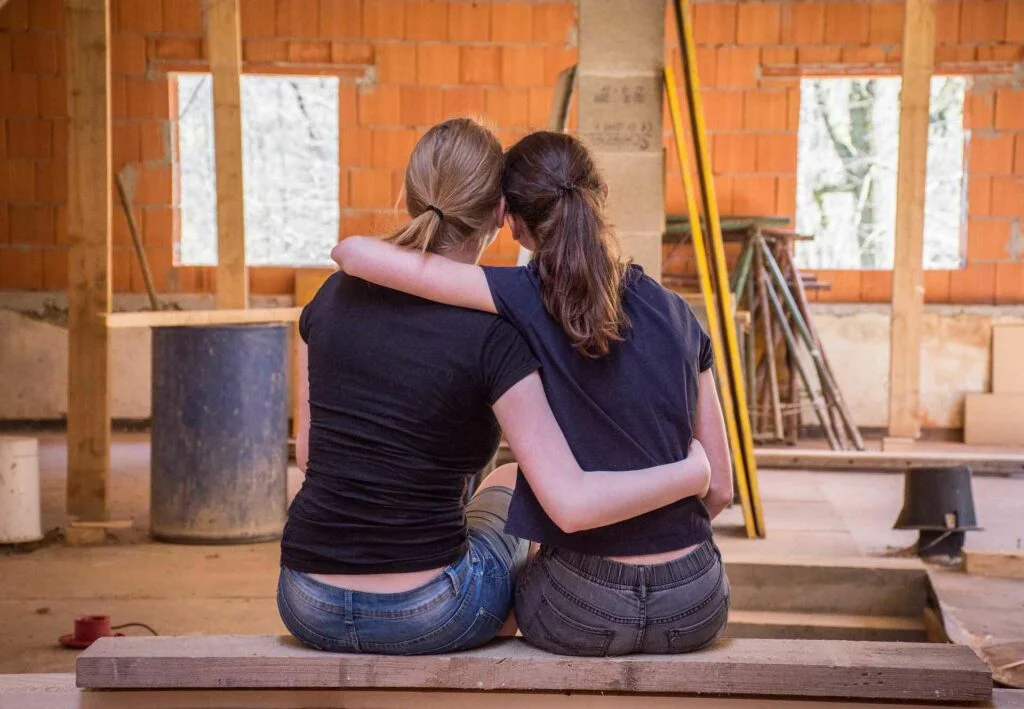 There are a lot of apps with an innovative set of solutions makes quite interesting to use. The smartphone was made to make the job easy and fast, and when connected to construction work, the workers have got a lot of ease in making the work faster and more reliable. We have gathered around a list of apps which are the best available on the Play Store and App Store to get your job done faster than before.
Here are the top 10 best construction apps for smartphones:
1. SmartBid Mobile
This application is only available on iTunes, and hence Android users will not be able to use. With this app, you can easily tack the bid process with the subcontractors and other companies more securely and reliably. The application comes with many options that will make your job easy to make a bid. With the assistance of SmartBid Mobile, you can make the process easy and hence all your bids will be placed on time.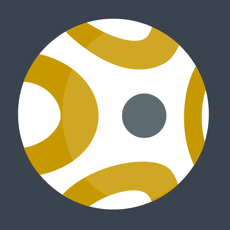 2. GoBIM
Keeping with the actual model is entirely necessary for the construction industry as it might have severe effects on the strength or the looks of the building. To make it easy for you to track the progress with the 3D model, GoBIM is there to help you out. With the application, you can track all the number of triangles, parameters, and materials required for a particular work. Do note that you cannot track a large project as it does have a couple of limitations based on the mobile you are using.
3. PlanGrid Construction Software
In this application, you can efficiently manage all your work with the construction workers and keep a track on the progress and revisions in the drawing. With this application, you can publish all the latest drawing to the cloud so that you can share them with the team members with a single click. This will do include all the previous versions of the drawing making it easy for you to keep a track and see the path you were through. The application will do alert you if you are using an outdated drawing and hence you will never be on the wrong track.
4. Carpenter's Helper Lite
This app will help you to calculate roof pitch, rafter lengths, stair lengths, and even another type of carpenter works. The app comes with quite an excellent graphical interface that will calculate stair, roof, and floor projects. You will get good help on your mobile phone in every form.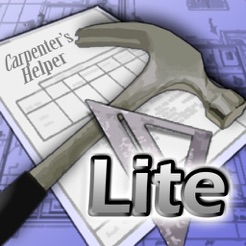 5. FingerCAD
This is a simple application where you can make different CAD designs without any issue on your mobile phone. This can be handy in situations where you are not available with your Laptop. Hence, with FingerCAD, you can outline what you are looking for precisely regarding designs. These designs can easily be exported in different formats via e-mail or can even directly printed from your mobile phone.
6. Truckast
This app comes with a lot of added benefits. Truckast helps you to set up ready-mix concrete order directly from your Android / iOS device. As the order is placed via the app, you can add up the status and access the delivery time. This will make sure you have the correct time without repeatedly calling the ready-mix concrete vendor.
7. Fast Concrete Pad Calculator
Estimating the amount of concrete, rebar, and even other components are quite a hazel. Fast Concrete Pad Calculator can make your work easy. This application will help you calculate the quantities needed of concrete and rebar for your next project. This app also gets you all the information including the estimated amount that can be waste.
8. OSHA Heat Safety Tool
The health of workers is quite, and this app is made to keep your workers in a safe environment. OSHA Heat Safety Tool will monitor the heat and humidity of the working place. If the temperature and humidity are not on point or above the risk levels, an alarm will be raised. There are reminders for drink break, rest break, and even lunch breaks. There is a lot of information about the steps that need to be taken during an emergency.

9. Procore
With Procore, you can easily create and make a list of items that are required frequently. You can access all the contact data, share and store project photos for reference purposes. Even log timecard entries and more. Hence this is an all in one place to manage all kinds of construction schedules.
10. Roofing Calculator
With this application, you can quickly estimate the size of the roofing shingles that required when you enter the area of a roof. You can even join the cost per bundle and an overage waste percentage. With the above information, the app will enable you to get the exact amount required for roofing of any particular project.
These are some of the apps which are inevitably going to help most of the construction workers. If you come across any other application that is on the same line, do let us know in the comment section below.