There are plenty of pros and cons to both Android and iOS devices, depending on who you speak to. But which of the two is more secure and, by extension, less prone to a data breach?
When it comes to comparing Android and iOS devices, everyone is likely to have an opinion. While some people may not want to hear this (as there are a lot of very dedicated supporters of both devices), the truth is that both have their pros and cons. This means that there's very little to split between the two – much of it simply comes down to personal preference.
One important feature that is justifiably a cause for some debate is the comparable security of both Android and iOS devices. As a consumer, you'll understandably want to make sure that the device you're using is as secure as possible and won't open you up to the possibility of facing a data breach on a phone app.
Here, we take a closer look at both Android and iOS security features, including the security of their app marketplaces, source code security and patch vulnerabilities. Read on to find out more!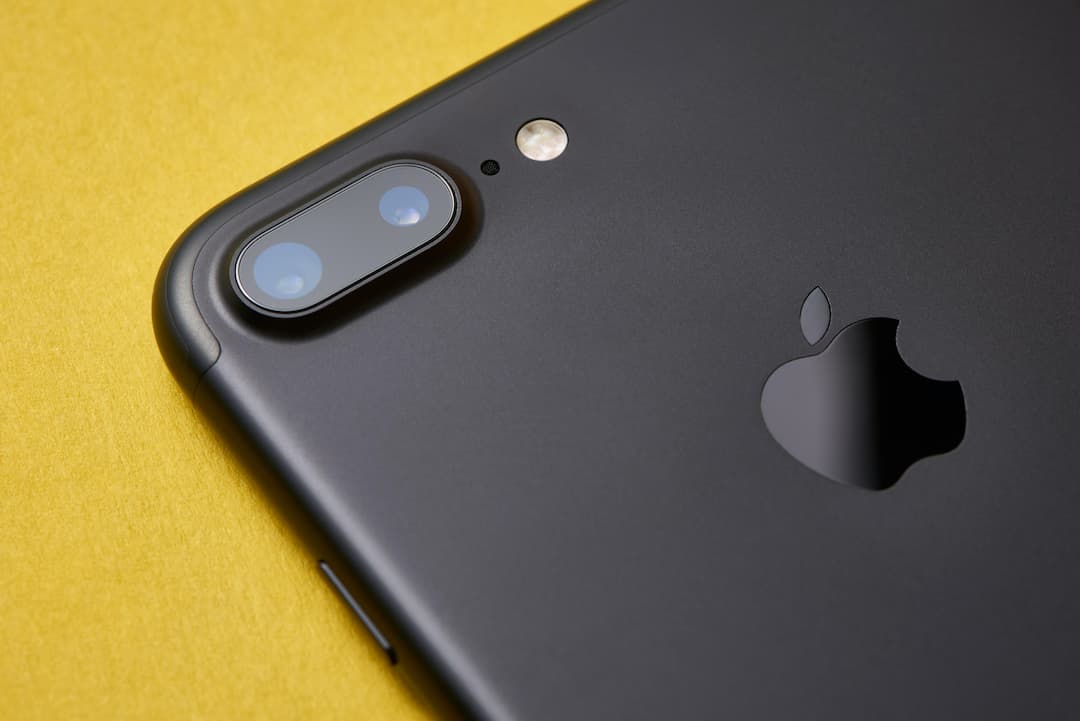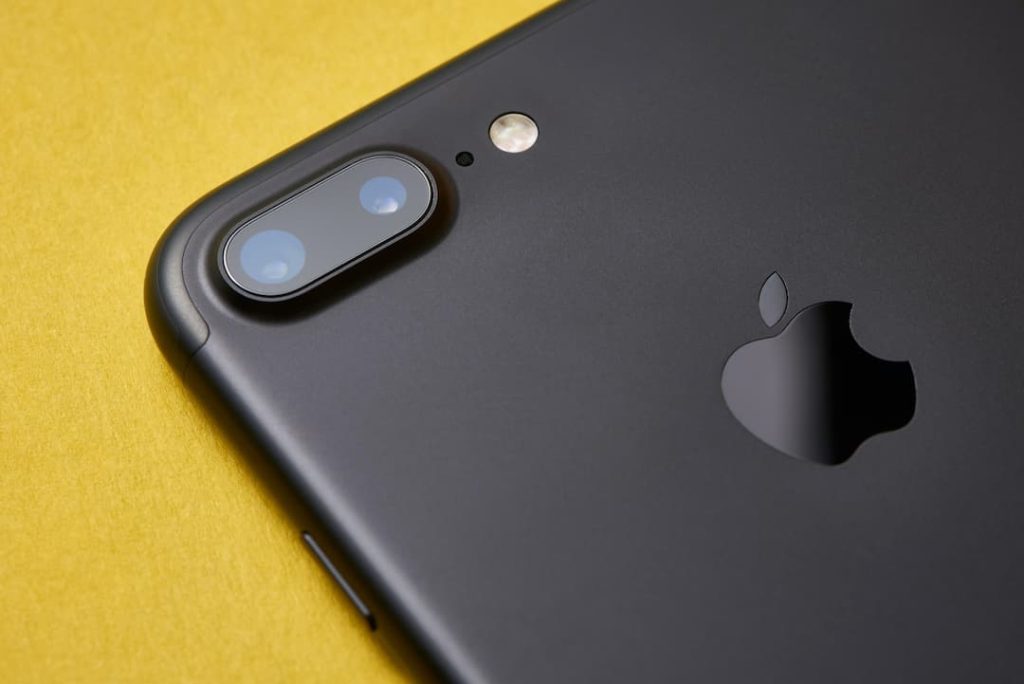 Android vs iOS: app marketplace security
Starting off, one of the most important security features of any device is to make sure that the app marketplace is secure and won't put users at risk of harm. Apple slightly leads the way in this regard, based on their policy of closely inspecting every app that is submitted to their app store.
iOS has less apps available, compared to Android, but this is likely due to the increased scrutiny in place. This means that there is much less chance that malware riddled apps could find their way onto users' iOS devices.
By way of comparison, Android allow far more apps onto their App store, which has created a number of issues in the past. On various occasions, highly ranked apps that have received hundreds of thousands of downloads have been discovered to contain dangerous malware.
An even greater risk is posed to Android users if they decide to allow apps from outside the Android app store – a feature which iOS devices do not allow.
Android vs iOS: manufacturers
As we all know, iOS and Apple are inseparable. You cannot use iOS on anything other than an Apple device, such as an iPhone or an iPad. So, what does this mean for data security?
Well, as the two are inseparable, this means that Apple have far more control over the way they integrate iOS. This means that security vulnerabilities are less frequent and much more difficult to exploit.
Android can be installed on a wide variety of manufacturer's devices, which can be a good thing, or a bad thing, depending on the circumstance. Some devices have been well integrated with Android, while others have left significant security vulnerabilities.
General security measures are also different across android devices. Some offer retinal and fingerprint scanners, while others are limited to passwords.
Android vs iOS: patches and updates
Both Android and iOS roll out frequent updates and patches to remain as secure as possible. However, because iOS is only used on Apple products, it is usually easier to create and distribute such patches, meaning devices can stay updated for much longer – keeping them secure long into their lifecycle.
Because there are so many different devices that fall under the Android blanket, it is much harder to keep them all equally updated. It is also much harder to roll out those updates, as they come out less frequently and are supported for much less time.
Android vs iOS: OS code security
Apple has a close source code. This means that the source code is secured and encrypted, with no users being able to copy, modify or delete parts of the code for their own gain. In turn, this makes it harder for hackers to find security flaws.
Android's open source nature could mean that they are more susceptible to security issues. However, Google is an example of a company who is using this feature to their advantage.
In addition to its own security research, Google now pays bounties to independent security researchers for finding security vulnerabilities in the source code.
Have there been any iOS or Android data breaches?
Have There Been Any Android Data Breaches?
There have been a number of examples of Android data breaches over the years, with users all over the world being impacted. As recently as May 2021, security researchers discovered that personal data belonging to more than 100 million Android users was exposed due to various misconfigurations of cloud services.
In 2018, a vulnerability was discovered, effecting all Android devices. This flaw allowed hackers to track Android users through the interception of Wi-Fi network names, local IP addresses, DNS server data and more. It was later fixed by Google.
Have There Been Any iOS Data Breaches?
While this article may seem to suggest that iOS devices are, largely, more secure than their Android counterparts, this isn't necessarily accurate. In fact, there have still been a number of high-profile iOS data breaches which have effected many users.
Most recently, in September 2021, researchers discovered that a spyware called Pegasus had infected iPhones and other Apple devices through a 'zero click exploit'. This granted the spyware power over a user's device. The exploit was quickly patched by Apple, but it left many people questioning how secure their data was with an iOS device.
In 2015, a hacker group repackaged their own malicious version of Xcode, an app development tool for iOS and OS X. This was used by some app developers and, when users downloaded infected apps that used the hacked version, their devices were compromised. Around 128 million iOS users were affected by the breach.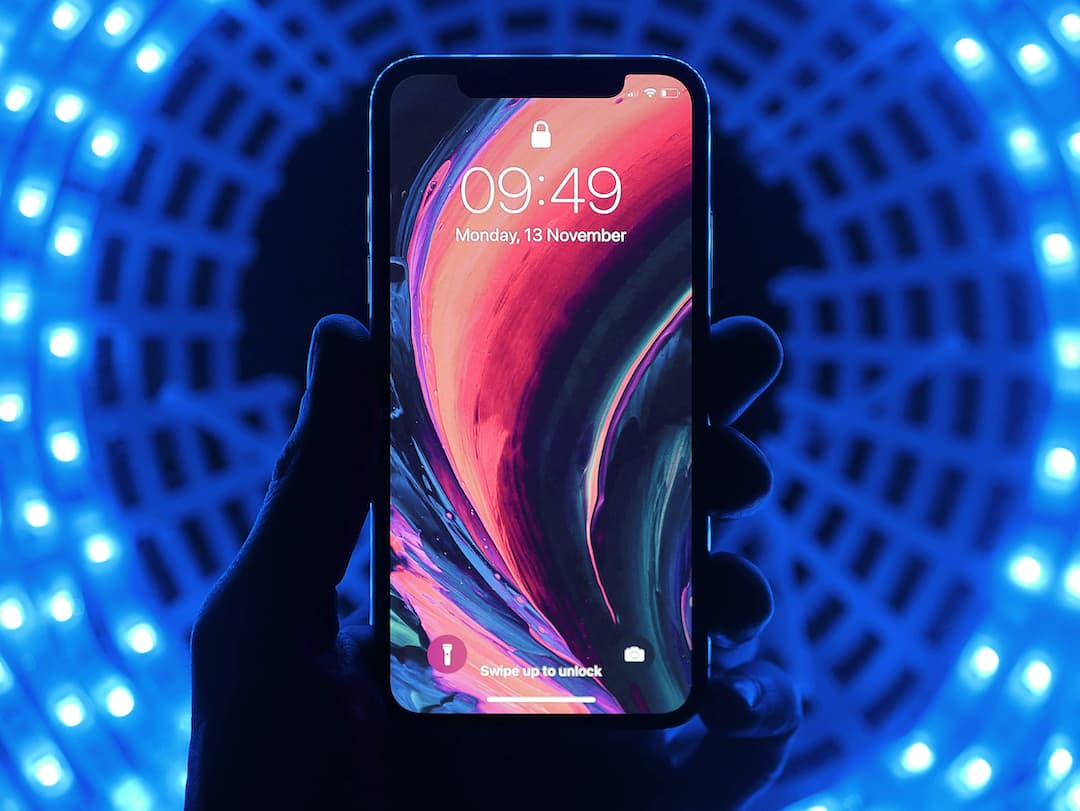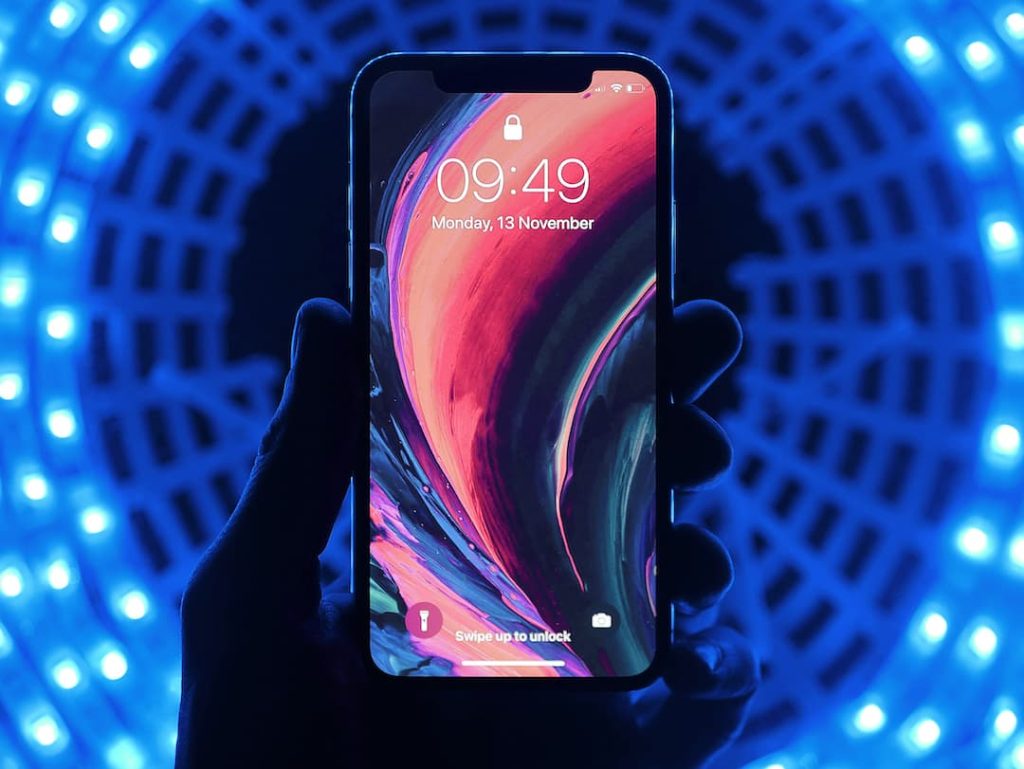 Which is the more secure: Android or iOS?
So, the ultimate answer? Overall, the evidence does tend to suggest that iOS is narrowly more secure than Android. However, Android has clearly been making strides to iron out the kinks in its security, as demonstrated by its approach to OS code security.
But the biggest barrier facing both Android and iOS users when it comes to data security? Themselves! There are a number of steps that users can take to make sure that their data remains secure, none of which are linked to either type of device.
Following best practice when it comes to data security is always essential and will prevent plenty of issues from ever occurring. What are your thoughts? Feel free to leave a comment below!