A few years ago, speech-to-text was only available on desktops. Then came smartphones, and developers started coding apps. Recently, there are tons of applications that can effectively be used for transcription on mobile devices.
Here are the best speech-to-text apps for 2019.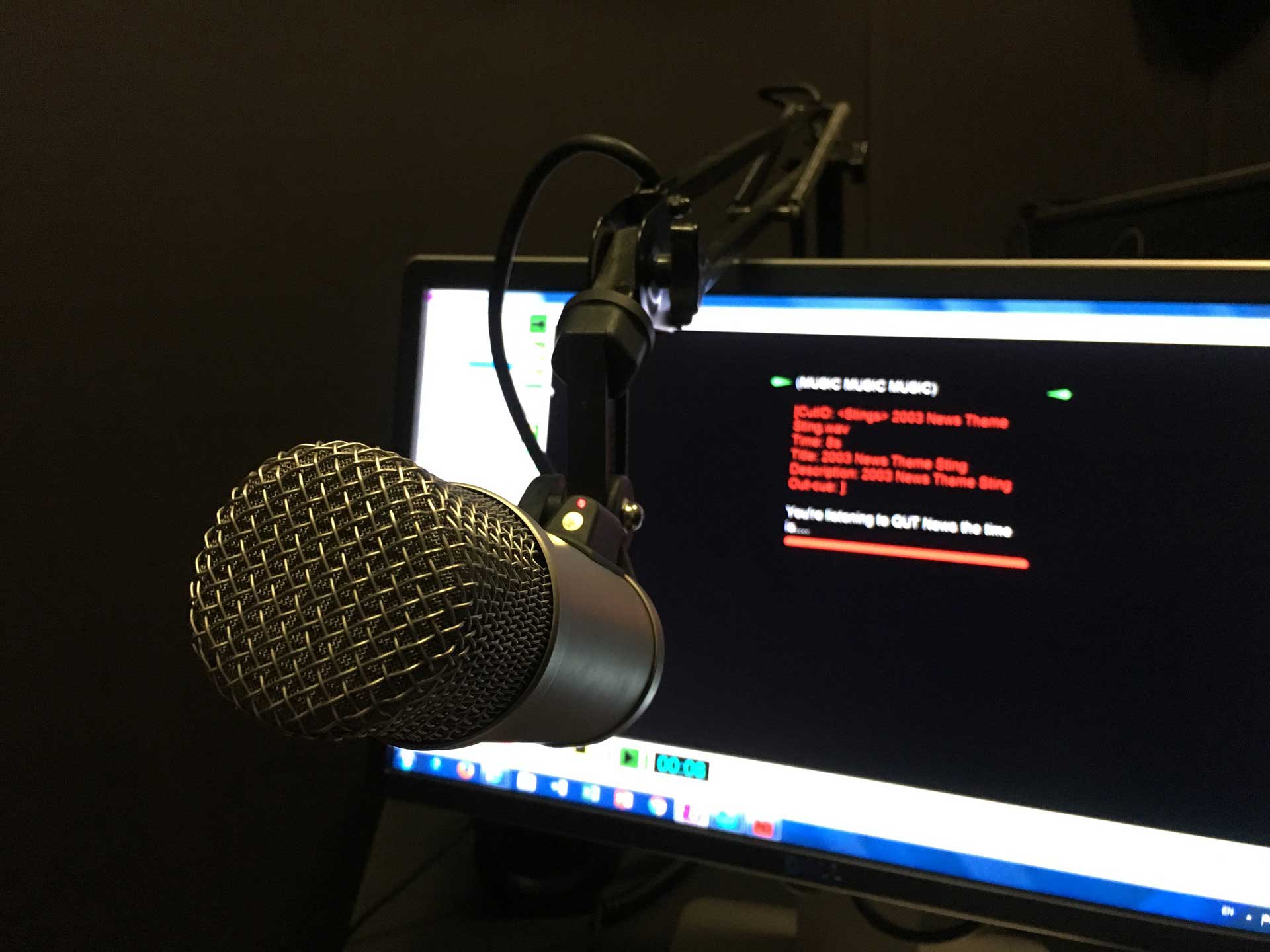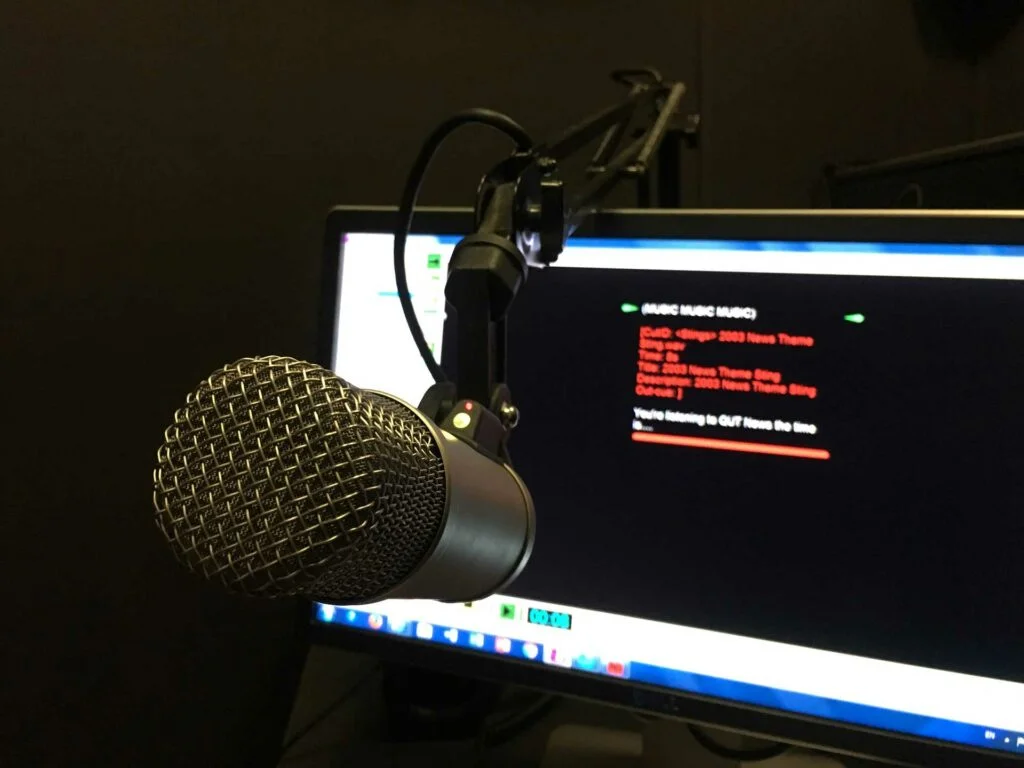 1. Transcribe
This app can transcribe videos as well as audio from over 80 different languages. Nonetheless, it allows you to create, import, and export files to Dropbox. The app is free, and you can use it to edit files before sending them.
[Discontinued app]
2. Google Assistance
Google Assistance is also a speech-to-text app, although it's only used for reminders on events on your calendar. Alternatively, this app can be replaced with Microsoft's Cortana in instances where you wish to take verbal notes.
3. Just Press Record
Just Press Record is a dedicated transcription app on Rev freelance, and it comes with features such as iCloud syncing and taps to record. The app allows you to turn speech into text, edit, and it supports more than 30 languages.
With this app, your translation is likely to be free of typos as the software has punctuation command recognition. Nevertheless, the app uses cloud technology, meaning you can access files on other devices provided there is internet, and you have encrypted your data.
[Discontinued app]
4. Speech notes
In the event where your audio document has no distinct punctuation marks such as commas and question tags, speech notes are your go-to choice of app to transcribe audio to text files.
The Speech notes app has a keyboard that can add the most used punctuation on your screen. As a result, you would be able to dictate faster without having to pause to fill in the marks. With its customized keyboard, your common phrases, signatures, and names will always be at your fingertips.
Additionally, the app enables offline note-taking, a home screen widget, and supports Bluetooth. The offline feature allows you to take note without worrying much about your network buffering.

5. ListNote
ListNote is designed for taking short notes and converting them into text. The app has other features that include password-protection, encrypted notes, and indexed notes.
With these features, you can be sure of data security as well as fast access to files. However, the app comes with ads that can't be removed.
6. Voice Note
The Voice Notes app is also geared on tackling short notes. While this is the case, the app offers two primary methods to handle the files.
You can use transcribe audio to text version on your notes using the speech-to-text function, or save the audio file and listen to it later. Similarly, the app has a reminder function. This allows you to set the time during which you would like to obtain the documents.
Nonetheless, the app provides savvy features for storing and organizing notes such as color tags, customized notes categories, and importation and exportation of files.
7. SpeechTexter
SpeechTexter is a speech-to-text app that is only viable with Android and uses Google's backend. Similar to speech notes, you can use it while offline, but you would first be required to download its offline language packs.
Additionally, you can use this app to create emails, tweets, and SMS messages. The app also has a custom dictionary that can be used to add phone numbers.
8. Voice Text
The primary purpose of Voice Text is to allow users to send and receive voice texts without having to learn voice commands. The app will enable you to add up to six widgets. With these widgets not present in some of the other apps, you will take notes much easily and quickly.
In the event you're driving, the app would be able to sense the motion and read your message aloud. This means you wouldn't have to stop the vehicle or wait until you get to your destination to gain access to the text. However, this app can't work offline.
[Discontinued]
9. Google Keyboard
Google keyboard is a product of Google used in Android Operating System (OS). Although it's primarily designed to work as a keyboard, it has a speech-to-text option, making it extremely useful. You can add images to your text by using a swipe voice command as well as use it to translate over 60 languages. However, the Google keyboard is not a dedicated transcription tool altogether.
Conclusion
With the above apps, your speech-to-text work is likely to be immensely reduced. Time is of the essence, and saving it can allow you to do other productive work. It's worthwhile to note that this is not a final list, and there are other speech-to-text apps that include iTranslate Translator, Nuance Dragon Professional, etc.