In this age of cutting-edge technology and superfast connectivity, accessing the things we need has become nothing but a cakewalk. From essential groceries to playing games, everything is available in a few clicks. One need not even step out to gather the things they need.
The days that we are living through now are especially difficult. We need to follow the norms of social distancing and stay away from human contact as much as possible. Offices have started functioning from homes, and the online space has much more demand right now. And speaking of this, it must be noted that several gaming enthusiasts have found solace in the online space too.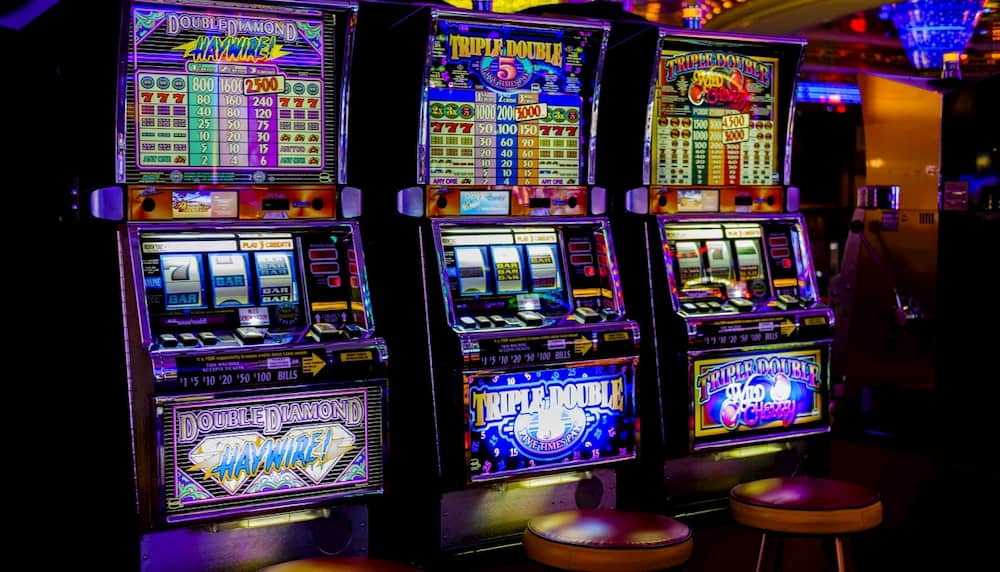 Since not many people are now interested in going out to frequent casinos and gaming arenas, they access their phones and laptops to play games. In the article that we have today, we shall discuss something that shall pique the interest of every gambling enthusiast.
We shall have a look at some of the best tips that one can use while playing slots on Androids. Therefore, without wasting any further time, let us jump right into the topic at hand.
Try playing the Slots just for fun
It is always wise to try out the bunch of cool free, fun slot games that the Android store has. While playing on your Android phones, it is better if you first try out the slots for fun and then play for money.
This is because the Android store has a wide range of free games that are meant to be played just for fun. These gaming apps are completely safe and do not cost you any money. Plus, if you play for fun, you shall not even lose out on your hard-earned money.
Always check the compatibility of Android slots
Before you download any casino game on your Android smartphone, be careful to check for the compatibility of the apps. You can do so by running a compatibility test. Some apps have a trial version that you can download and check if they are compatible with your device.
Once you are satisfied with the results, you can download the full version of the apps. Some apps might require a software upgrade of your Android system to run. And that is why it is imperative that you run a compatibility test before you can play the Android slots.
Check whether the mobile slot apps require Adobe Air or Flash
The third tip that you must always make use of is that you must always check if your mobile slot apps require Flash or Adobe Air to run. If you have been using a system that runs Froyo, Gingerbread, Honeycomb or a version that came later, you would not have any problem with the Flash-based slot apps. However, you might have some issues in playing these slot apps if your Android runs an older version.
There is a new platform called Adobe Air that is being used by casino developers these days. You can download the platform for free from the Android Market to run your mobile slots without a glitch.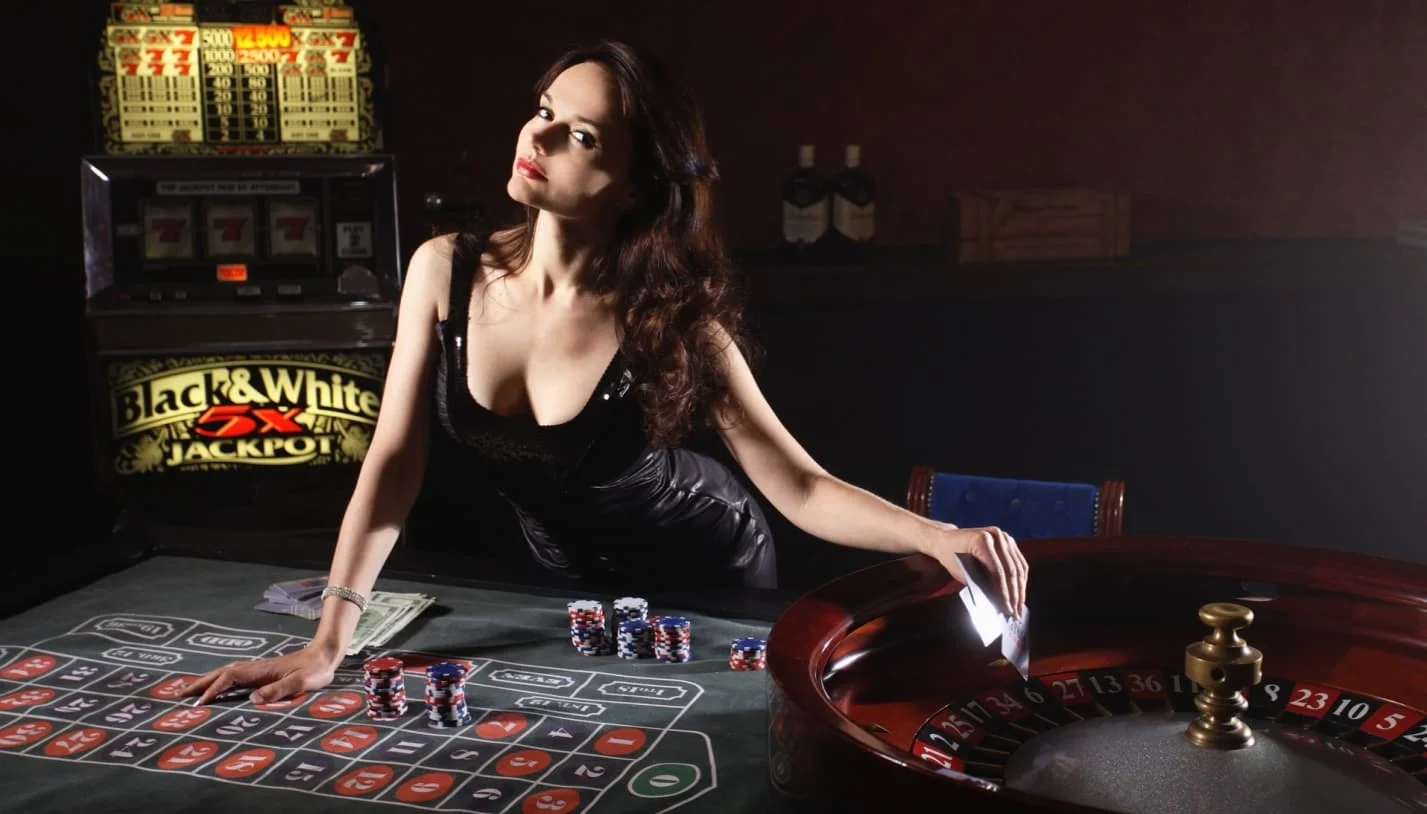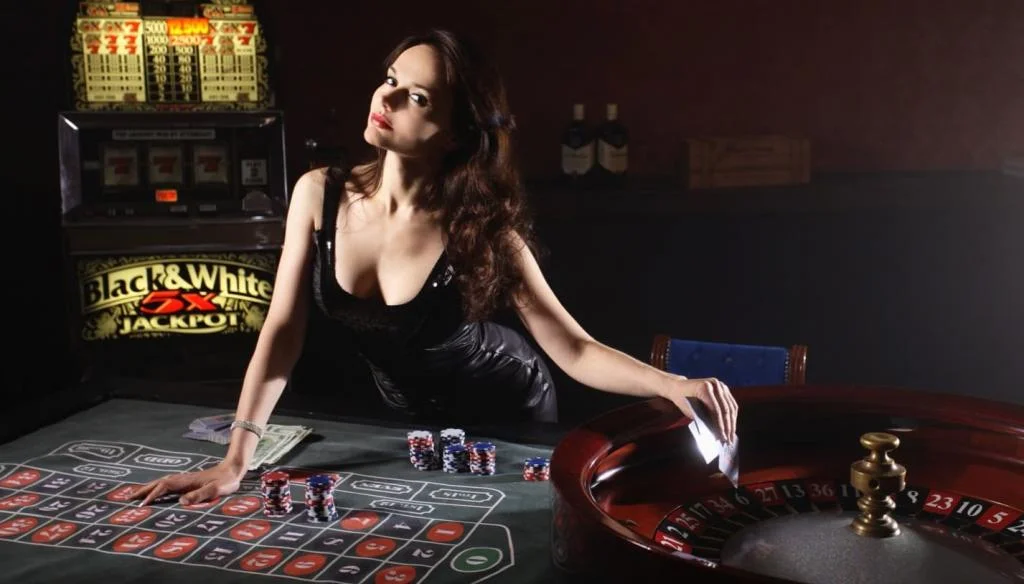 Use the bonuses and free spins that are offered by the Android Slots
Most of the Android slots offer free spins and lucrative welcome bonuses. You must try to make use of all of these free spins and bonuses to enhance your chances of winning. The bonuses that are offered on slots for real money.
These are up for grabs, and you must not let the opportunity pass by. Therefore, always try to make use of the bonuses to your favor and tweak your chances of winning the slots.
You can sign up with your mobile number or you can also register online
The casino apps that you download from the Android stores might ask you to enter your mobile number to sign up. However, if you do not wish to provide your mobile number for signing up, you can also register online with your email address.
The mobile numbers are asked so that an SMS can be sent to you that contains information on signing up. However, if you opt to register via your email ID, you shall receive your set of instructions on the email. There are different ways of signing up while playing Android slots. You are free to choose whichever way suits your context the best.
Wrapping up
The aforementioned tips are some of the best ways to ensure that you are safe while playing the slots on your Android devices. These tips shall also enhance your chances of winning and provide an edge to your gambling experience. Therefore, start wrapping your heads around these tips at once and download the best Android slot games today.