Smartphones have firmly entered our lives. They not only help us brighten up the boredom and have fun but also have a positive impact on learning. Applications help solve math problems, wake up in the morning, find motivation for learning, and much more. Well, and from your smartphone, without even downloading the application, you can order academic paper at college essay writing service WriteMyEssayOnline at any time and do not worry about deadlines or grammatical errors that you could make. In our article, in turn, you will find the best student applications with which your life will become even easier.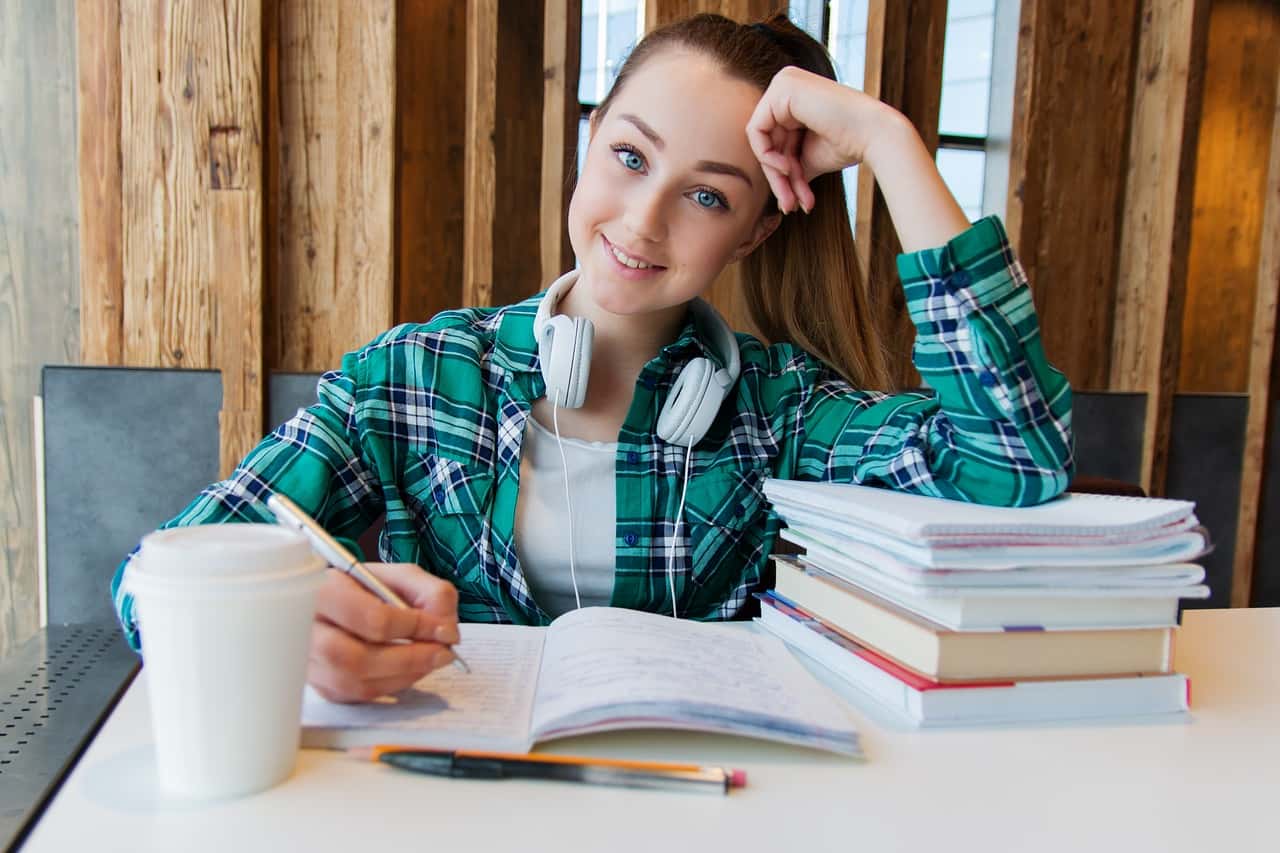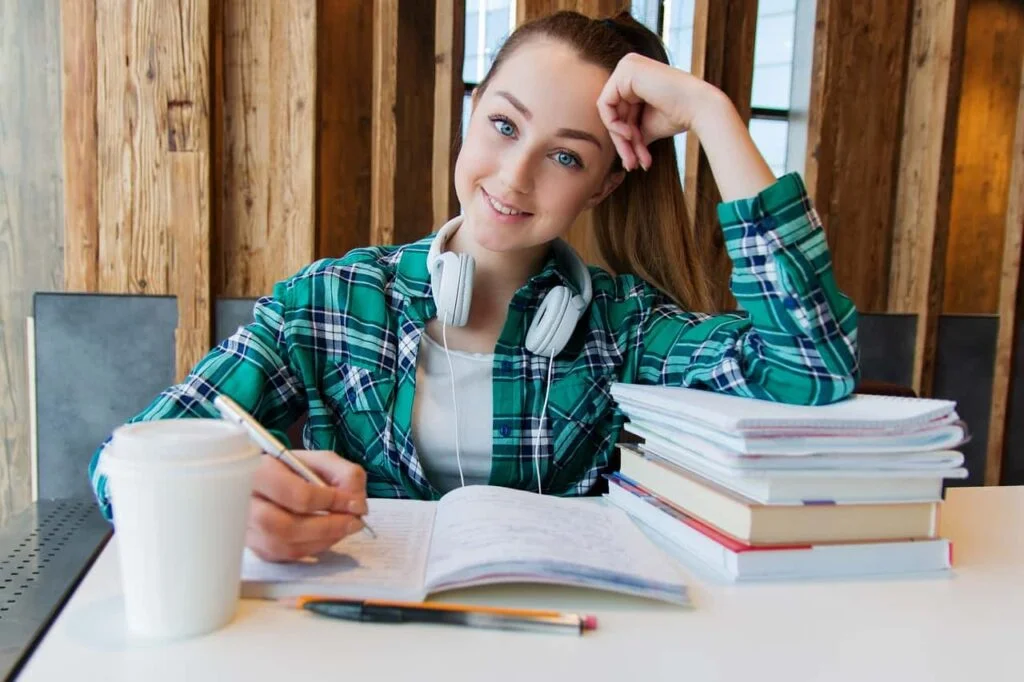 1. Timetable
This bright and easy to manage application is designed to organize university life. Here you can save the schedule of lessons and exams, as well as homework. The schedule can be made not boring and very visual, giving each lesson its own color, which will help you quickly navigate in the classroom. Additionally, here you can arrange the synchronization between different gadgets.
2. ABBYY Lingvo Dictionaries Offline
This is an application with a set of dictionaries and a diverse selection of languages: English, German, French, Spanish, Italian, etc. The translation is given in terms of areas of knowledge or the scope of the term. For example, general vocabulary, aviation, automation, architecture, business vocabulary, programming, economics, legal terms, etc. When working with texts in a foreign language by profession, you can quickly find the area of knowledge of interest.
3. iStudiez

This is a mobile life schedule that reminds you when to go to classes, when to workshops, and when you can unwind and loosen up. You can upload the schedule to it once, and the whole semester should not be late anywhere. Simultaneously, you can record tasks in it and track grades.
4. Hotspot Shield Elite
One of the main goals of this service is to ensure safe surfing of the Internet when connected to Wi-Fi, which will be especially useful for those who often use public networks. The program can be configured to automatically activate protection when using unknown networks. True, users may not like the hype in the free version (an annual license costs $ 29.95) and changing the settings of the browser used without the consent of the user.
5. Life 360

Student life is also an extension of the geography of trips around the city. Staying up until midnight with friends or at a nightclub, barely catching up on the last train – all this becomes the norm. To feel calmer in a strange area, you can use the Life 360 application. It allows friends or relatives to track your current location using GPS; it is equipped with a panic button and a notification function about entering or leaving a building. This application works with ordinary mobile phones, which allows you to track the location of those people who do not have smartphones. Life360 also offers a free group chat, with which you can send messages over the Internet and let your friends waiting for you, know that everything is fine.
6. CyberGhost VPN
In the market of services that protect the user and his/her data on the Internet, other solutions can be noted. For example, the CyberGhost VPN service provides its users with reliable protection on the Internet and presents all the necessary functions and tools for safe operation at high speed and with a minimum of advertising already in the free version, which is good news. CyberGhost is supported on Windows, Mac OS, Linux, as well as on Android and iOS mobile platforms. Although the traffic in this application is unlimited, it is unlikely that the user will like to reconnect every 3 hours.
7. Alarmy (Sleep If U Can)
This alarm turns off the only in the event that you snapped a photo of a foreordained object, for example, a toothbrush. You can set another way to turn off: by intensive and continued shaking of the cell phone. Such physical activities can wake anybody.
8. Star Walk 2 Free – Sky Map, Stars & Constellations
This app permits you to make a genuine perspective of the universe with the real course of action of stars and a heavenly pattern. You can add an interactive feature, for example, the game "Find the constellation."
9. IELTS Prep App
This app is necessary for those who are preparing to pass the exam for an international certificate. Now many universities abroad allow students to choose between passing the IELTS and an English exam at the university. Students are increasingly choosing the first option, as a certificate gives more opportunities. Language for IELTS contains vocabulary on the topics of the exam; you can see examples of the use of words and phrases and listen to the pronunciation.
Summary
The university time, which initially started for a significant number of yesterday's schoolchildren, is a staggeringly occupied and ingenious time. The time you should be in time everywhere: to ace and condensation huge amounts of information, figure out how to live in a world of independence, fall in love, find friends, make triumphs over yourself and know about occasions that are brimming with life both in the university and on the planet as a whole. We composed a shortlist of the most valuable applications that will assist you in adapting to all the undertakings.