Even if you're working too carefully on your PC, a file or two is bound to get deleted, even if it was accidental. However, there's a way or two that might help you get back what you're looking for. And they're pretty easy to implement as well.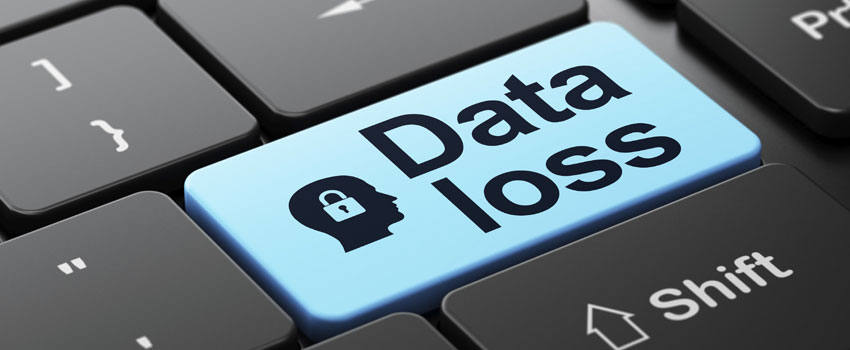 So, without making any further ado, let's learn about them together!
Recovering from the recycle bin 
Whenever you delete a file from your system (as long as you're not pressing SHIFT+DEL), it'll be placed in the recycle bin temporarily. You can use the following steps to recover it and move the same back to its original location.
Double-click on your computer's Recycle Bin and open it.
Go to the "Search" section and type in the name of the file you're looking for.
If it's available, do a right-click on the folder or file and tap on the Restore option.
Doing so will move the file back to its original location automatically. Nonetheless, if you're using the drag-and-drop method, you can keep the file wherever you want on your system.
Recovering by using the file history
If you're not into keeping a backup of everything, be sure to turn on the File History Backup on your system. Here's how you can do it on Windows 10.
Click on the Start button and select Settings from there.
Now, go to "Update & Security" and then click on "Backup."
After that, tap on "Add A Drive" to start the File History Backup procedure.
While you're at it, be sure to select a network location or an external drive to keep all of your backups safe and sound.
Now, let's see how you can restore the file that you've deleted from here.
Go to your system's taskbar (available on the bottom-left corner of your screen) and type "restore files" on it.
After that, click on "Restore Your Files With File History."
Try searching for the file you're looking for and use the arrow to check the available versions of it.
Once you have found what you're looking for, be sure to click on "Restore" to move it back to the original location.
If you want to keep the folder in a different location, make sure to right-click on "Restore" and then select "Restore To." This, in turn, will open your "My Computer" and enable you to choose the new location accordingly.
Using a data recovery tool
If you didn't keep any backups, then using a data recovery tool will be your last resort. Here's how you can use it to your advantage.
Download And Install: Go to the official website of any data recovery tool and find the tool's "setup file." Then, download and install the same on your computer.
Choose The Drive: Now, you'll have to choose the drive from where the file or folder was deleted. You can do so from the "search" option of the tool.
Search For The Lost Folder: Now, you can start searching for the files that have been previously deleted from the exact location.
Preview The File: Usually, it'll take a minute or two for the tool to find whatever you are looking for. Once you've found it, click on "preview."
"Tick" The Files You Wish To Recover: You can always recover the entire folder if you want. However, if you're going to get some specific files, be sure to check the boxes located next to them. Click on "Restore" or "Recover" once you're done.
Now, it might take a minute or two for the tool to recover the files you've lost. They'll be back in the location they were situated before getting deleted if you don't choose anything while recovering the files.
While we are saying to use the official website to download data recovery software, you can always use the pirate bay to download the free version of similar software.
Final thoughts 
If you're working on critical files on your system, it'd be best if you could make backups of them. This way, you don't have to look for them elsewhere at the eleventh hour.
Anyway, hopefully, we could help you out in the best possible way through this article. But, if you still have any other confusion or problem, don't hesitate to ask us about it.
We'll try to answer you as soon as we can.