There are many reasons that someone will choose to use a VPN. Security, of course, is becoming an increasingly important factor in those decisions. The dangers of unsecured Wi-Fi has been highlighted a lot recently, and many businesses and individuals believe that the use of a VPN is a major step in the right direction to address that.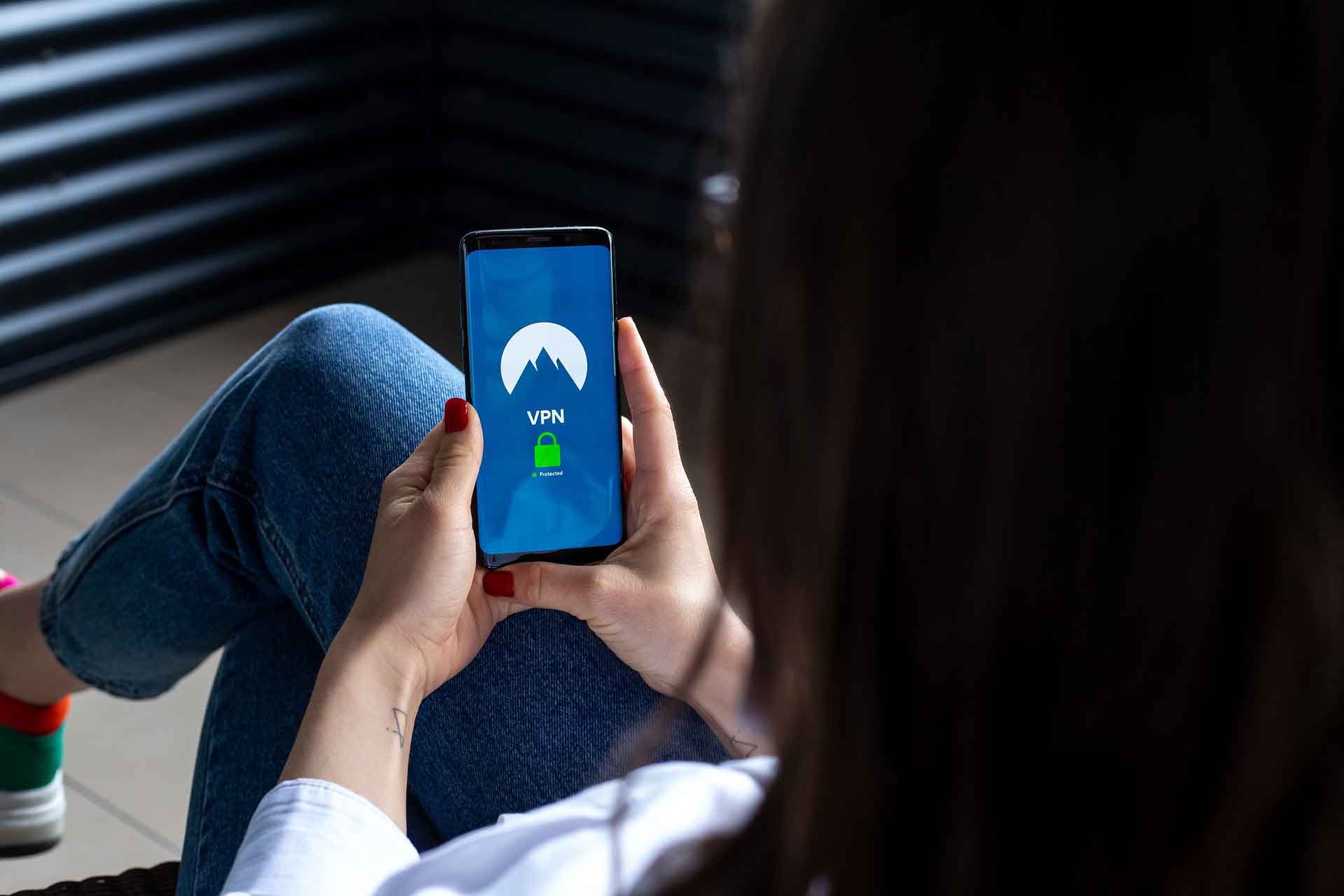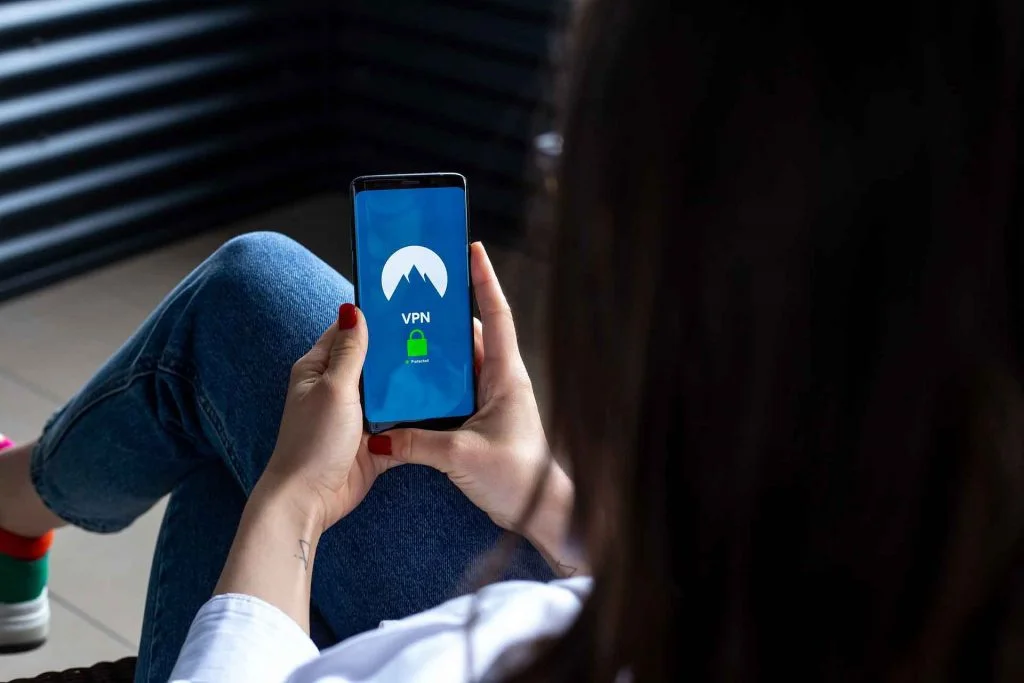 Yet, for gamers, VPN is not often put at the top of the list of priorities. VPN providers will make different claims, some which are true and others which must be treated with at least some scepticism. But there is some wisdom in the consensus assertion that VPNs generally can cause ping times to increase. Of course, the best VPNs will manoeuvre around those problems and some might arguably reduce ping time, but we are speaking about VPNs generally here; quality varies.
DDoS still a threat to gamers
While ping time might seem the most important things to gamers, the security considerations should not be overlooked. Slow play might be a problem, but the increase in the number of DDoS (Distributed Denial of Service) attacks on gamers is an absolute nightmare. The gaming industry is still seen as very vulnerable to such attacks. Even if you take steps to secure your smartphone, the increase in the number of IoT connected devices means that there are many points of entry.
Of course, the use of VPN for gaming will be immaterial if you are not playing games that require fast connection speeds. Something like Mobile Legends will require fast speeds for uploads and downloads to the server, and the experience is diminished if the speed isn't fast enough. Indeed, many simple games, including casino games, have been revamped into live formats.
The likes of blackjack, poker and roulette; have you wondered what it's like playing those games live? The games are streamed from studios all over the world, and the experience is all about replicating what goes on in a real casino. Every turn of the card, every roll of the dice and spin of the wheel must be transmitted flawlessly to your device; otherwise, what's the point of playing live games? A good connection is essential.
Smart VPN choice is essential
As mentioned, there are some very good VPNs that can add benefit to your gaming experience and take nothing away from it. The number of servers and their locations is of high importance, but some VPNs can also offer low latency and faster ping times without having thousands of servers spread out across dozens of locations.
In addition, it should be noted that there are other benefits related to VPNs related to your location. We would never recommend doing anything illegal, as such, but if there is a game blocked in your country, or you can't wait until the latest release of an update, then the obvious example is to equip your smartphone with a reliable VPN.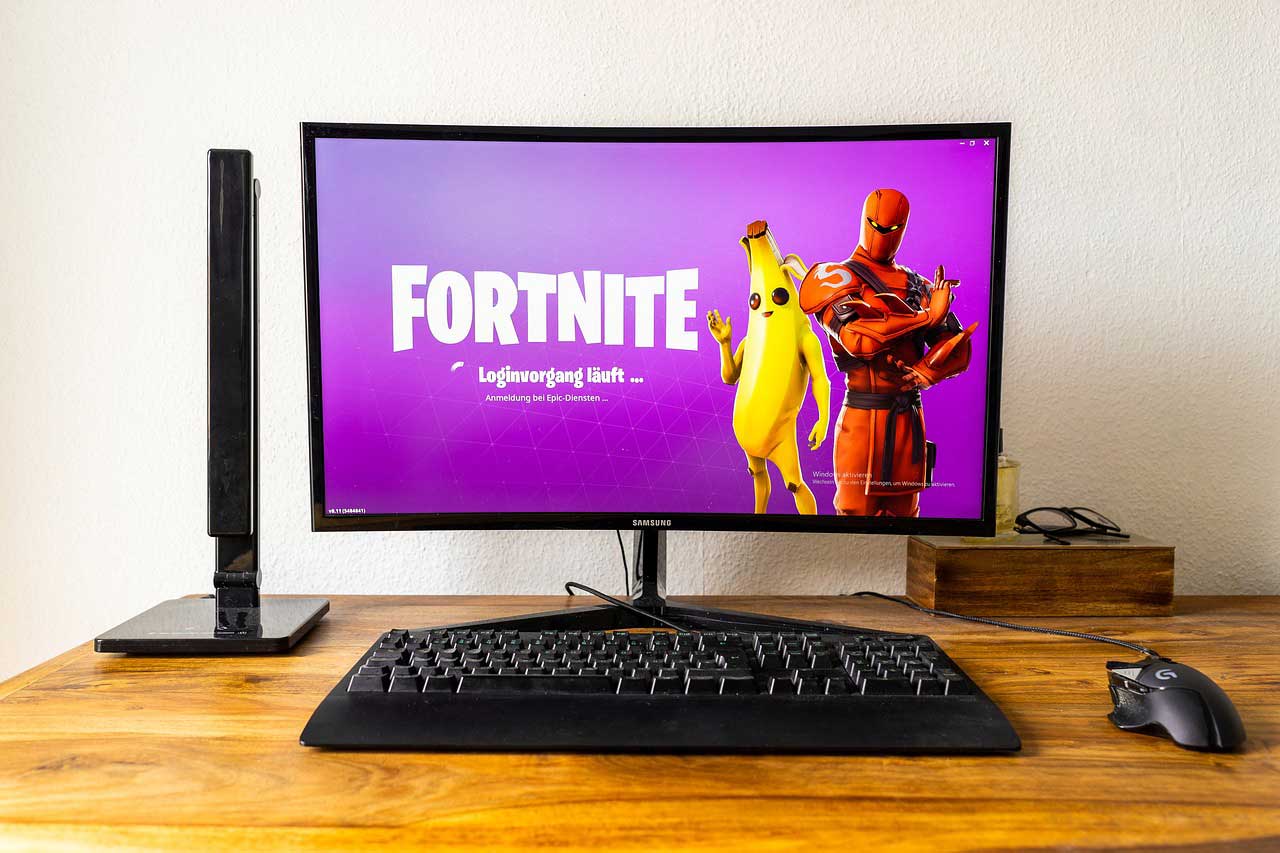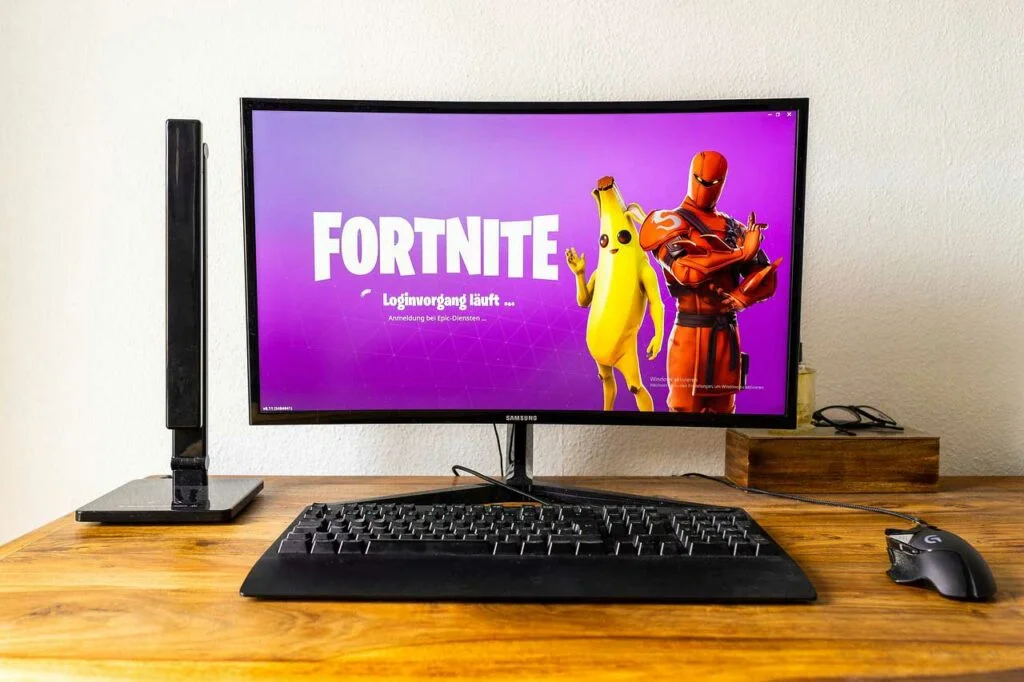 In the end though, it should come back to security. Just last month a warning was sent out to the estimated quarter of a billion Fortnite players around the world. A gaming cheat, promising you help to win, actually turns out to be ransomware – the dreaded Syrk. A VPN is not the catch all answer to these problems, but it serves to highlight that mobile security in seemingly innocuous areas like gaming is overlooked. The options are available to get a VPN which will facilitate all types of gaming. It's worth considering.