As anime lovers' craze increases day by day, the streaming applications and portals of anime have also risen in numbers. Today, in this era of immense internet users, people can get access to almost everything.
Similarly, when you search online or look for the best anime streaming app, multiple options are available in front of you. You can stream your desired anime through many portals or applications. However, there could be buffering and issue with the high quality of the video.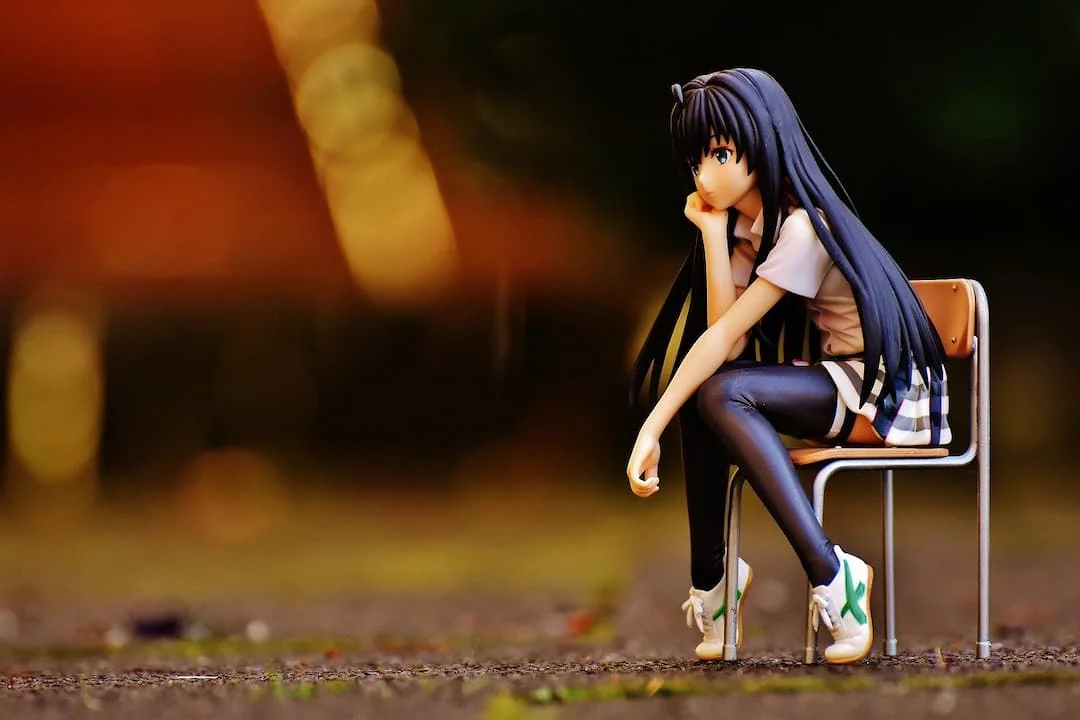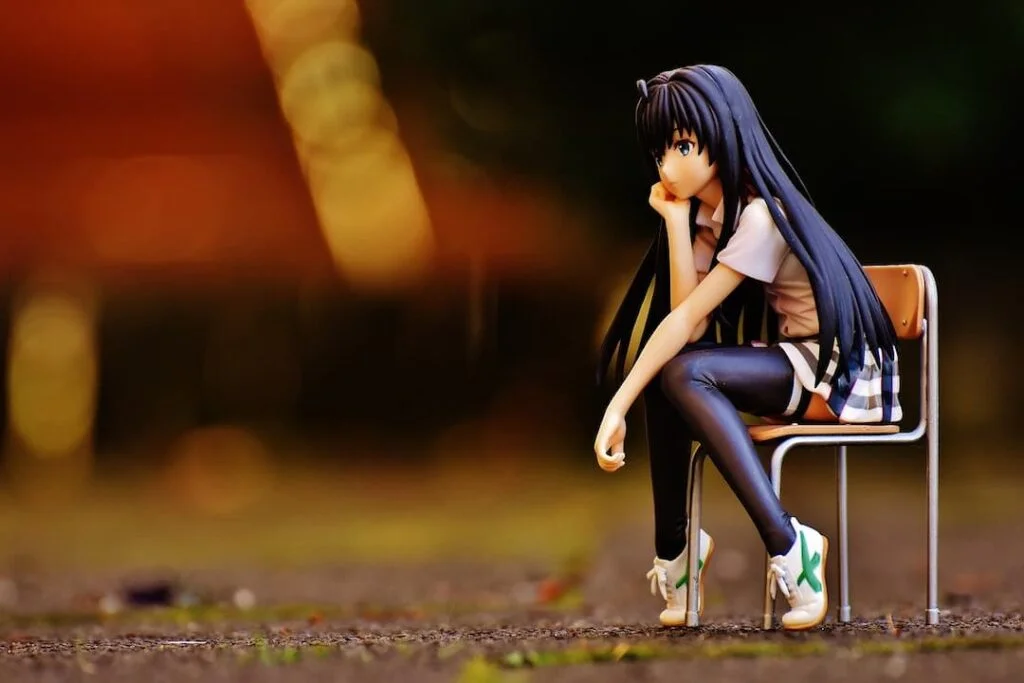 Hence, in this post today, I have curated a list of some of the top anime streaming applications that offer high quality and quantity of animes, be it old or recent releases.
And the most significant aspect for anime lovers that makes streaming enjoyable is the subtitles. Well, because, you know, not every anime fan knows the original language, i.e., Japanese. So, it is deemed necessary. But, for a fact, there is also English-dubbed anime content available on some platforms.
Now, the streaming applications mentioned here are accessible on iOS and Android. So, you don't have to concern about the applicability of the anime streaming applications given below on your mobile device.
1. Crunchyroll
Crunchyroll may be a new anime streaming app. Still, it has garnered immense popularity and recommendations from anime lovers since its release. It offers its users an extensive collection of anime content that streams over 25,000 episodes long. And for your convenience, you can find content with both subtitles and dubbings.
Just like any other popular streaming application, Crunchyroll displays many ads in a single episode if you use the app free of cost. Thus, I recommend that you get the ad-free membership plan of Crunchyroll to stream your favorite anime without disruptions and get an exhilarating experience.
2. Tubi TV
Tubi TV is a very versatile streaming app that offers other content like Korean shows and TV shows and an impressive anime collection. You can easily find your wanted content on its homepage as they are listing alphabetically. You can access Tubi TV on Web browsers and other platforms and smart devices as well. Most of all, you can stream on this app for free.
3. AnimeLab
AnimeLab is also an excellent streaming source to watch your favorite anime that too for free. And according to reports, it is assumed that this app was created by great anime fans. You can stream newly updated episodes each week in HD quality that is broadcasted straight from Japan.
4. Anime & Manga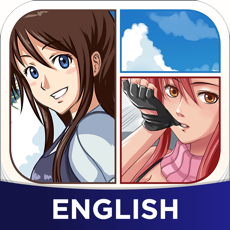 This app is basically a social network developed especially for the anime fan community. Along with offering new manga and anime content, this app also allows you to communicate with anime lovers from around the world. You do not have to get any particular membership plan to get access to its anime community. A free membership would suffice. Another fantastic feature of this application is that it allows the members to share their favorite content with their friends in the community.
5. Animega Anime TV

Animega Anime TV is also a good choice to stream anime. This app is developed by Animega.Inc., where you can stream popular anime content of different genres along with fan-made videos and outstanding anime music. It also offers some other features to its users like creating an anime list, favorites list, music playlist, etc. Moreover, this application is easy to use as it has a simple user interface.
6. Anistream
Another streaming solution option you have to watch your desired and new anime shows is the Anistream, i.e., Animestream. Each content you get on this app is of high quality. It also offers different categories of animes to its viewers.
7. Viewster
Viewster is an application that operates under Fandom TV and is completely free. You do not have to signup to access its content. This app offers its users documentaries videos, science fiction, gaming, and anime content. As soon as you run the app, you can start streaming your ideal shows. You can even follow your best-loved channels to get all the updates. Viewster has a good collection of shows of many niches and is in high-definition mode.
8. Kitsu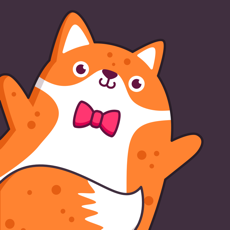 KItsu is a popular streaming application among anime fans to watch anime series and movies. You can search for any anime genre that you like on this app. When you get your wanted anime content, you can quickly get further information about the show, like the total number of episodes, description of the story, cover photo, etc. It allows you to create your own favorite lists of anime series. Overall, Kitsu is a very minimalistic approach platform.
9. Funimation Now
Like many other anime streaming apps, Funimation is another option to watch the latest anime shows and their earlier seasons. The anime content here is available with dubbings and subtitles as well.
10. Wakanim
The last anime streaming app on our list is the Wakanim. It is a full-fledged application for anime content. You can watch as many anime genres on this app and can download your favorite animes to watch later through this app.
You can access this app on both Android and iPhone.
Closure
Many other suitable anime streaming applications and platforms are preferred by many anime fans other than the names on this list. So, if you have any suggestions to give us regarding your favorite and popular anime streaming platforms, feel free to let us know.