The anime has ceased to be a Japanese genre typical of a small group of fans who love Eastern culture. More and more fans have it, and, therefore, the big streaming platforms are making room for this type of series and movies in their catalogs.
Until the advent of television with on-demand content, watching anime has been no easy task. Away from piracy, at the turn of the century, the only way I had to watch such series or movies was to buy the DVD; if not, it was impossible to watch.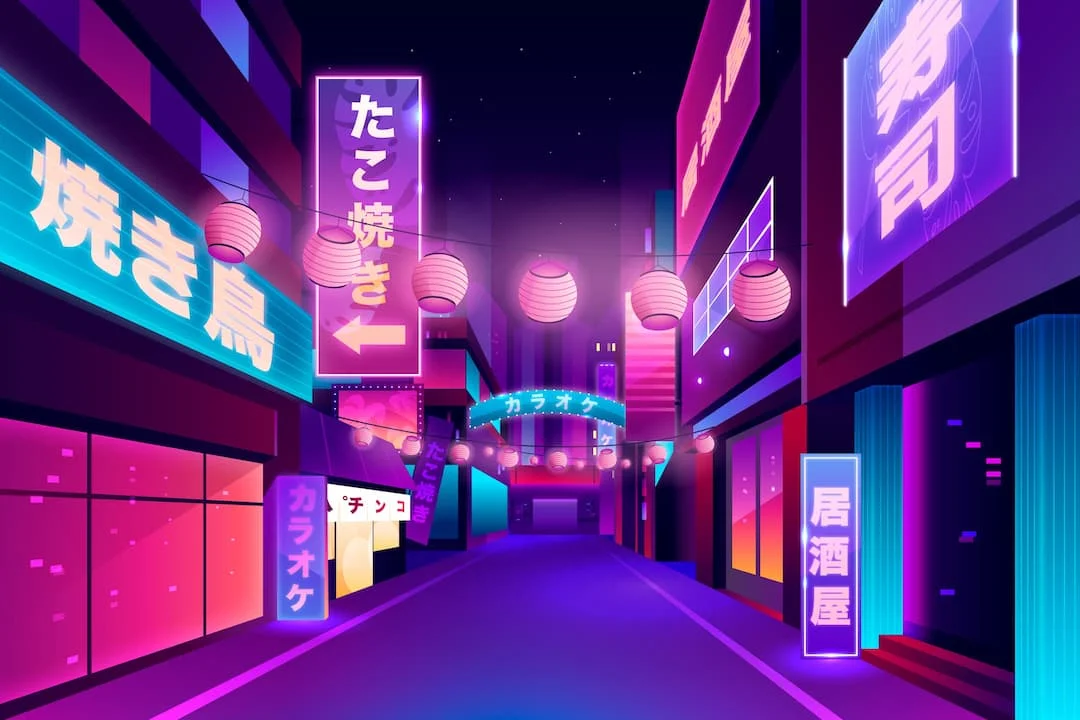 Later, with satellite televisions, animes began to appear, and their fame began to grow exponentially, reaching a greater number of users. However, it wasn't until streaming arrived that they actually settled among other everyday content.
Now, big companies like Netflix have made a strong bet on including this type of content on their platforms. In particular, it has also been released to produce its own animes. Likewise, websites and specialized applications have emerged to view Japanese films and series, such as Crunchyroll.
Today, Crunchyroll is considered the Netflix of anime, as it is the only streaming service specific to Japanese series and movies on the market. It is the most economical and legal way to access an immense catalog where you can enjoy watching the original version, subtitled or dubbed, a long list of animes.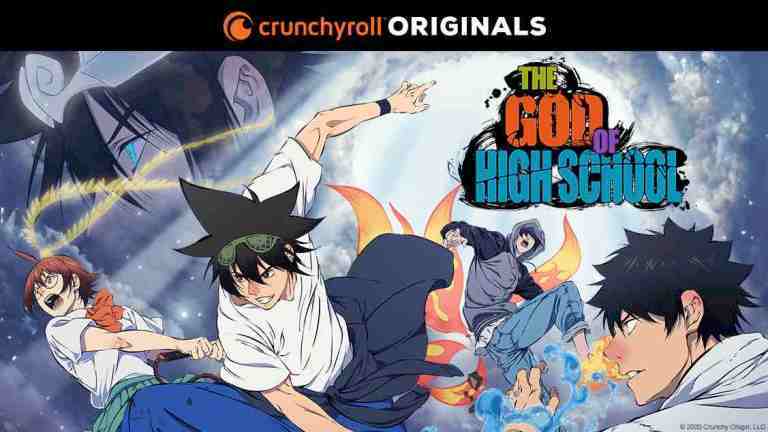 On this website (also available in the app), you can follow the new releases of chapters of the animes and, at the same time, visualize the classics of Japanese culture.
The best thing about this platform is that you can enjoy some of its contents for free, with ads, or purchase the premium version for 4.99 euros per month. You can enjoy the new episodes' broadcasts just one hour after it has aired in Japan, in HD quality, and without ads.
In fact, Crunchyroll is the best alternative to KissAnime – a popular anime focused streaming service that was discontinued a few years back. There's an alternative list from AdLock, which you may try out in order to watch Anime without ads on some of the most popular platforms, just like KissAnime.
The Rising of the Shield Hero, One Piece, Black Clover, or Hunter x Hunter are some of the animes this service has.
Netflix, the widest catalog
The user-preferred platform, Netflix, was the first to show interest in anime. Of the most popular streaming services, it is the one that has the most content. In fact, it has its own section, where it adds series and films related to Eastern culture.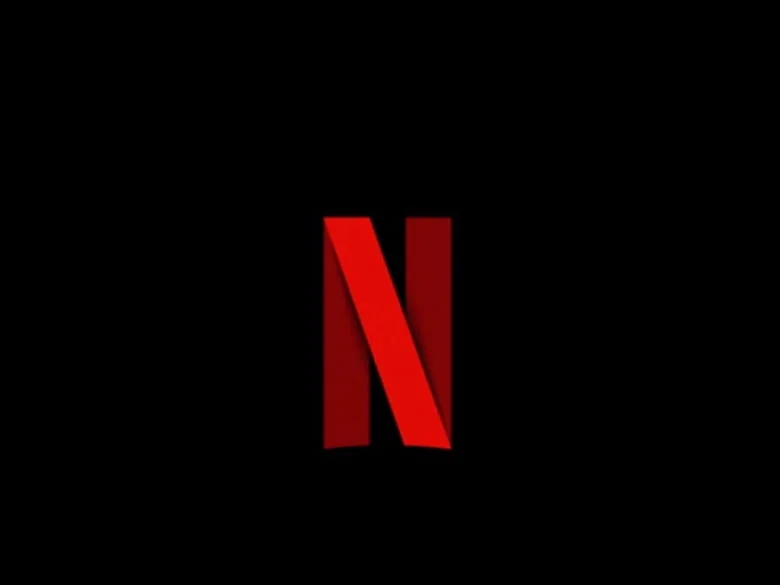 It has well-known titles such as Sword Art Online, Naruto, Death Note or Fairy Tail, titles praised by fans of this culture, and, in addition, has been released in several own projects such as Castlevania or the next Memories of Idhún, which will adapt the famous saga created by Laura Gallego to anime.
The company's putting in place for this genre is evident, especially given that, in the last year, the number of Japanese titles on its platform has increased considerably, attracting the attention of an increasingly large audience interested in these contents.
To enjoy the anime on Netflix and the rest of its catalog, you only have to make an account and pay a fee of between 7.99 and 13.99 euros, depending on the number of devices you want to use simultaneously and the preferable image quality.
Other animes that are available on this platform are Full Metal Alchemist, Attack on the Titans, Inuyasha, and The Seven Deadly Sins.
Prime Video, somewhat scrimmaging anime
Another of the platforms where you can view animes is Amazon Prime Video, which in 2017 added a juicy amount of Japanese series to your catalog. This acquisition was made thanks to the company's agreement with Selecta Vision, the main distributor of anime in Spain.

Despite the agreement, not all anime platforms come with Selecta Vision, although most of them, being one of the best known No game, No life.
The downside to the rest of the streaming services is that many of the series are only subtitled in English, as many of them are very specific and less famous animes that have not come to have an international impact.
Some of the animes you can find in Amazon Prime Video are: Chi's Sweet Adventure, Rage of Bahamut Virgin Soul, No Heartbeat, Shin-Chan spin-off: Aliens vs. Shinnosuke or the seasons of the legendary Pokémon series (Diamond and Pearl, and Gold and Silver).
The Premium Amazon Prime Video account costs 36 euros per year and includes music and one-day shipping services on Amazon's thousands of products.
Movistar Series, the classics
Among the best-known streaming services that host space for anime is also a Movistar Series. In fact, it is the perfect platform for those who love the great classics in movie format.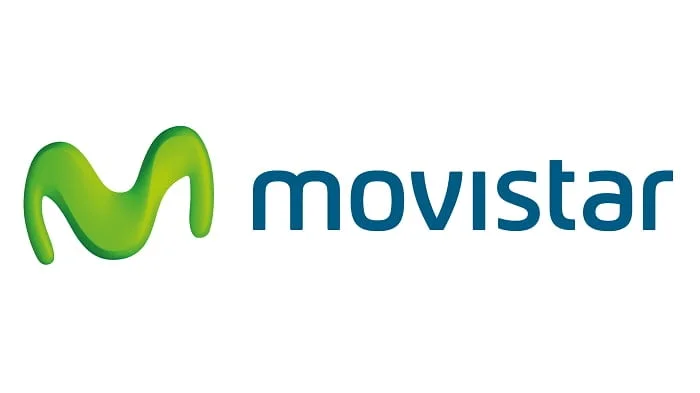 It has almost no series, but it does devote ample space to the best of Japanese culture in terms of films. The journey of Chihiro or Princess Mononoke are some examples of this type of content.
In addition, it also features world-famous films such as the One Piece, Dragon Ball, and Pokémon films.
Therefore, if you are a fan of Japanese animated movies, the same Movistar Series is the best platform for you. This streaming service is only available by contacting the company's telephony and internet services. Depending on the package you choose, the cost will vary.