Text messages are a thing of privacy for everyone as they may be of great significance. SMS serves various purposes like a professional business conversation, chat with beloved ones, legal reasons, or sometimes even texts from strangers. At one point, everyone, and even you may have thought about printing those messages that seem important and hold some meaning. People may want to do so to protect their sensitive information from loss. Unfortunately, it is not that simple to print text messages or conversation threads from your smartphone. There is no such default built-in feature in the standard messaging app or any other Android messaging app, for that matter.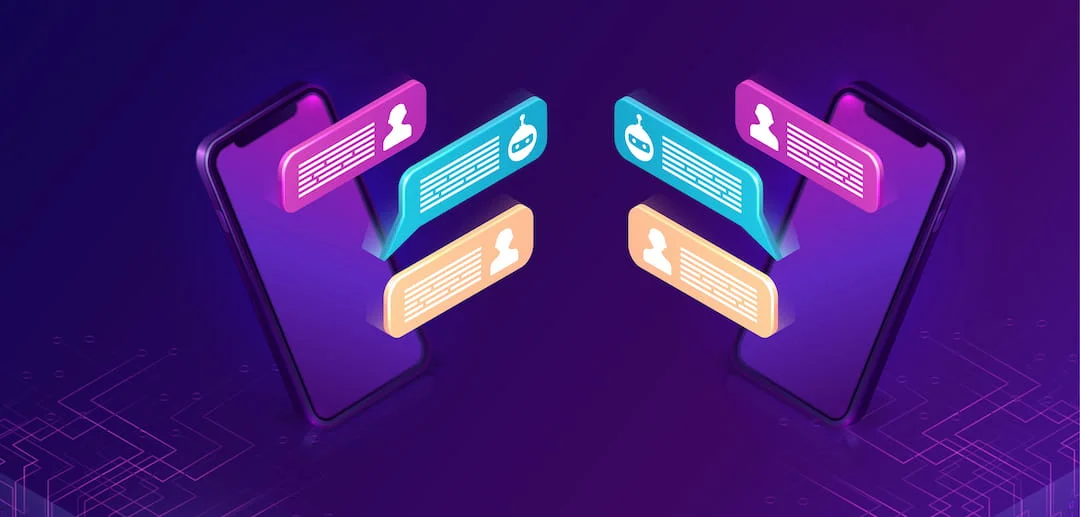 However, in this digital world era, you can find and get almost anything if there is demand. There exist many roundabout ways. But, here comes the ultimate online solution to print text messages or SMS – the "SMS Easy Reader & Printer." It is the world's first SMS and MMS management app for all smartphones out there. It allows you to print SMS from Android. It supports over 50 different types of various file formats. For instance, XML, VMSG, MSG, CSV, VMG, TXT files, MMS (JPG, GIF, PNG files), etc. After reading this post, you will learn how to print SMS from Android through this said application.
SMS Easy Reader & Printer Features
The SMS Easy Reader & Printer has recently updated to a newer version, 12.4. The old version of it was free of charge, but the latest version is not. Now, you can get a limited as well as a full version upgrade of their services. The price of the full version is $9.99.
Online SMS/MMS data engine
Supports large SMS files up to 20 MB
Emails selected SMS/MMS
Prints set SMS/MMS
Save SMS in MSG, SML, VMSG, VMG file formats.
Copy text messages
Generate SMS chat conversations
Clean/Delete SPAM
IP protected individual access 24/7
View SMS statistics
However, both the limited and full version has different attributes. There are few features that the full version has, but the limited version does not. Those include printing SMS/MMS, email SMS/MMS, copying text messages, saving SMS in different file formats, and no IP-protected individual access. You do not have to pay for the limited version of SMS Easy Reader & Printer.
If you choose to use the SMS Easy Reader & Printer full version, you can even print the text conversations from WhatsApp.
How to print SMS from Android using SMS Easy Reader & Printer?
The method of transferring and printing SMS and MMS from Android or any other smartphone may seem tricky at first. But you might find it not that difficult after learning and trying those steps. Right ahead, you can find easy steps on how to transfer and print SMS and MMS (in any file format) from Android.
Right at first, you have to download and install the SMS EasyExporter for Android on your smartphone. It is a free app.
Choose any of the options (Export SMS, Export MMS, or Export all SMS and MMS) that seems fit to you and transfer to an external file (sms.android.vmsg, mms.android.vmsg, or sms_mms_android.vmsg file).
Then, launch/open the SMS Easy Reader & Printer's site on your laptop or PC.
Connect the smartphone to your laptop or PC with a standard USB cable.
Upload the file from the external file to the SMS Easy Reader & Printer by clicking the UPLOAD YOUR SMS FILE.
Lastly, press PRINT SMS/MMS on your laptop or PC. (You can even click FINISH/DELETE if you want to delete the messages from their database).
SMS Easy Reader & Printer Device Support
SMS Easy Reader & Printer supports almost every smartphone out there with Windows Phone OS and Android OS. Those include Motorola, Moto G, HTC Desire, HTC One, Microsoft Lumia, Nokia Lumia, Samsung Galaxy, Sony Xperia, LG G, LG nexus, Huawei P, Huawei Honor, Lenovo Vibe, Lenovo A, Acer Liquid, Asus Zenfone, Alcatel, ZTE, and all iPhones with iOS. However, note that the SMS Easy Reader & Printer website works the best on big screen devices like tablets, laptops, and PCs.