Apple recently announced their iOS system had serious security vulnerabilities that hackers apparently "actively exploited." Those security flaws would have allowed them to target people with DoS attacks, trigger arbitrary code execution, and gain elevated privileges.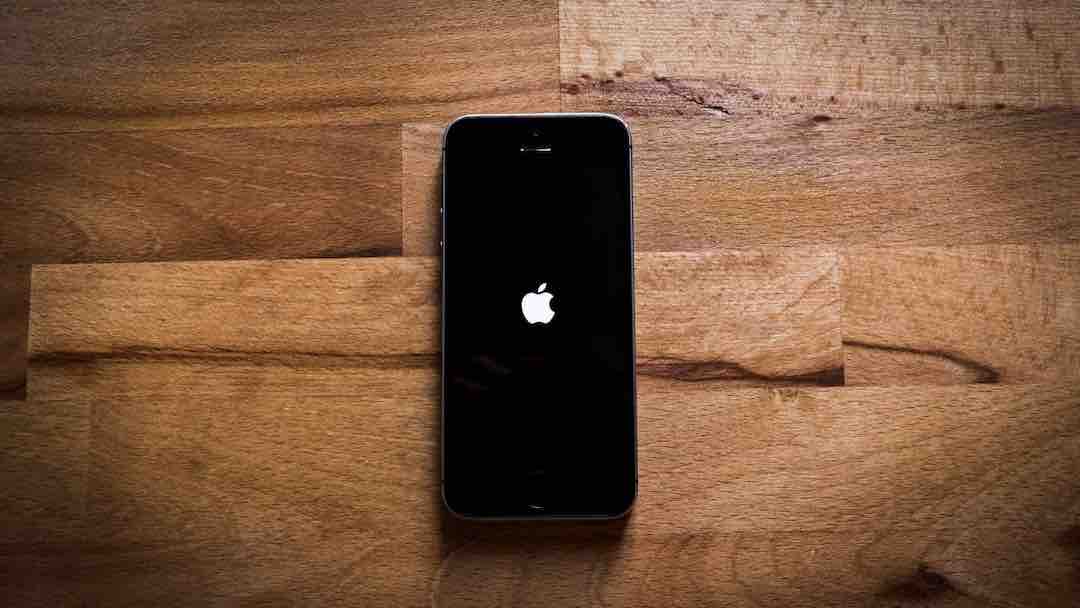 It's nice that Apple made that information public, but did they do anything about them?
We'll tell you everything you need to know in this quick article.
Did Apple xix the iOS security bugs?
Yes – they did that when they released the new iOS version: 14.4. They actually have a lengthy support article detailing all the improvements they made. There were quite a lot of security issues, it seems.
So you should waste no time and update to the new version – right now, ideally. If you don't know how, no problem. Here are the steps you need to follow:
First, go to Settings (the one with the cog icon).
From the available options, select General.
Tap Software Updates, then tap Download and Install.
Now just wait for the update to finish.
Since you needed to manually update to 14.4, it's safe to say you disabled the automatic updates. We'd recommend taking the time to enable them while you're doing this. Doing that is very simple – just go to Automatic Updates, and switch these options to On:
Download iOS Updates
Install iOS Updates
And you're done! You're now using the secure iOS version and won't have to worry about skipping important updates in the future.
Should you do anything else?
Yes, actually. If you really value your privacy and data, you should also consider getting a VPN and an antivirus program.
The VPN would help you stay safe online by encrypting your traffic. That way, hackers won't be able to spy on it anymore. Besides that, VPNs can also hide your IP (that hides your geo-location & protects you from DoS/DDoS attacks) and block connections to malicious domains through ad-blockers and firewall-like features. To find good VPNs for your iPhone, just follow that link. It's a comprehensive list of the best iPhone VPNs from ProPrivacy.
As for antivirus programs, they'd be able to protect your device from malware infections. Whenever they detect malware strains, they automatically quarantine them. Like VPNs, antivirus software can also keep you safe from shady sites by blocking connections to them. There are tons of good iPhone antivirus programs, but we like Malwarebytes the most.
How bad were the security bugs?
They were pretty serious. They affected various apps, the WebKit open-source web browser engine, and the operating system's kernel.
The issue affecting the OS kernel was particularly worrisome because it would have allowed cybercriminals to gain elevated privileges by using malicious apps. For you, that means they could have gotten access to tons of personal data.
The WebKit flaws were a huge problem too. WebKit is used by Safari, and by exploiting it, hackers would have been able to run arbitrary code – meaning they could get Safari to do pretty much whatever they wanted, like redirecting traffic to phishing sites!
Most of the other security flaws found in Apple's support article (here's the link again) could have allowed hackers to run arbitrary code on other apps and target users with DoS attacks (Denial-of-Service attacks; they force you offline).
Did we miss anything?
If we forgot to mention something, please let us know in the comments. And if you know other ways or tools people should use to secure their iOS devices, please tell us about them.
Also, if you found the information in this article helpful, don't forget to share it with other people.