Phones are such a precious device for everyone. People do whatever measures to keep them away from damages. But whatever you do, as time goes by, scratches, cracks, and dents are sure to be laid on them due to drops, spills, and scrapes. When you accidentally fall, you might not notice your pain first, but your phone. That's why it is crucial to protect your phone with high-quality cases.
For a fact, expensive items cause expensive damages. And repairing phones nowadays cuts a hole in your pocket. Just to lessen that cost, there are various types of phone cases available from different companies. Here in this post, you can find a few of the best phone case suggestions for your OnePlus 7T. So, OnePLus users, if you come across this post, do have a read once. You must be really careful while choosing a phone case.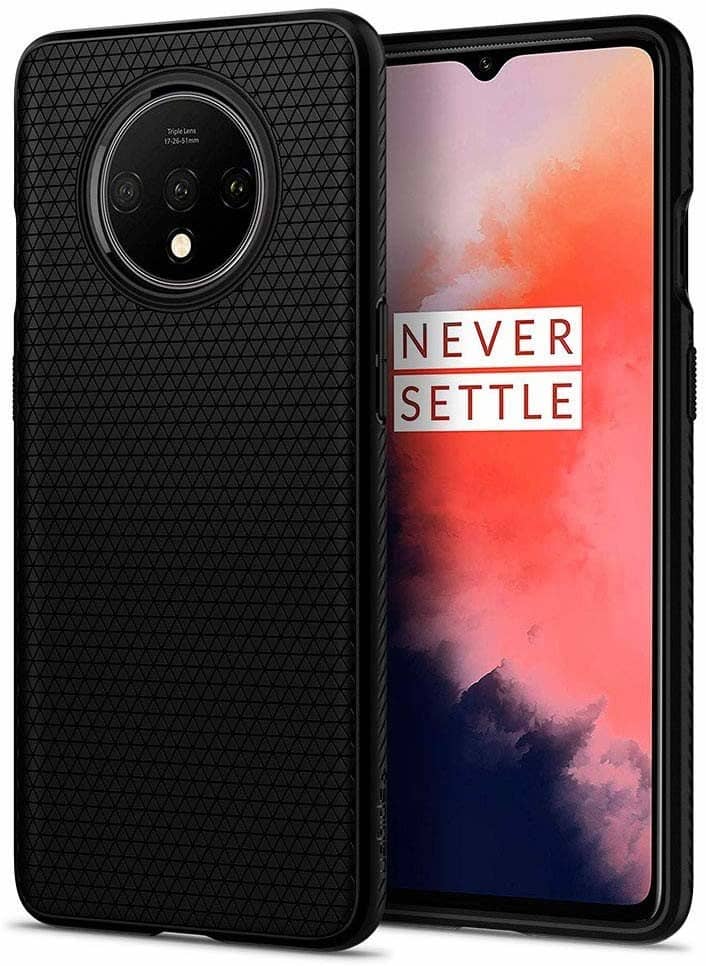 Spigen is highly running on-trend these days for their number of quality phone cases. Their Liquid Air phone case for OnePlus 7T provides better grip along with a better-looking style instead of their usual Rugged Armor 7T cases. The Liquid Air case has texture designs across the back and sides, which makes it look fresher. Go for it if you are a lover of opaque-style phone cases.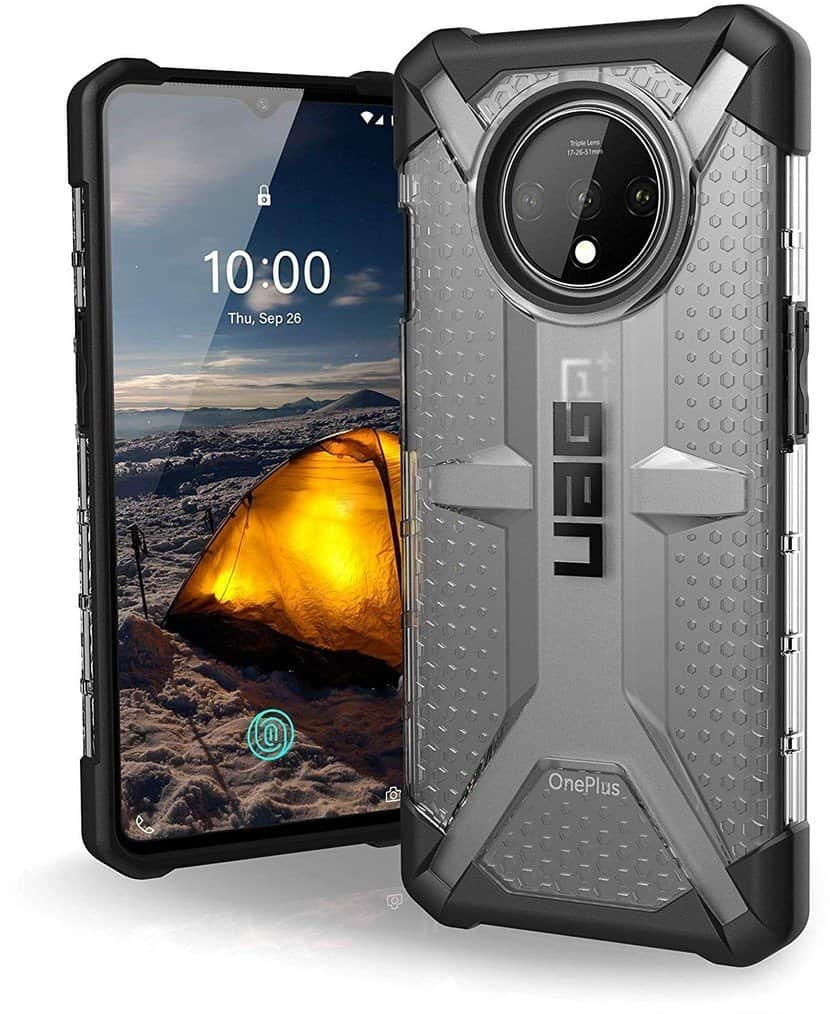 UAG, Urban Armor Gear, is known to provide heavy-duty phone cases that are not easily breakable. But even with its hardcore design, this Plasma series case manages to look fantastic. These cases are not made of Monarch leather but are still very ultra-durable ones.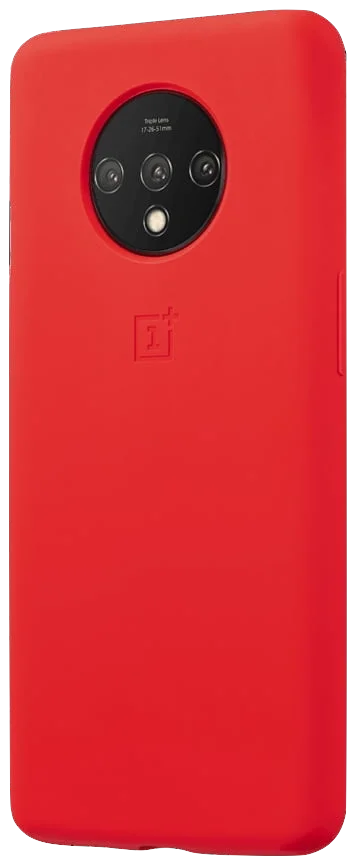 You must be aware that OnePLus itself also provides phone cases with various color options. However, this time OnePlus 7T did not get its designated phone case in the OnePlus's Signature Red color. But you can still find this official flair silicon bumper case in red that gives off a sleek look to your phone.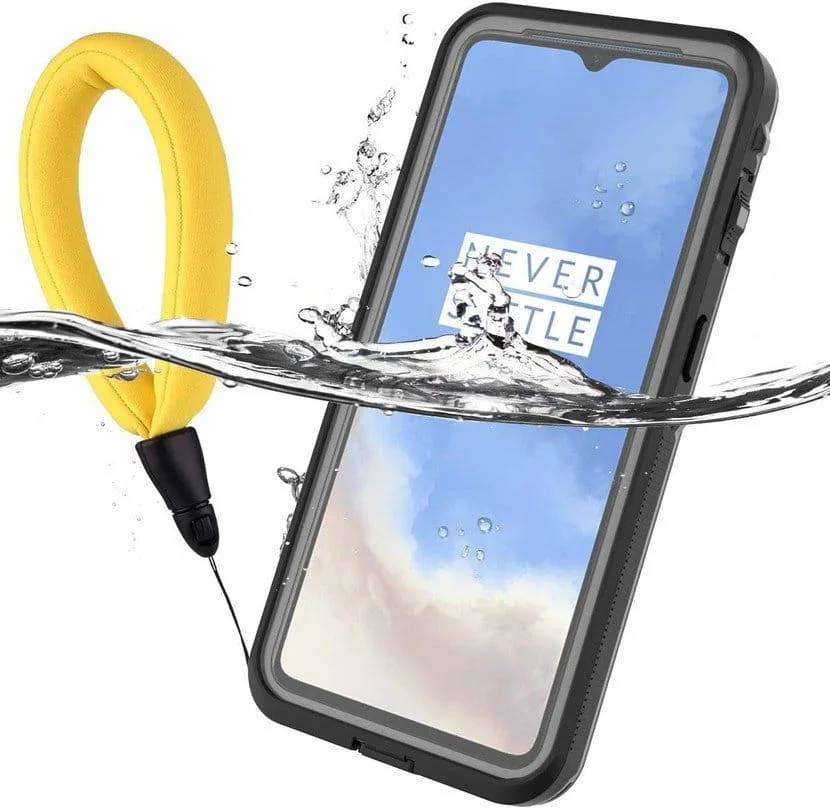 Suppose you want to protect your OnePlus 7T phone from every unforeseen unfortunate accident. In that case, Mpaltor phone cases are the ones for you. They offer extreme protection as they are waterproof, dustproof, snowproof, and dirtproof. If you are an adventurous person, they even provide a buoyancy strap with a heavy-duty phone case. With their phone cases, you cover all the damage possibilities of your smartphone.
At CaseFace, you get to design your own phone case. You can find various types of OnePlus 7T cases, whether that may be the lightweight, rugged type case, tough case, folio case, or slim/basic case. However, they also offer custom phone cases, eco-friendly phone cases, and the newest glow neon phone cases. Do visit their site and choose your own versatile phone case.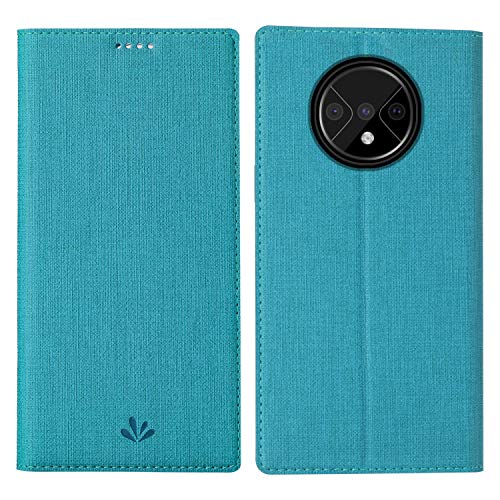 The demand for lightweight, slim phone cases is increasing along with all-in-one type cases. With Simicoo Thin Wallet Style case, you do not have to carry around an extra purse or wallet whenever you go out. You can just tuck in a couple of your cards with your smartphone in the phone case. In the time of digital payments, it becomes cleaner and simpler to go around.