Crypto alerts are a great way for traders to stay up to date with all the current information surrounding the cryptocurrency world. Apps are the best way to stay up to date, especially if they are mobile-friendly.
If you're looking to buy cryptocurrency but aren't quite sure where to start, these alert services can be the perfect way to develop your education. Here are three of the best crypto alert sites we have seen and the apps they use.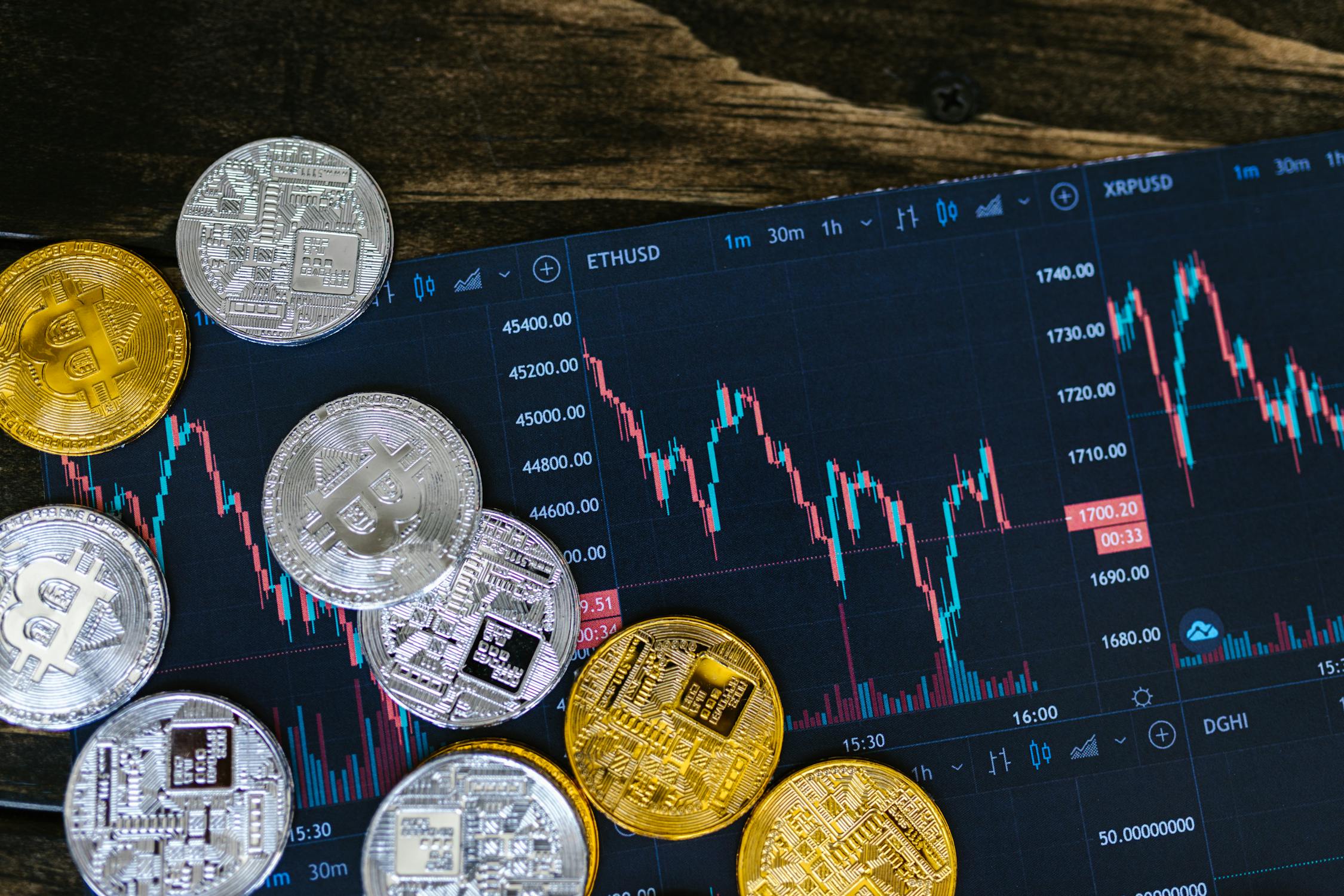 Jacob Bury
If you need a crypto guru in your life, Jacob Bury is the guide you've been looking for. He shares all his trading ideas and techniques with any trader who wants to listen. Bury uses the Discord app, which allows crypto day traders to come together and share ideas with one another, offering an alternate perspective and maybe a chance to improve on the market.
The channel is very active, with hundreds of traders posting daily about their trades. Many areas within the channel are suitable for varying degrees of traders. Sub-channels offer charts regarding NFTs, fundamental data, and much more.
Bury utilizes every area of the Discord platform with his one-to-one coaching video calls. Any users already diving into the world of crypto forums will have come across Jacob's work, especially with his active Twitter, YouTube, and Telegram users. Diversifying platform use has allowed crypto traders to seek all the extra information they desire, no matter their personal platform choice.
As one of the first traders to identify fast-moving emerging cryptocurrencies, Bury made a splash in the crypto world. He was one of the first to spot Tamadoge, which offered the massive potential for many traders as a new deflationary cryptocurrency. There is a section on Bury's Discord for 'alt-gems.' Here he highlights new and upcoming cryptocurrencies that look to be set to explode.
Gaining access to the Discord channel requires a paid Patreon membership with an entry pay window of $7.50 per month. To unlock further benefits such as Bury's crypto signals, traders must upgrade their membership to the $11.50 window, where you can access personal one-to-one lessons from Jacob himself, along with leveraged and spot trading signals.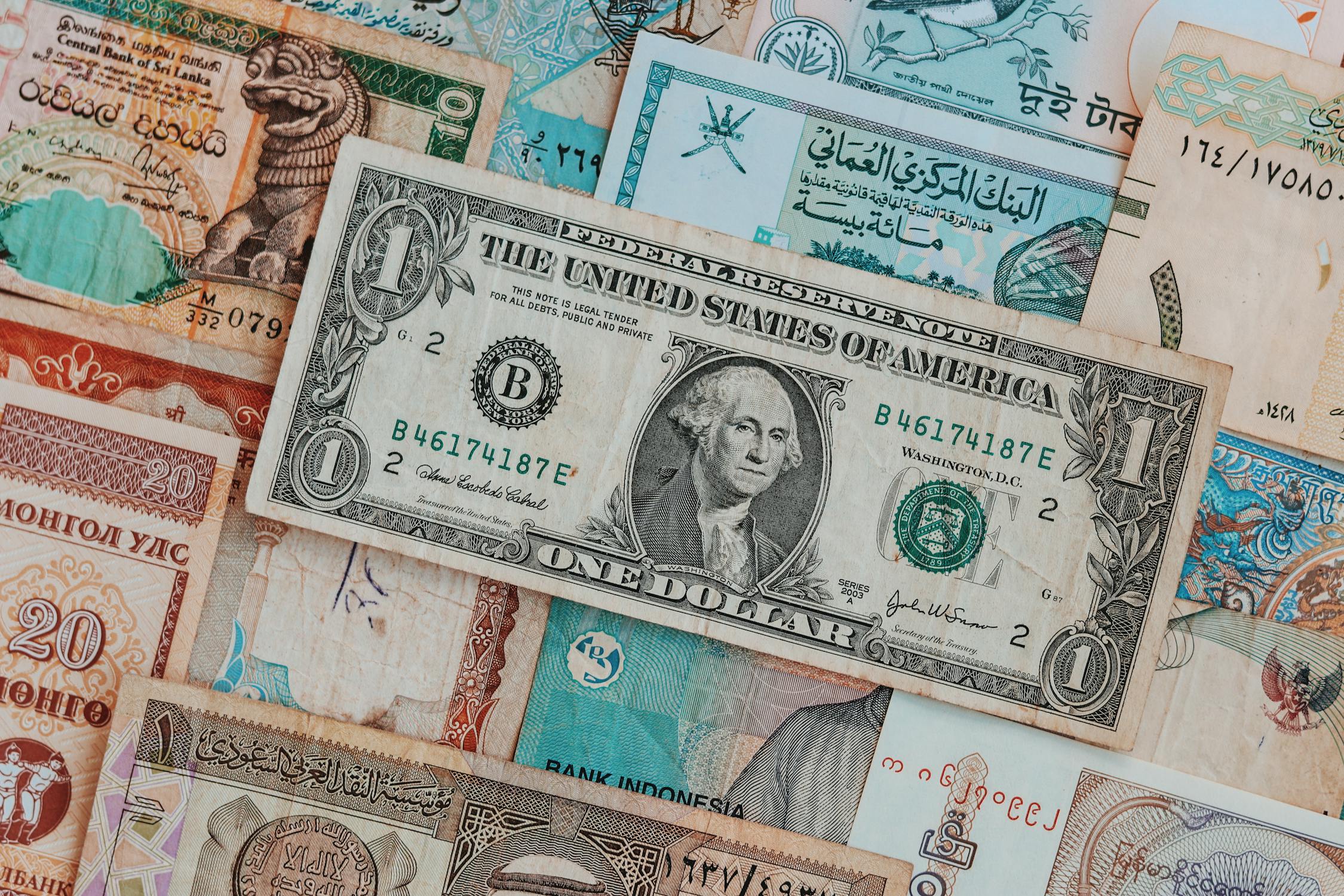 Cryptosignals.org
Cryptosignals.org is one of the greatest crypto alert services available online. Run by a group of experienced professional crypto traders, this platform uses the Telegram app to offer their daily crypto trading signals. Due to the professional posting and continuity, it's easy to understand why Cryptosignals.org is one of the best crypto Telegram groups of 2023.
Cryptosignals.org offers everything traders need to make successful crypto trades. You're given 3 signals per week if you're a free user or 2-3 signals per day for VIP subscribers. These signals include entry prices, stop loss, target prices, and annotated charts showing the setup.
The Telegram channel is easy to navigate and doesn't require much time compared to other platforms that need you to be glued to the screen all day. The other benefit of Telegram is that it is a mobile-friendly platform making trading easier than ever.
The alert service has a success rate of 82%, according to Cryposignals.org, which equates to traders winning 4 out of every 5 signaled trades. The professional team behind this service shows the trade's expected risk-reward ratio, with the average typically offering a 1:2 or 1:3 risk-reward ratio.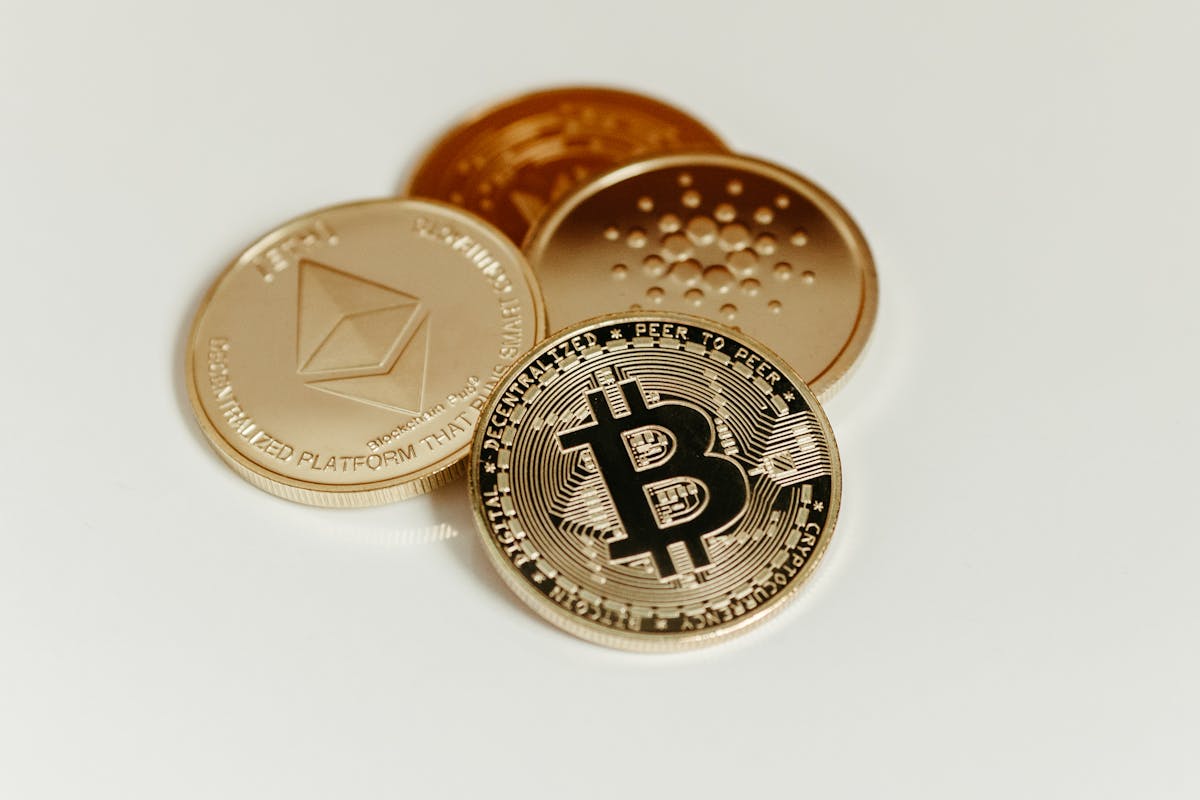 NFT Signals
A great NFT alert site for 2023 is NFT Signals. This platform's signals and alerts focus exclusively on the NFT market, helping traders spot undervalued NFTs that could quickly become more valuable. In addition to NFT signal alerts, NFT Signals also provides shorting alerts, something most other alert sites do not provide.
Traders have profited more than $53 million from this crypto alert service, according to NFT Signals. The service offers a detailed look at recommended trades for traders who want to see their range of wins and losses for several recent months. The traders behind the service emphasize consistency to make a steady income from flipping NFTs.
To access most NFT price alerts, traders need a VIP subscription, but NFT Signals offers a free Telegram channel. Five NFT trade alerts per week are included in the VIP plan, which starts at £50 per month. NFT exchanges do not support automatic trading, so all signals are delivered by Telegram.