Any serious cyclist doesn't leave home without their gadgets. Here are seven popular bicycle apps you need on-hand for your next journey.
More than 100 million Americans ride a bike every year. Some people use their bicycle as a way to get around town. Others are weekend warriors who take to the open road. Some challenge their physical endurance on two wheels.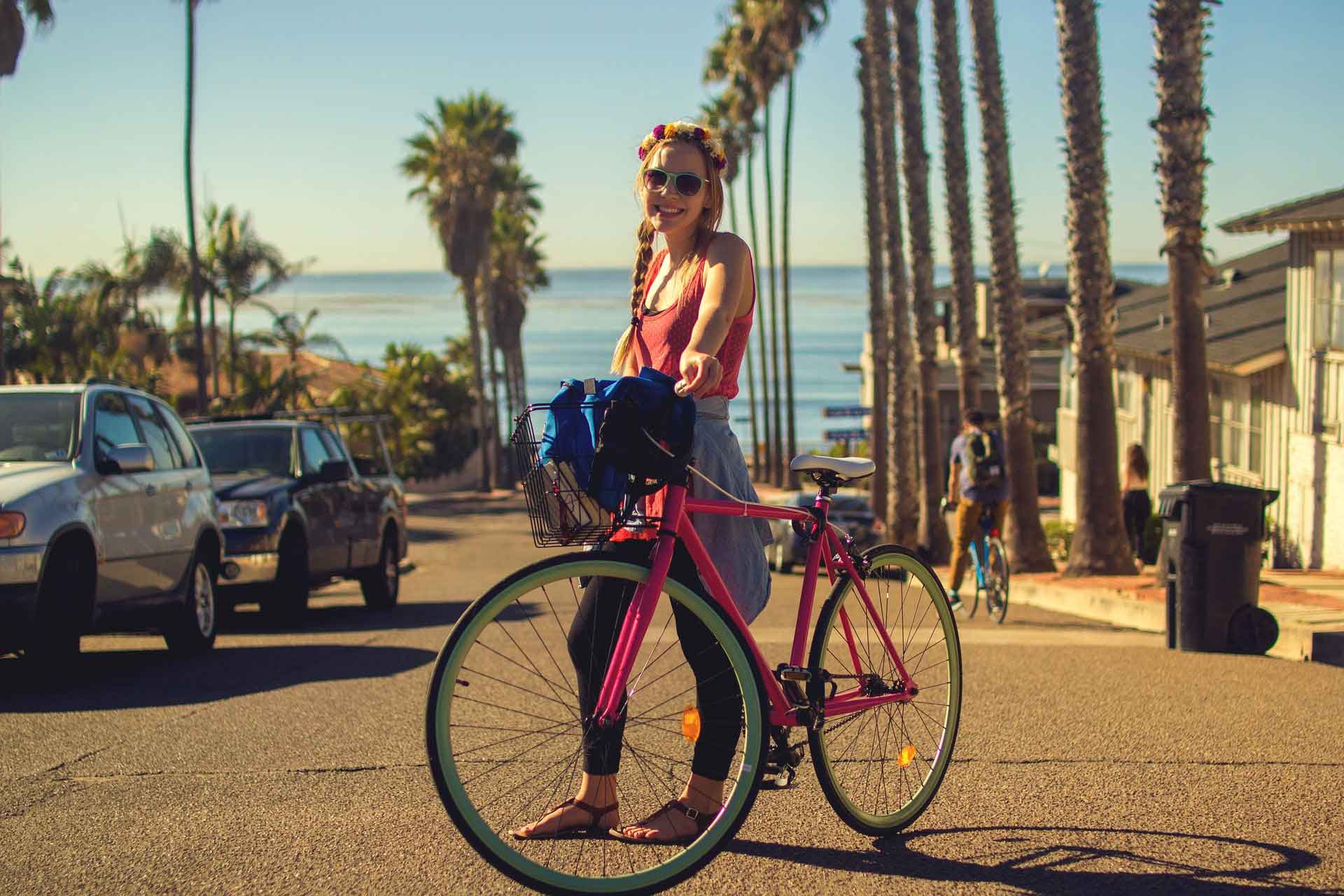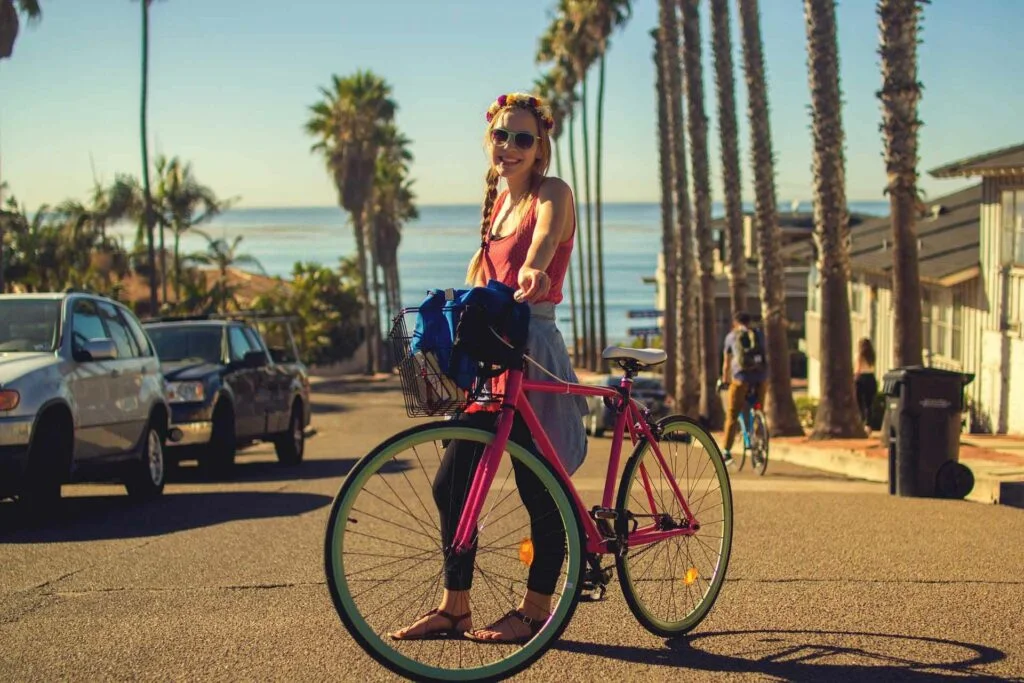 If you happen to fall into the latter category, you know all about the upgrades and gadgets you can get for your bike. Power meters and GPS devices are essential to your cycling kit.
You probably take your phone with you too. The good news is there are plenty of bicycle apps you can take with you to enhance your ride. The question you're asking is, which ones are worth your time?
We've rounded up seven of the very best entries for serious cyclists like you.
1. Strava is Still Best in Class

When it comes to the best cycling apps, one name stands out among the rest. Strava is the darling of ride-tracking apps.
Of course, Strava does more than track your rides. It keeps track of a wide array of statistics, including elevation, speed, and distance. The paid version comes with even more statistics, like power and heart rate.
Many people use Strava for its social capabilities though. You can compare yourself to others who have done the same ride. Your friends can leave you kudos for completing workouts or hitting personal bests.
2. Map My Ride is One of the Original Bicycle Apps
Map My Ride may have been eclipsed by Strava, but it's still a solid entry in the ride-tracking category. You can record your ride, and the app will collect a host of data, including details about the route.
You can then upload that information to the site for insights from its data analysis. You can also connect with other users.
The makers of Map My Ride have long been involved with route mapping software. That's what makes this app one of the best choices for those who want to see the ins and outs of their route.
One of the advantages of using cycling apps is the amount of data they can collect. Of course, data itself isn't very insightful. What you need is an in-depth analysis.
Enter TrainingPeaks. This app is your best bet if you want to crunch some numbers and figure out what they really mean.
TrainingPeaks is trusted by coaches and professional athletes. It evolved out of the desktop client, WKO+. With the app, you get all the power of the desktop client in the palm of your hand.
The most useful feature is the Performance Management Chart. It uses the Training Stress Score to allow you to micromanage training.
4. Discover New Paths with TrailForks
Bike apps that make use of GPS maps and user knowledge are popular. They're a great way to discover new-to-you paths. If you're on vacation or have just arrived at a new training location, these apps can help you find the best trails.
Whether you're looking to switch it up or get familiar with a new area, TrailForks is a great pick. Hover over a section of the map. Under the "Discover" tab, the app will show you the most popular routes in the area.
It can also tell you about the technical skills you'll need to ride different trails in the area.
The app is crowdsourced. You can also check out other users' routes, view their photos, and get updates on trail status.
Best of all, the app is easy to use and intuitive. You'll never feel lost again.
5. Add Zwift to Your Pain Cave
For people in the Northern Hemisphere, riding outside in winter is almost impossible. The rest of the year, thunderstorms, rain, and other inclement weather can keep you indoors.

Most serious cyclists will already have a "pain cave" set up for those days when they need to be on the trainer. Whether you prefer indoor training or do it out of necessity, adding Zwift to your tools can make it more pleasant.

Zwift turns indoor training into a video game, showing an avatar moving through different maps. The app responds to input from your trainer, so your avatar works as hard as you do.

Zwift also allows you to connect with other riders and race each other. Whether you're racing or listening to a great playlist, round out your indoor ride with the best earbuds for cycling.
6. Cyclemeter Makes Phones a Two-for-One

Cyclemeter is one of many iPhone cycling apps that can be used to track stats like speed, time, and distance. It turns your iPhone or Android phone into a cycling computer.
Cyclemeter is consistently named one of the best in its class because it's easy to use. It uses GPS to collect its information. It also connects with other apps like Strava, making sharing information easy.
You don't need to connect or login anywhere to get post-ride analysis. The app does its number-crunching with data on your phone.
It also works as a training partner. It includes different workouts you can try to push your training forward.

Bike Gear Calculator is fairly niche when it comes to iPhone and Android cycling apps. Those cyclists looking to fine-tune their gearing will appreciate it.
Bike Gear Calculator takes input on crank length, tire size, and gear ratios. Fill in the inputs, then watch it work its magic. It calculates speed and cadence figures.
If you want to optimize your bike for your riding style or strength, this is the app to help you do it.

Let Data Power Your Rides

There are so many bicycle apps out there, and each of them offers something different. The seven listed here will help you get more out of your rides, every time.
Did you snap some great photos during your ride? Check out our blog for more great apps, including some of the best photo editing apps.