Due to several securities vulnerabilities these days, it is truly significant for each one of us to ensure that your Android data is kept secure. However, there are several excellent Android backup apps that are particularly meant to safeguard your device from losing all sorts of data. Here I am going to list the top 11 Android backup apps, some out of user reviews, rates of download while the rest are out of my personal experience.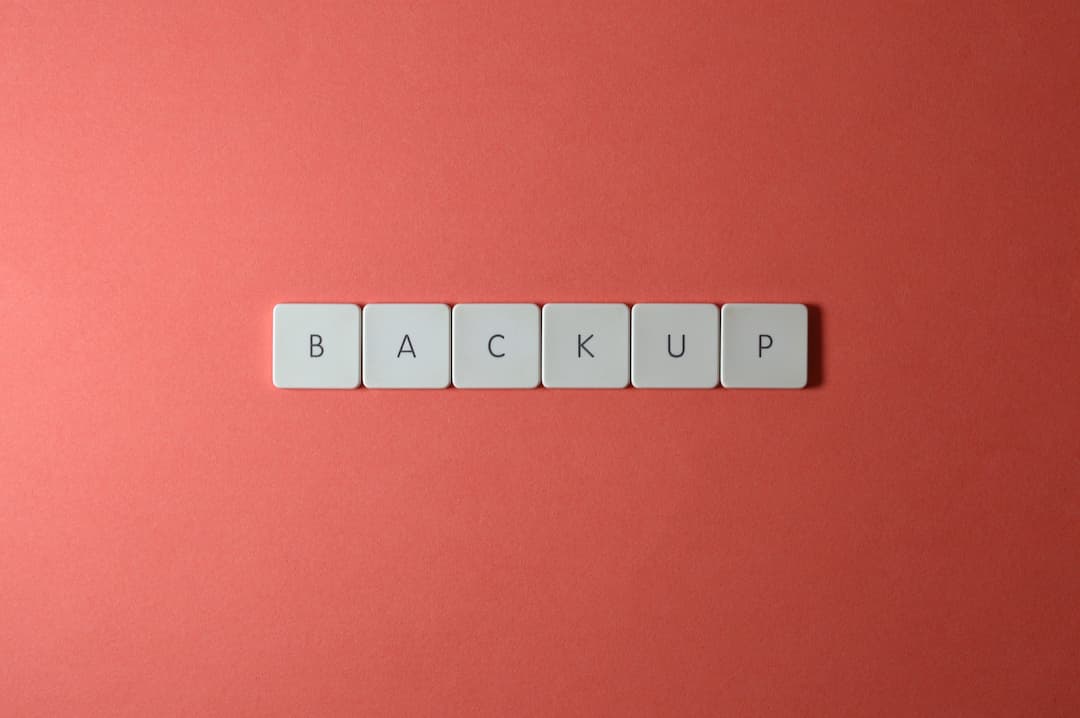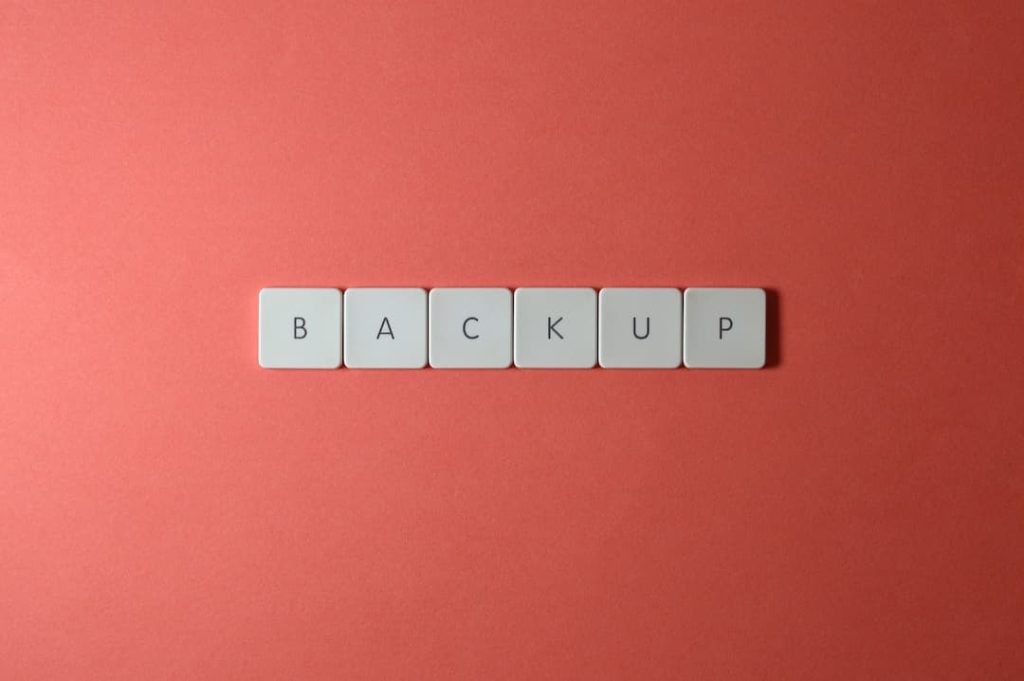 1. Super Back up & Restore
This application comes with a simple GUI that is easy to access for any user. It makes sure that you do not lose even a single slice of your data. Be it apps, contacts, messages, images or videos, it will restore all your files perfectly.
2. Titanium Backup
This backup application comes with a lot of features and updates. It helps you to backup apps, freeze and uninstall bloatware, etc. There are more options available in the Pro version of this application. It is a wonderful application for every root user.

3. G Cloud Backup
If you need a cloud storage option, you can always try out the G-Cloud storage as an Android user. It is convenient for backup devices. G-Cloud is a platform that allows users to store and manage their files remotely. The forum will enable users to share files, access files from anywhere, and collaborate on files with others. It also offers a variety of security features, including security and data management, automatic file encryption and file access restrictions, document sharing, communication, collaboration, and data backup options (automatic or manual).
For automatic data backup, it is always recommended to configure the action when you are not using the device and charging with a WiFi connection. The G-Cloud storage provides users with a free 1GB space that is expandable when you can earn via several App gags. If you want unlimited storage, that would cost you around $3.99.
Even though most of the needed features you get here are identical to G-Drive or OneDrive, G-Cloud is still somewhat different. But most importantly, Google has no association with regulating G-Cloud.
In G-Cloud, you can access a wide range of services to help you finish your work. Some of the highlights include:
G-Cloud offers a variety of storage solutions, including Dropbox, Google Drive, and OneDrive.
You can collaborate with other G-Cloud users or connect with collaborators outside G-Cloud.
G-Cloud offers a range of tools to help you stay organized, from task managers to file folders.
You can find information and support for various G-Cloud products and services.
4. Swift Backup
Swift Backup is an Android app designed to make backing up and restoring data on your device simple and straightforward. With Swift Backup, you can back up your apps, call logs, contacts, SMS messages, and more to your Google Drive, Dropbox, or other cloud storage service. The app allows you to schedule automatic backups and choose which data to back up. It also includes a feature to migrate data from one device to another. Swift Backup is easy to use and has a clean, user-friendly interface, making it a great option for anyone looking for a reliable backup solution for their Android device.
5. TWRP Manager
It is the best app for root users. You can manage Nandroid backups using this app which users OpenRecoveryScript to perform the reboot.
6. dr.fone
It supports 8000+ Android devices and is a perfect backup application with the assurance that there is no data loss during restore, backup or export. You can backup videos, images, apps, SMS, contacts and everything with this app.
7. MyBackup
This app lets the users to backup images, videos, apps, music, SMS, call logs and system settings. There is a free version available to it through which you can backup your external SD card. On the contrary, with the Pro version, there are more options available.

8. Google Drive
This is an extremely powerful app that is known for offering quick and reliable service to the users without any issue. It ensures the availability of work services with the authentic Google Cloud Storage as well as lets you to open your files on Google platforms like Google Photos or Google Docs.

9. List My Apps
It creates a list of all your applications in plain text, XML, Markdown, market URLs, BBCode as well as help you to create the list using a template of your choice. It works pretty well for users who are contented with a short list of apps or do not want to use the cloud storage.
10. App Backup Restore – Transfer
It is one of the amazing backup apps that enable you to restore APKs, contacts, system stats and a lot more. It sets an auto-backup with the provision of backing up to the SD card or Cloud. After you have made a factory reset, this app enables you to re-install the stored APKs whenever you would need it.
11. Amazon Photos
Amazon Photos is an Android app that allows users to backup, organize, and share their photos and videos. The app automatically backs up photos and videos from your phone to your Amazon Photos account, making it easy to free up space on your device. The app also features a search function that can recognize objects and scenes within photos, making it easy to find specific images. Additionally, users can create and share albums with friends and family, as well as order prints and photo gifts directly from the app. Amazon Photos offers unlimited storage for Prime members and up to 5 GB of free storage for non-Prime members.
---
Conclusion
In conclusion, backup apps are a must-have for every Android user. They offer a peace of mind by ensuring that your important data is safe and secure. The above-mentioned Android backup apps are some of the best in the market, and you can choose the one that suits your needs the most. Whether you want to back up your contacts, messages, apps, or media files, there is an app that can do it all.