As digital technology continues to evolve, businesses are increasingly turning to digital virtualization services for help in creating more effective and engaging visuals. To make use of such services, businesses are effectively outsourcing a part of running their IT systems. This can be one-sided or by mutual arrangements such as B2B (business-to-business).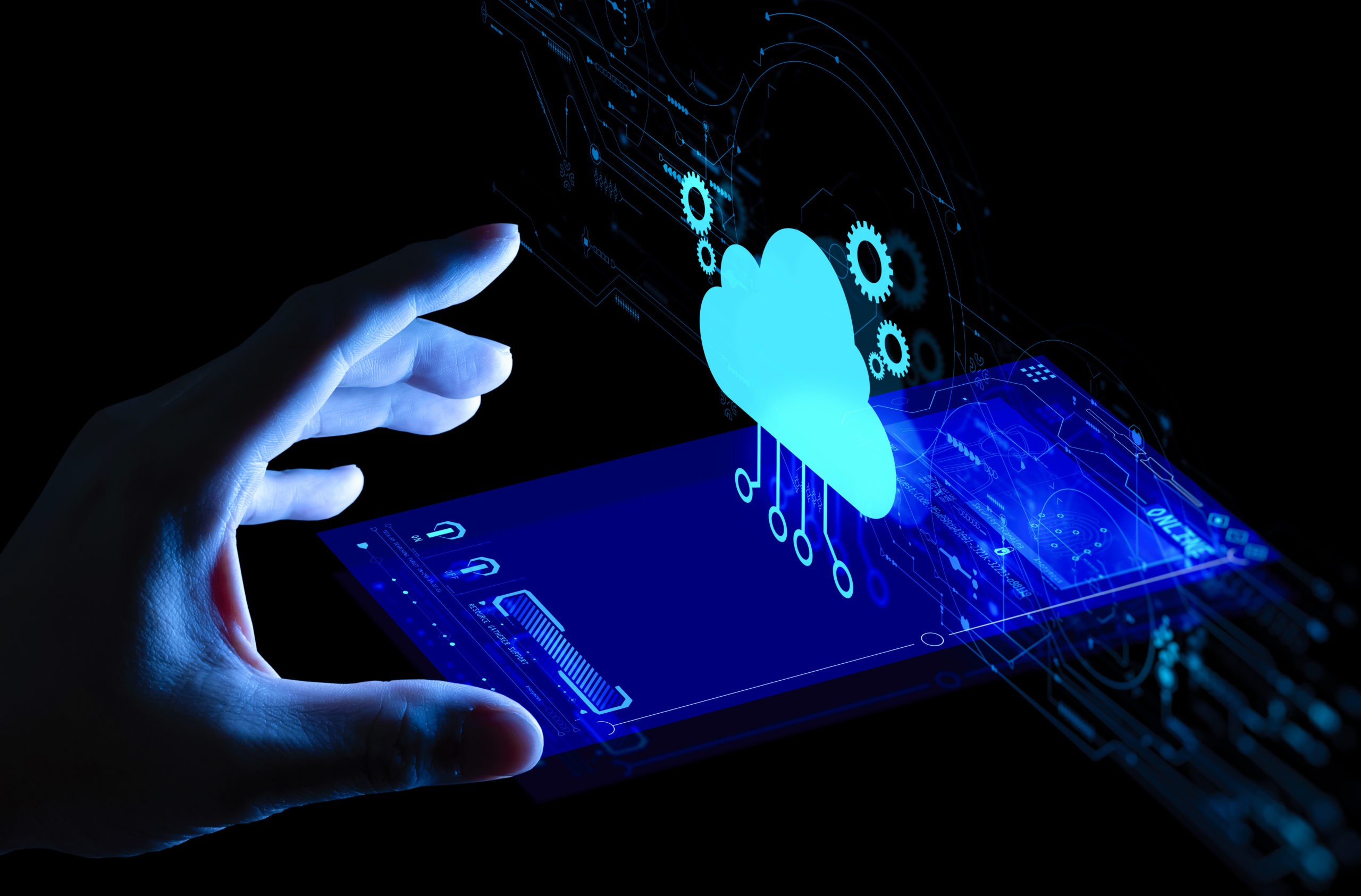 Through B2B, companies can outsource their digital media needs, freeing up time and resources that could be used elsewhere. But what exactly do these digital virtualization services offer?
In this article, we'll explore the different types of virtualizations available through digital platforms and how they can benefit your business. We'll also discuss why outsourcing these services is a smart move for any organization looking to take advantage of cutting-edge technologies like virtual reality (VR) or augmented reality (AR). Finally, we'll look at some tips on choosing the right company for your particular digital virtualization requirements.
Creating Digital Models, Presentations, and Animations
Digital virtualization services can be used for a variety of purposes. These may include creating digital models of physical objects, designing digital presentations, creating animations and graphics, or using virtual reality to create an immersive experience. By not attempting to create visuals themselves when there is a lack of expertise, businesses can ensure that they look professional and appeal to their target audience. Additionally, digital virtualization services help bring ideas to life, allowing companies to effectively market their product or service.
3D Models
In terms of digital models, outsourcing digital virtualizations can help you create 3D models for use in presentations or animations. These can be realistic or abstract depending on your needs and the capabilities of the services provider. Additionally, digital models can also include digital objects such as furniture, vehicles, and other items.
Things that might have used to be two-dimensional can now as standard be expected in three dimensions. Computers and their accompanying software can make such processes so much easier. Particularly when adjustments to visuals need to be made at short notice.
Digital Presentations
Digital presentations are also popular digital virtualization services that businesses outsource. These presentations may be used in digital marketing campaigns or to explain products or services to customers. They allow businesses to present their ideas in a visually appealing way that captures the attention of the audience.
If we can engage with audiences then we are well on the way to selling our products and our brand. It can be harder to be noticed online when we have no physical shop front that everyone passes by to rely on. Instead, we need to impress others with the way we present our ideas, messages, and products to others.
Digital Animations
Digital animations and graphics are another digital virtualization service that can be outsourced. Animations and graphics can be used to illustrate complex concepts or to showcase a product or service engagingly. This approach can also help businesses save time on creating visuals, as digital virtualization services often offer animation and graphic design templates for businesses to use.
Templates are a benefit when it comes to making lots of business processes easier and it is the right software that can provide these. When we are up against a deadline we will find this time-saving option a bonus.
Conclusion
Digital virtualization is a process of creating and manipulating images through computer software. This can be used for anything from data analysis to marketing presentations. Businesses that offer these services provide their clients with the ability to create stunning visuals that tell a story or convey a message in an impactful way.
While some companies or smaller businesses may choose to outsource this type of work, perhaps through B2B arrangements, others may opt to use digital virtualization tools internally. No matter which route you choose, understanding what the services provided are is essential to making sure you get value for money.