In addition to Call of Duty: Black Ops Cold War, the long-awaited sequel to the original Black Ops that will be available on PS4, Xbox One and PC (via Battle.net) starting November 13, another important news falls on the saga, and this affects Call of Duty: Warzone. In fact, it would seem that the battle royale title could soon arrive on mobile devices.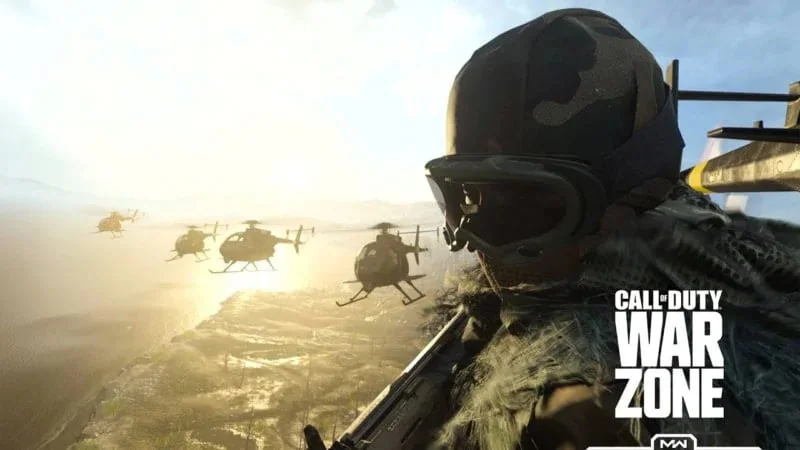 The fuse was triggered by a new job posting from Activision, requesting an executive producer on "WZM". Of course, this doesn't specifically indicate Warzone Mobile, but to assume it is legitimate. Below you can take a look at the announcement in question recently appeared on the website of the software house.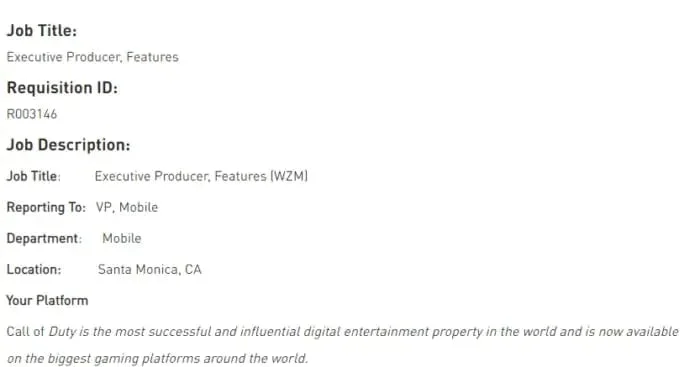 Assuming this announcement refers to the development and porting of the title to mobile devices, talking about an actual launch window is somewhat premature considering the company's current search for an executive producer. However, according to the information available so far, it is likely that the beginning of 2021 is the most logical estimate to make.