An AV app is just as important for your mobile phone as it is for your laptop or PC. Find out more about the best android antivirus apps for 2019.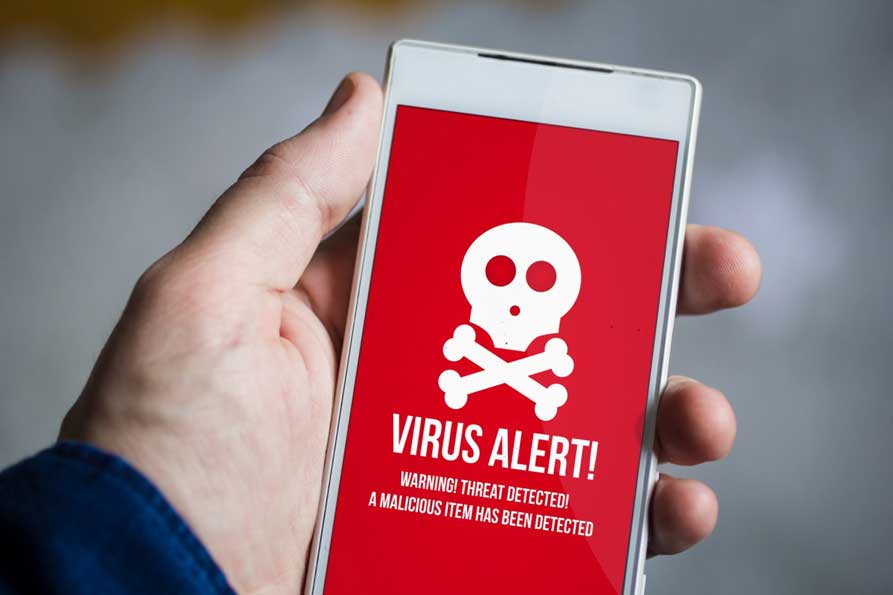 Did you know that malware can also affect Android devices?
In fact, about 25 million Android phones got infected by malware through the Samsung app scam last night. The application, called "Updates for Samsung," exceeded 10 million downloads before it got pulled from the Google Play Store.
If you're looking to protect your phone from malware, you need an excellent AV app. But not all of these apps have equal quality and features. That's why it's important to know the best antivirus apps for Android.
Are you ready to learn about some good virus removal apps in the market? Read on and find out more.
The Best AV App Options
There are several antivirus apps on Android devices that offer malware protection without consuming too many resources. Many of these function like Sitelock but for mobile devices. With that, here are some of the good AV app options for your Android device.
1. Bitdefender Mobile Security
This antivirus app helps stop malware attacks will giving VPN and web protection. That helps you know that you're visiting a dangerous website even before you get there. The best part is that it uses power management, meaning it won't tax your phone's battery.
It also connects to your Android smartwatches for more features. For example, it helps remind you to grab your phone if you left it.
2. Avast Mobile Security Ultimate
This mobile security app has a basic version that can block both malware and spam. But if you decide to invest more and get the Ultimate version, you'll have a VPN that helps hide your online activities. It also has a password manager feature, allowing you to have a reference for your login credentials.
Avast also has a data shield that protects your sensitive data like photos and contact information. It's a great app if you don't want your data getting swiped.
3. Kaspersky Internet Security
This app has the means of blocking phishing schemes, regardless of whether it's in your email or your text messages. In case you lose your phone, Kaspersky also locks it down. That way, no one will see any of your files and information.
Kaspersky can also lock your apps, filter your calls and texts, and block malware. It's powerful enough to block off ransomware, so it's a good antivirus program to invest in.
Find the best Antivirus app for your phone today!
There are a lot of other, reputable AV app options in the Google Play Store. But out of all these, the ones listed above are great with the things they do. For example, Bitdefender does great as a general security software while Avast is best when protecting your data.
With these options, you can help get the best software for your protection needs. Don't hesitate and find more using online reviews. That helps ensure that you'll know what to expect when you install these apps.
Did you find this guide interesting? If so, you can read more of our posts and learn more.