In this digital era where the economy and lifestyles seem to lean toward mobile technology, there seems to be endless competition to invent and develop the "next big thing." And in most cases, that appears to be a mobile app.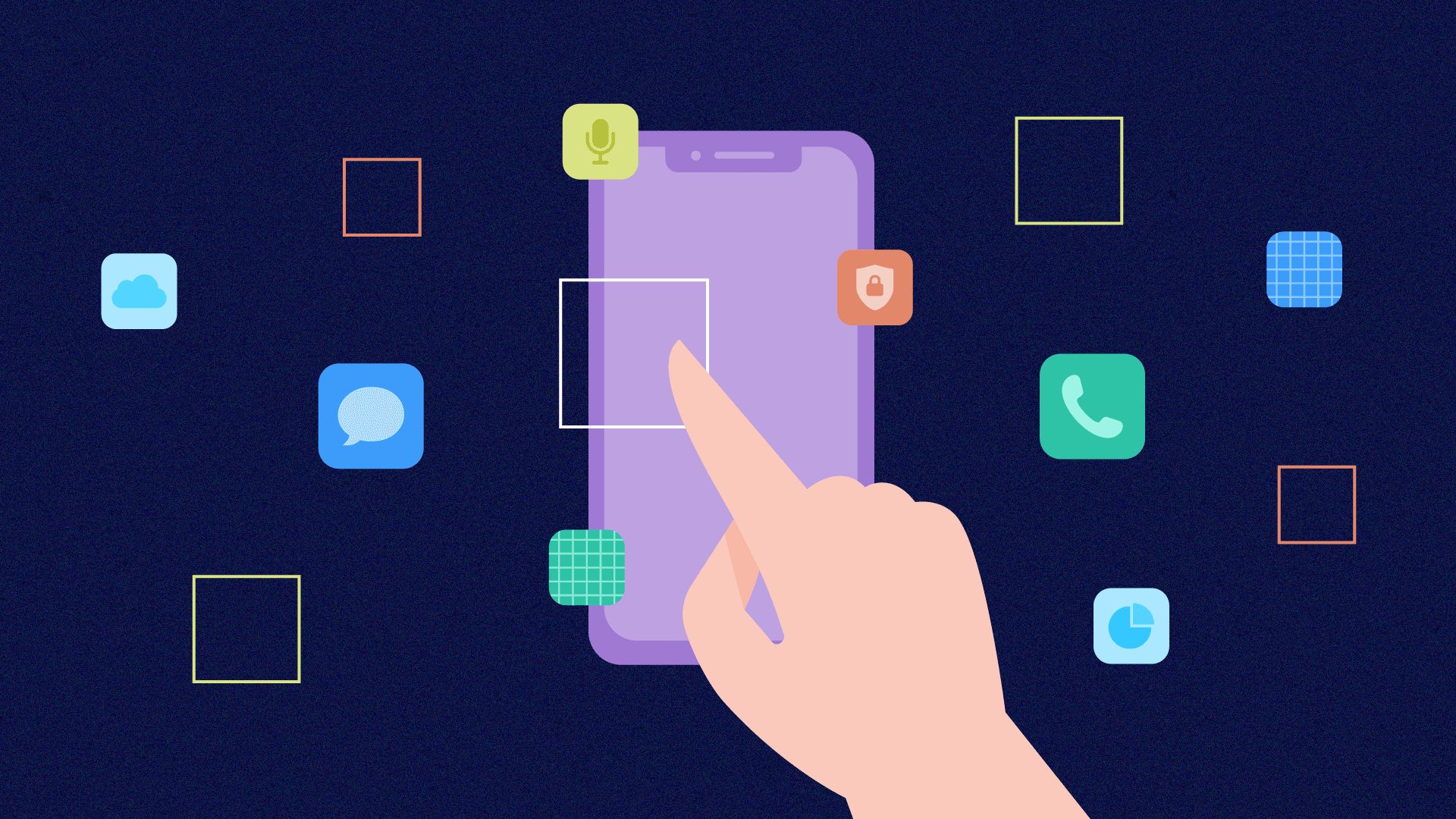 It's challenging to conceive a distinctive and futuristic idea with thousands of mobile apps being uploaded on the App Store daily, and possessing an idea is simply the beginning. Developing a mobile app can be strenuous and upsetting, but this step-by-step guide will streamline the process for business owners seeking to create new mobile apps for their businesses. Let's dive into the steps involved in creating an app for business.
Step 1: Identify a Problem
While it may sound strange for anyone to conduct an intensive search for problems within their enterprises, it's key to setting your business on a progressive path. If you desire to enhance your business model constantly, you need to locate the weak areas and work on them to improve your performance. Evaluate all aspects of your business, including how you communicate with customers and the processes involved in ordering and stocking your merchandise. Put down the list of inefficiencies or challenges you encounter in your day-to-day operations and assess which problem is mainly derailing your business from realizing its full potential.
Step 2: Turn to Your Data
Your data is a pointer to everything that is happening in your business. It briefly shows how your business is fairing, what the customers are saying about your business, and measures you can take to improve it further. Refer to your data for inspiration and find trends to help determine the most appropriate app for your business.
Step 3: Assess Public Interest
This is now the point to gauge how the public will receive your innovative app idea. You can approach this in multiple ways, but a broad approach is the most suitable. First and foremost, evaluating customer data can offer a deep understanding of the kinds of apps most beneficial to your customers. You must explore consumer trends in your niche while reviewing the app ideas of those in the same industry. Don't hesitate to engage your customers where the situation demands.
By launching a platform where customers can share their opinions, you can quickly learn some of the most significant issues from customers' points of view, which will aid you in ascertaining the types of apps that work best for them.
Step 4: Brush Up Your Idea
It would be wrong to start building your business app with a shallow idea. Carefully evaluate the concept at your fingertips and iron out any possible kinks. Don't proceed to the next step until you have considered your app idea from all possible dimensions.
Step 5: Find an App Development Platform
Regardless of how knowledgeable you're, chances are you'll have to engage a third party in order to create an app for business. To succeed in your app development, you'll need to find a comprehensive app creation platform or professional app development companies that offers excellent app development services while also expressing willingness to work closely with you and provide help in handling your data in the future.
Step 6: Unveil and Popularize Your App
Once you have finalized developing your app, the next step is to launch and market it. This step involves informing the customers about your new app, what it entails, how they can access it, and what they can do within it. The leading app development companies will help popularize the app with you, so you can earn the professional guidance required to ensure your app lives to its purpose.