Technology has made it easy to track a particular target without their knowledge, you can track someone using mobile phone tracking. Today, there are different phone trackers over the web and almost all of them operate in a similar manner. These phone trackers can operate in both android and iOS and they offer quite a number of services ranging from viewing call logs, text messages, and many more.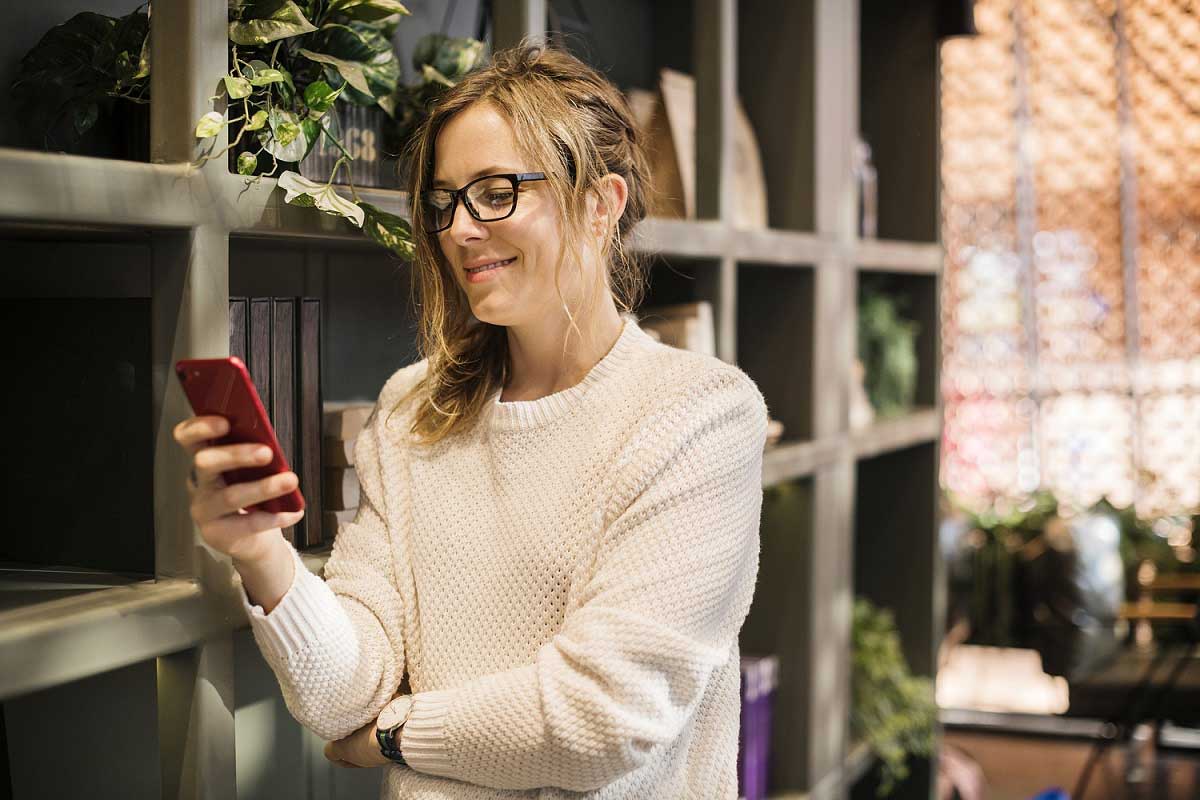 What are phone trackers and how do they work?
Phone trackers are undetectable spyware that might be installed on your phone unknowingly and are meant to receive and send data to a third party. These applications can be able to:
View your call history
Access and record websites you visited
Track your GPS location
Lock your device remotely
Access text messages
View your calendar events
How to know if you have a phone tracker installed on your phone?
If you are not keen enough about the behavior of your device then you can hardly know if your phone is being tracked. Some phone behaviors may be ignored since they seem to be very normal but they are a sign of the presence of spyware. Is there a tracker on your phone? The answer could be yes if you experience this:
Check your browser history – if you suspect that someone is tracking you, check the history of your browser. Someone may have opened some links to download or activate a tracking app and if you find a suspicious activity then take necessary precautions.
Your device suddenly stops or lags – you are in the middle of a task on your phone, then it suddenly develops a malfunction. This could be an indication that your device has spyware that consumes a lot of memory causing a lag or some malfunction.
Abnormal data usage – spying apps use mobile data to send information, this could lead to a rise in data usage. Do a regular check on your data consumption for any unexpected rise in data usage.
Faster battery drainage – spying applications can run secretly in the background, this causes him consumption of battery power leading to faster draining of your battery.
How to remove phone trackers from your phone
Phone tracking researchers say that these two methods are the most effective way to to remove spyware from your phone:
Factory data reset – This involves erasing data, settings, and applications that are currently on your device. Factory data reset will get rid of any available spyware.
System update – regularly updating your phone will help remove any phone tracker app installed on your old version.
How to Protect Yourself from Phone Trackers
You can be able to protect yourself from being tracked by doing following recommended precautions.
Install antivirus software – antivirus will eliminate any spyware on your phone and will give an alert if a phone tracker is installed. However, you should be aware that there are spyware apps that imitate antivirus apps. Only download anti-virus tools from authentic sites to avoid future problems.
Protect your phone with a strong password – some phone tracking apps can be installed by your friends when you leave your device unlocked. To avoid this, ensure you have a strong screen lock, password, or PIN and keep it a secret.
Conclusion
Phone trackers can be beneficial only if the third party receiving data intends to use the information positively and ensures that he keeps it safe. Parents can be able to track their kids and keep a check on who they are communicating with or what they are talking about.
They could also be used negatively if the third party is a stranger who has a bad intention on the target. A good example is sharing to the public some text messages or a recorded voice call of a reputable person to ruin the image of the said person.