Smartphones are proven to be a revolutionary gadget with a bunch of cool functions. In fact, we can place every sphere of our life there: work, communication with friends, shopping, etc. Nevertheless, a lot of students find their basic devices quite distracting. It is attracting them to watch some (or not) videos on YouTube, Instagram, or TikTok, and waste their time not even understanding it! What a shame. Smartphones are called to make our lives easier, destroy the barriers, and become successful people. That's why some clever people create not only games or services that captivate our attention but also useful learning apps for students to give them a hand in their educational striving. We hope that after reading our special compilation, you will know exactly how to upgrade your smartphone and what factors of your dwelling process you must pay attention to.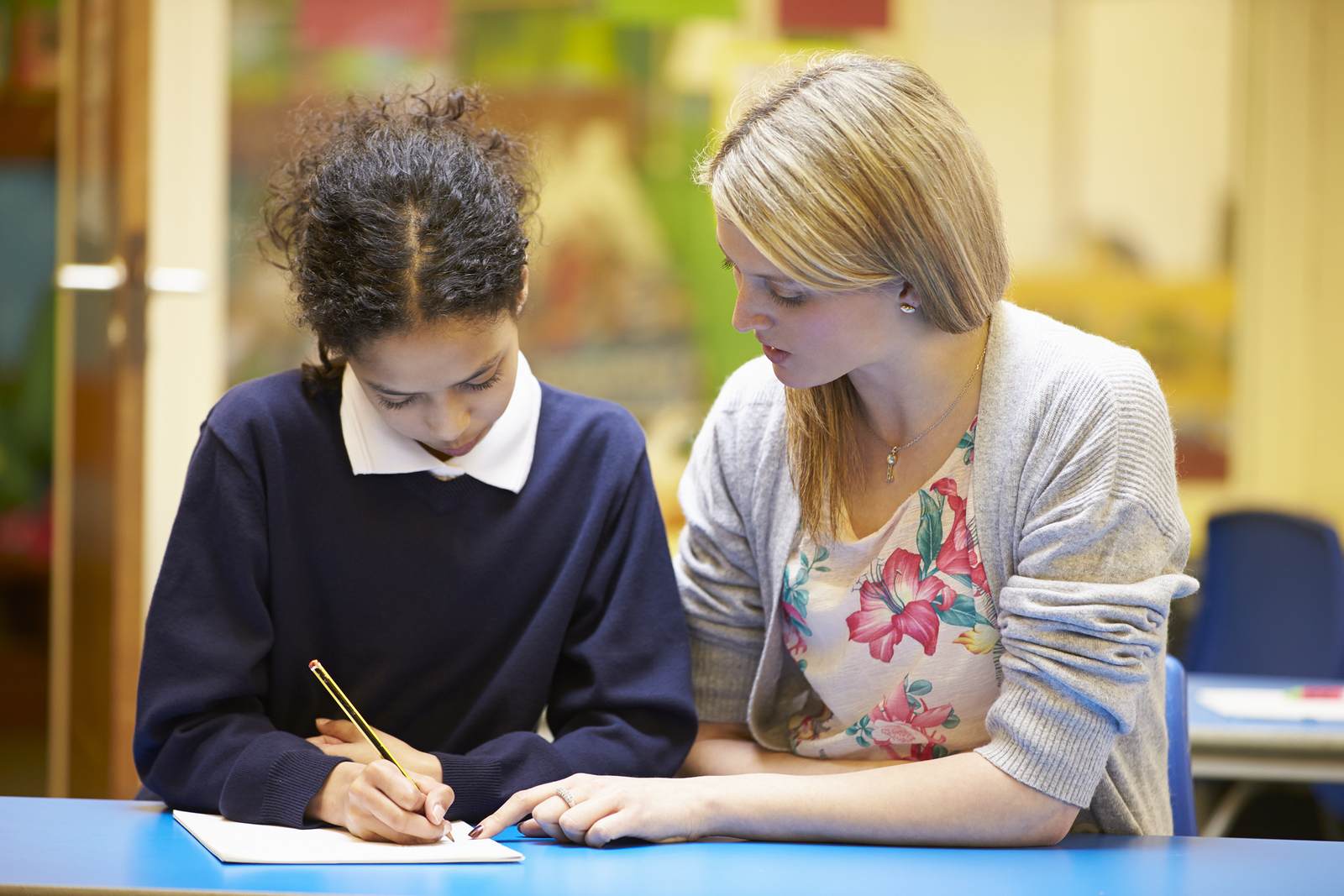 So, here are our top helpful apps for youngsters to be diligent individuals!
Quizlet
If you are up to the method of learning words of other languages with cards, you must know this application. Its main function is to learn not only your recent vocabulary, but also various definitions, dates, names, formulas, and so on. It depends on your curriculum and the facts you want to learn. For example, you have a history pop quiz, and the teacher told you that particular dates of battles or names of rulers are necessary to learn. Instead of reading them a hundred times, write them down in a separate Quizlet set of cards. One card has two sides: the first one is for the short term, and the second one is for its description or explanation. Moreover, you are not restricted to only a card method. If you want to match the right answers – off you go, just choose an appropriate option in the app. Furthermore, you can maintain the set together with your mates by only giving or receiving access to it. Sharing is caring!
In addition, if you have urgent writing to do, you can browse some sets that are open for everyone and may be related to your topic. According to the students' thoughts, there are a lot of sets available to users, from Spanish words on Food topics to chemistry definitions.
Evernote
Sometimes we find it quite hard to note the lecture and keep up with our teacher. Nowadays, laptops and tablets with a keyboard have become an amazing alternative to notebooks, pens, and highlighters. Forget about them, stick to the trends! Doubtless, it is very fine having notes with various colors, signs, and good calligraphy. However, it should take a lot of time to form it into a masterpiece. Instead, try typing on a keyboard. Mastering it will make you a super writer! Speaking of the app named below, it is considered to be a reasonable alternative to any notepad. What is more, it has plenty of functions, the knowledge of which can make your studying process simpler!
First of all, you can choose the pattern you want, or create your own depending on the subject. If your teacher starts reading like Eminem, don't worry – there's an audio recorder stuffed there. Just click on the microphone and stop whenever you need to. In addition, it is synchronized with several devices. So, if you want to repeat something, but you don't have your laptop, you can open it on your smartphone. Finally, if there's useful information on the presentation, just take a photo and save it in your digital notepad. You are saved!
Forest
Sometimes it is very difficult to concentrate on your work. As we already mentioned, smartphones can become the main distraction because of your sudden need to watch videos with kittens or memes. Don't worry, here is the solution. As you may know, people use calming music for better concentration, but sometimes it may be even more disturbing. Well, how about a bit involving concentration activity? Sounds strange, but that's what it is. When you turn on the application, it will suggest you set the time of your studying and notifies that while you are cramming or seeking essay topics and examples on advertising, for example, the trees will grow! No, not really, in the app. However, if you close up the app because you can't resist this temptation, the trees grown will die!
You must feel sorry about that. Nonetheless, to keep yourself productive, focused, and conscious, simply maintain your forest in Forest!
Any.do
Working without a plan is like swimming in a boat without a course. To be a professional time manager, you need to have a convenient and compact planner. Any.do is an option! If you want to know at what time you have Maths and Biology, write them in the schedule of the app. If you have a lot of tasks to complete, but they aren't related only to studying, split them into colors! If you need to set a notification or a deadline, here you go! You will be noticed exactly in the time you've set. A handy app with cool features, and quite popular among smartphone users!