Data and privacy leak trends in the digital space have skyrocketed in recent years. As a result, more internet users are careful about surfing the web with secure browsers. While default browsers that accompany most devices are reliable, they just don't cut it anymore if you're contemplating top-notch security software.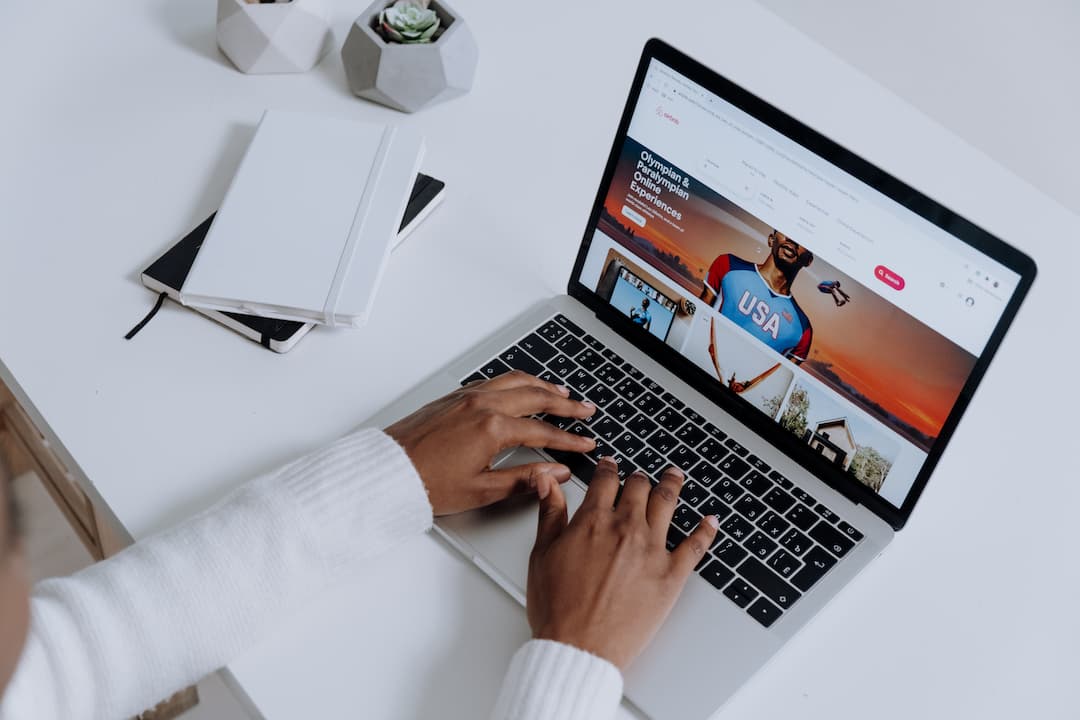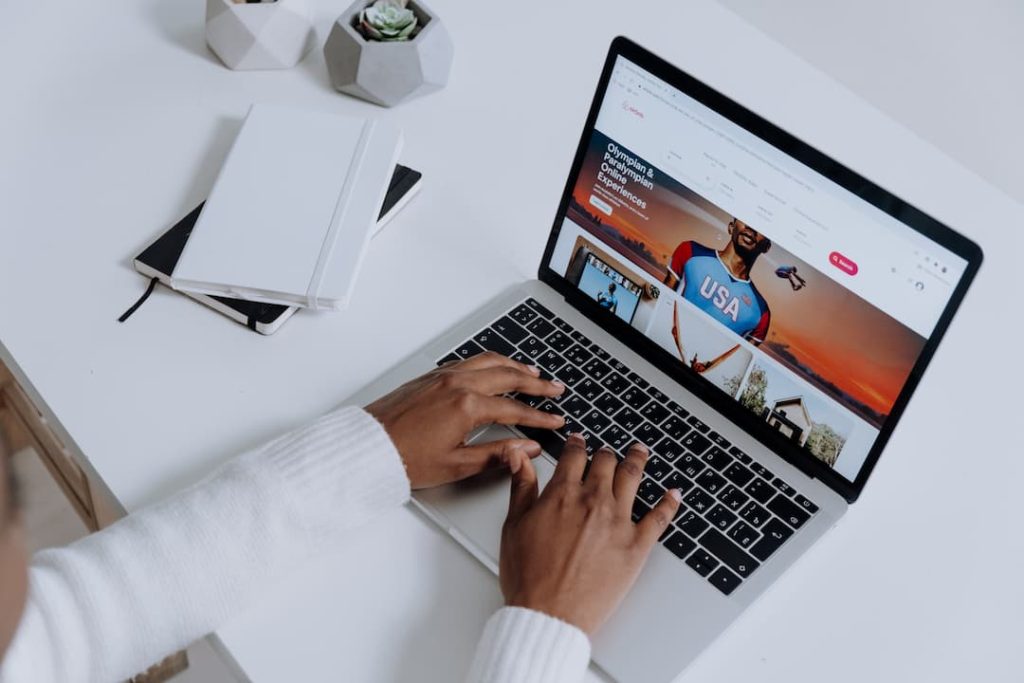 You must consider several factors when thinking of safe software to surf the web. Some of these include protecting your data from third parties, blocking pop-ups and protection from malware and phishing sites. In this article, we have reviewed and ranked the most secure browsers that enhance safety and do an excellent job of protecting your privacy.
1. Brave Browser
Brave is a relatively new privacy browser developed using the chromium code. It's a lightweight app with a user-friendly interface but offers many valuable features that enhance security and privacy.
These features include its built-in ad blocker, one-click anti-fingerprint tracking, script blocking, and password manager. Furthermore, each time you connect to the internet, it automatically upgrades your connections to HTTPS.
Its exclusive Brave shield feature also autoblocks ad trackers, giving you seamless site access. In addition, Brave offers fewer add-ons, plug-ins and extensions compared to browsers like Firefox and Chrome browsers.
2. Firefox Browser 
A creation of the Mozilla team, the Firefox browser has undergone constant updates to beef up its safety features over the years. Of all the mainstream browsers like Safari and Chrome, it's the only open-source option that gives access to its code. The feature makes it easy to scrutinise and research the code for any dodgy widgets.
Its beneficial features include a private browsing mode, including anti-fingerprint protection, pop-up blocks, and users' protection from malware and phishing sites. Likewise, it uses 256-bit encryption tech that keeps passwords safe when making payments or playing real money games at sites like Ignition's crypto casino. This way, you can always rest assured that your crucial payment info is never compromised.
If you wish to enjoy maximum security from Firefox, you must modify some features. This includes disabling the telemetry function that sends performance and usage stats to the Mozilla team. In addition, you can disable Pocket, the start-up profiling and include extra safety add-ons to the browser.
3. Tor Browser 
In terms of privacy and anonymity, no internet browser comes close to Tor Browser. One of its biggest promoters, Edward Snowden, former US computer intelligence consultant, described it as the most important privacy-enhancing technology project. There are facts you must know about Tor before using this app.
First, it comes with pre-configured security features and has built-in hidden relay servers that prevent any unauthorized spying of your browser fingerprint. Also, unlike browsers operated from a central hub, Tor relies on an onion routing connection. It means layers of connections are established between users by linking them through each other.
Likewise, the digital thumbprints of each connection are identical, making it difficult for third parties to intercept its traffic. Finally, since the app does not track scripts and blocks Javascript, it's impossible to access all websites using it. However, you can always safelist scripts as required.
4. Puffin Browser 
CloudMosa released Puffin Browser in 2010, with a focus on smartphone users. However, with improvements and upgrades over the years, it has developed a strong reputation, recording over 150 million downloads across multiple platforms. In addition, this app's manner of rendering web pages gives it an edge over conventional ones.
When surfing the web with a conventional browser, clicking a webpage sends a request to the server, which sends data back as a code folder. The browser then renders the code, and the requested info is displayed to you. However, things are done differently with Puffin Browser.
Being a cloud-based browser, it renders web pages in its cloud space. It means your browser isn't involved in directly receiving and rendering data from external servers. That way, it acts as a middleman between you and the internet, protecting you from any potential malware.
5. Epic Privacy Browser
The logic of Epic browser is its privacy settings are all activated by default. Hence, on launching the browser, it transmits requests not to be tracked and blocks ads, cookies and analytic systems that track data. Likewise, it relies on DuckDuckGo as its search engine and does not use spell checks, auto-fills or plug-ins.
It makes use of an encrypted proxy server to conceal your IP address. It also does not cache data or autosuggestion links when filling in an address. On exiting the app, it clears cookies and does not save your browsing history, databases or login data.
With Epic, real-time communications calls are also not permitted, even when using a VPN or encrypted proxy. The software also informs you on who's tracking you and displays info on the trackers blocked. It's possible to configure the settings to your taste, but keep in mind doing this can be at the expense of your security and privacy.