Do you want to browse the internet safely? If so, then you should try using the Tor browser. But before you start doing so, there are some essential facts that you need to learn. The following are Tor browser dos and don'ts.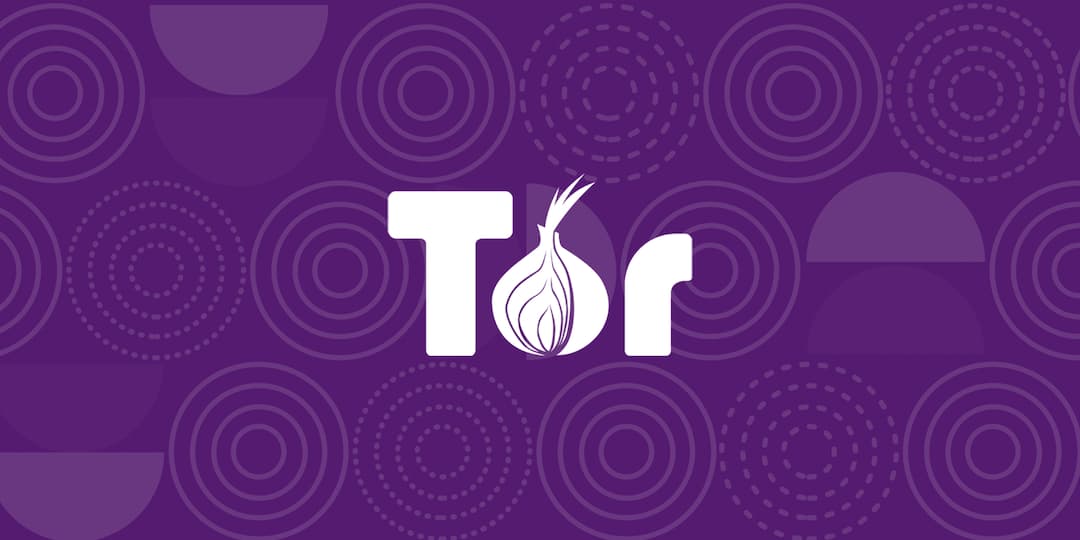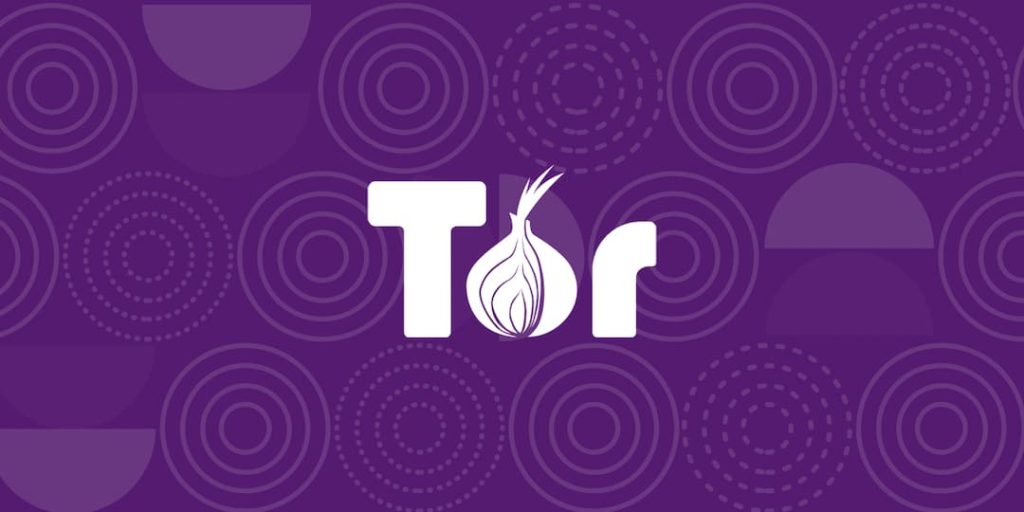 The Onion Router (Tor) is free software that allows you to browse and communicate anonymously. It comes with a browser that you can use to browse the internet securely. Tor browser allows you to enjoy online security while keeping your activity private.
What do you need to know about privacy and security?
If you would like to stay anonymous while browsing the internet, then Tor is as good as the best VPN you can have. However, remember that Tor is not a VPN; it is simply a proxy that can protect your internet traffic as it is routed through. Also, Tor alone cannot assure your privacy and security, you must understand how to use it effectively to guarantee its total security and benefits. Take note of the following:
Always keep your system updated.
Be sure that you have disabled Flash, JavaScript, and Java.
Avoid using your personal information.
Never use Tor when doing Google searches.
Don't forget to regularly delete cookies and other data regularly.
Avoid using P2P networking or torrent.
Never access HTTP websites.
We are not saying that Tor is the essential element of privacy online; nevertheless, if you use it correctly, it can be the most powerful tool. However, if you really want to protect your privacy, then you need to know more about proxy websites.
What are the Dos and Don'ts of using Tor?
It is important that you know how to use Tor browser. When used appropriately, Tor can be a fantastic tool. Most people think that Tor can only be used for the dark web and immoral activities. However, this is only a small percentage of Tor users. Tor has other uses, including Whistleblowing, publishing anonymous information, data, posts, cross-border communications, or business activities.
If you have finally decided that you want to use Tor, then you should follow these best practices.
Ensure that your system is updated
Tor is a software solution. Hence your system must be constantly updated. If you are using an outdated OS, then it is possible that third parties could find loopholes in it, and Tor will not be able to provide security. As a result, your data might be compromised.
If an attacker knows you are using an outdated OS, Tor can't shield you. When it comes to operating systems, it would not be a good idea to use Windows. This is because it comes with security bugs and vulnerabilities. Nevertheless, if you cannot avoid using Windows, update it regularly. Be sure to turn on your automatic updates.
Never use your personal information
One of the reasons why most people fail is because they mix their personal information with their Tor activities. This includes not using an anonymous identity, using credit or debit cards, using the same usernames as well as accessing or using personal email addresses.
If you want to use Tor, you should create a persona and stay with it. You should create temporary email services and use them when making transactions. Use anonymous cryptocurrencies. If you don't require routine access, then you can use temporary email services. Later on, you can delete your temporary email address.
Avoid using Tor Browser for Google searches
Do you know that Google will gather and store information including search queries? Additionally, Google will also store cookies on your computer. This means that they can keep track of your browsing activities. If you are privacy-conscious, then you should avoid using Google on Tor.
Fortunately, there are other search engines you can use on Tor including DuckDuckGo and StartPage. These search engines will not keep track, save, store, or log anything on your device or their services.
---
Conclusion
Tor can only be safe if you use it properly. It is the best tool available that can provide you protection against third-party snooping. Keep in mind that this is not perfect, and it has some weaknesses and inherent vulnerabilities. However, this can be avoided if you adhere to the tips and practices that we provided above. Regardless of what is your purpose for using Tor, it is important that you should remain anonymous.