In recent years, the term proxy servers have become quite popular. You may have seen this term floating around the tech document but have never spared time to think about it.
But seeing you here today means you have finally decided to know everything about proxy websites.
Proxy websites might not be the first option to visit when you need something, but they certainly are champions in what they are meant for. They are specifically effective if you worry about privacy issues, cookies, and your parents.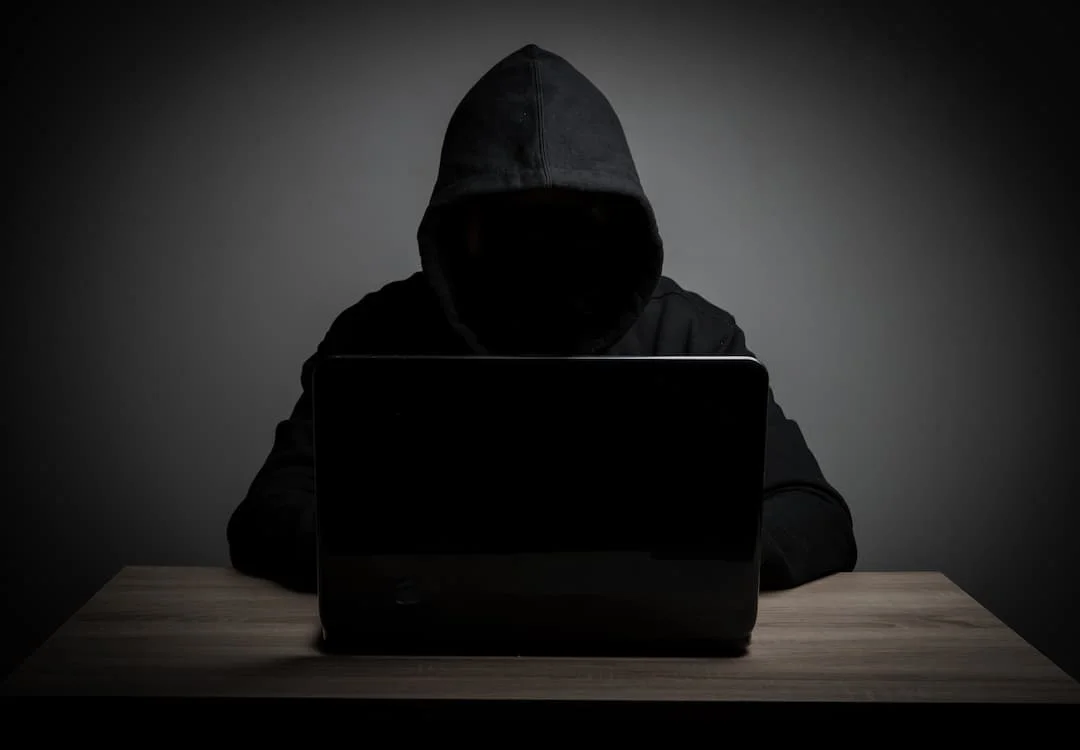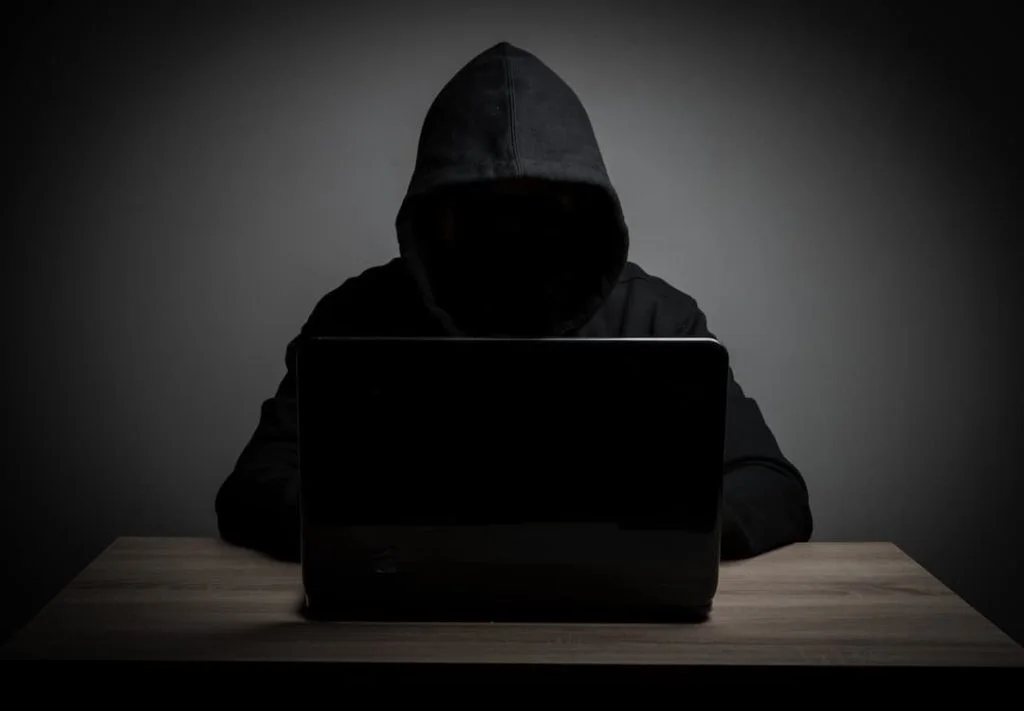 If that sounds like you, you will probably have a good experience using proxy websites.
What are Proxy websites?
By definition itself, you can get that we're talking about alternative websites. The proxy websites are the mirror websites of the parent websites. They act as a gateway between you and the internet.
You can even consider them to be intermediary servers that connect you and the respecting parent websites. The popularity of proxy websites is because of their different functionality, securities, and privacy. So people are preferring some of the best proxies to have more support for their systems.
Let me give you an example to make you better understand proxy websites.
You must have heard about The Pirate Bay. The main website is banned in many regions of the world. Probably, even in your region as well. However, the link we have provided will open in your region because it's a proxy website.
A proxy website has different domains and servers but offers the same content as the parent website.
How do proxy websites operate?
Every computer or any electrical device that can connect to the internet is given a unique IP address. This IP address acts as a device's physical address for sharing information. Whenever the user searches for any queries, the result is sent to their respective IP address.
A proxy website gives your computer a different IP address that only your device knows. When you send a web request, the request is first sent to the proxy servers.
The proxy servers then request on your behalf and collect the response from the web servers. The response is then forwarded to the users.
When the proxy server deals with your request, they can change the data you send and can still get the data you want in response. For instance, proxy websites can change your IP address, so the web server will never know your exact location.
Why use proxy websites?
There are many reasons to use proxy servers. We find that the following are the most influential ones.
1. To control Internet Usage
Most organizations set proxy servers to see how their employees are using the internet. For instance, companies won't want you downloading stuff using the company's data.
To stop their employees from doing so, they set up proxy websites to deny access to certain activities. In addition, they can also monitor the movement.
So, even if they are not blocking or restricting the activity, they are well aware of what you are doing on the internet.
2. Bandwidth savings & improved speeds
organization can use Proxy servers to get overall better performance. Proxy servers can cache popular websites. That means it stores copies of data.
When you ask them for relevant documents, they will only send you a copy of what has been already saved.
3. Privacy benefits
Using proxy websites gives the users a more private environment to browse through the internet. This is because proxy websites are known for changing the original IP address protecting you from the hidden dangers of the internet.
4. Get access to blocked content
Proxy websites allow users to circumvent restricted online content. The content that has been banned on the original websites can easily be accessed with the help of a proxy website.
Conclusion
Proxy servers are a hot item in the news these days. And they are for a reason. With the help of a proxy website, you can browse through the internet privately and ensure all your personal data is safe and secure.
What's more, you get the opportunity to access data that is banned due to security reasons.
We hope that you get the answers you were looking for. If there is anything more you want to know about the Proxy website, feel free to comment below your queries.