2021 has seen a surge in cybercrime owing to a rise in demand for internet commodities. Hackers are constantly devising new ways to exploit vulnerable sites, especially ones with unsecured IP addresses. At the center of these constant cyber attacks is the IPv4 address that has become a hot commodity in underground and black markets.
What is an IPv4 address?
IPv4 refers to the fourth version of an IP address. It is simply a 32-bit integer expressed in a hexadecimal notation. The reason this address is making waves in cybercrime ranks is its constant increase in price. AN IPv4 address now retails at $32. This price surge is the principal cause of a sharp escalation in hacker activity. The lack of availability of IPv4 addresses has become big business for cybercriminals, as the supply of legitimate IPs cannot meet the growing demand.
How hackers exploit vulnerabilities in IPv4 Addresses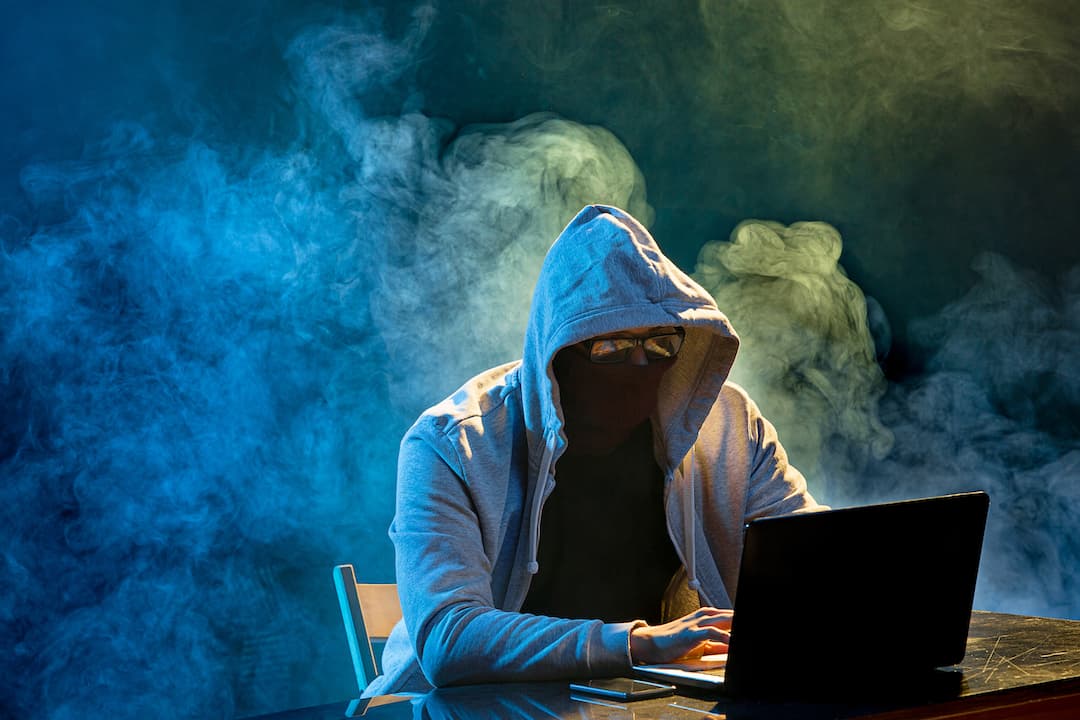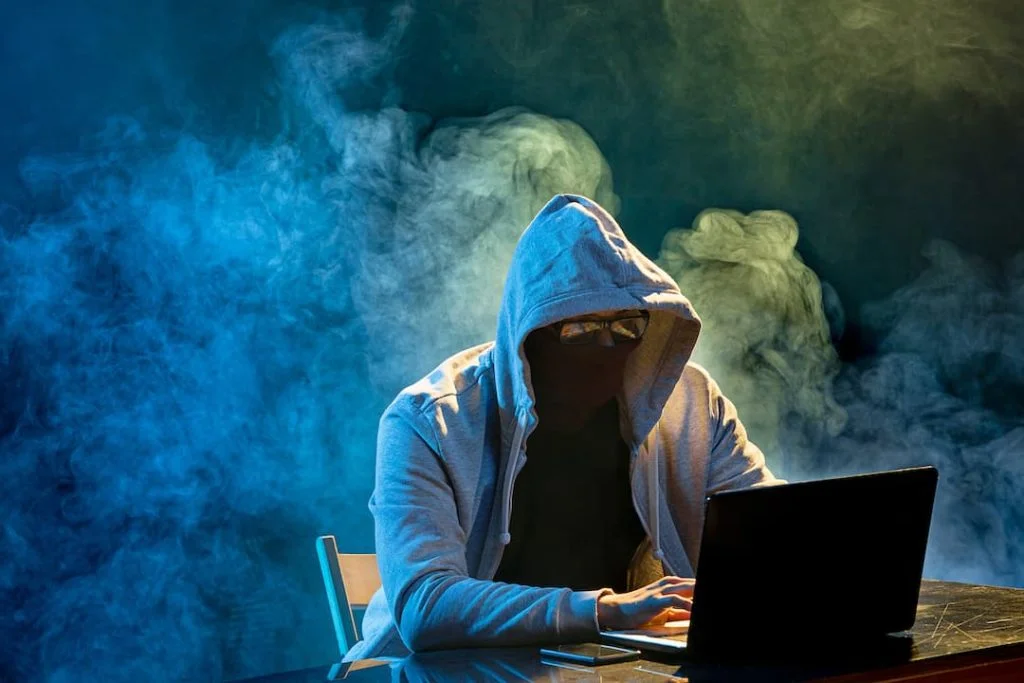 1. Redirection and amplification
Hackers can use IPv4 addresses to flood webpages with fake traffic to a point where it shuts down or becomes inoperable. This technique is common and has been used in high-profile attacks involving the New York Times and Google. A hacker redirects traffic for a specific authority site to a different page.
This attack aims to flood a specific site with high-volume traffic to a point where it goes offline. It is an effective way to shut down a website and is a strategy used by most cybercriminals.
2. Cache poisoning
Commonly known as spoofing, cache poisoning is a popular type of cyber attack involving the entry of fake information into a domain name system with the primary aim of causing harm. The target here is to divert traffic from a legitimate website to one that is malicious. Hackers insert doctored website information to redirect users to the wrong website.
The site you are redirected to usually aims at data theft and contains malware and other harmful components. The thing about cache poisoning is that it is an evolving technique that changes very often. This feature alone makes it difficult to anticipate and defend against.
3. IPv4 sniffing attacks
Another common technique used by cybercriminals is sniffing attacks. This attack involves the use of packet sniffers to extract unsecured data. Cybercriminals do this by capturing network traffic and redirecting to ghost sites. It is a very efficient technique and one that is quite popular in hacking ranks.
4. Use of Man-in-the-middle attacks
This happens when a hacker slips in between two communicating parties and impersonates one of them. Man-in-the-middle attacks are effective mainly because a hacker slots into an ongoing conversation to steal personal information. MTM attacks commonly target financial institutions, mostly on account details and credit card numbers.
MTM attacks are commonly used in identity theft or as a way of making transfers without proper approval. The attacker usually intercepts user traffic before reaching its destination and decrypts it without alerting the user. In many cases, this type of attack is difficult to notice, and it takes part without the knowledge of the user or the application. The only effective defense against this type of attack is to get a Virtual Private Network. If you want to get a dedicated IP, you can install VPN on the server as a fail safe. VPNs don't just mask your location and IP, they provide added security against malware and cybercrime overall. Again, MTM attacks are difficult to identify, a VPN is your only hope.
5. Application layer attacks
These attacks usually target web servers by identifying and taking advantage of specific vulnerabilities. ALA attacks use IoT (Internet of Things) devices to infiltrate. The primary feature of this type of attack is that hackers are constantly devising new techniques to counter data security.
The development of new intelligent devices also gives hackers more ammunition to use in fresh attacks, making protection a complex process. Attackers in ALA attacks use mimicked user browsing, slow read, large payload posts, and BGP (Border Gateway Protocol) hijacking.
ALA attackers are considered the most dangerous mainly because IoT devices are easy to hack. ALA attackers are also an active lot, and they monitor and modify their payload patterns to counter efforts to stop their attacks. This creates a cyclic system where a hacker changes his algorithm every time you defend against an attack.
There are many other techniques used by hackers, including flooding, the use of rogue devices, and even DNS amplification. Attacks involving IPv4 devices are usually subtle and very difficult to identify. It is quite concerning that cybercrime is causing the global economy billions of dollars every year and is one of the crime waves that is impossible to mitigate.
Final thoughts
The IPv4 price surge is a significant contributor to this problem, and if not contained, it will only cause more companies to seek reprieve from the black market.