The world's changing. And so are businesses.
Artificial Intelligence can help increase business productivity – by forty percent or more. AI can replace over 58 million human jobs. On the other side, it has the potential to create over a hundred million jobs.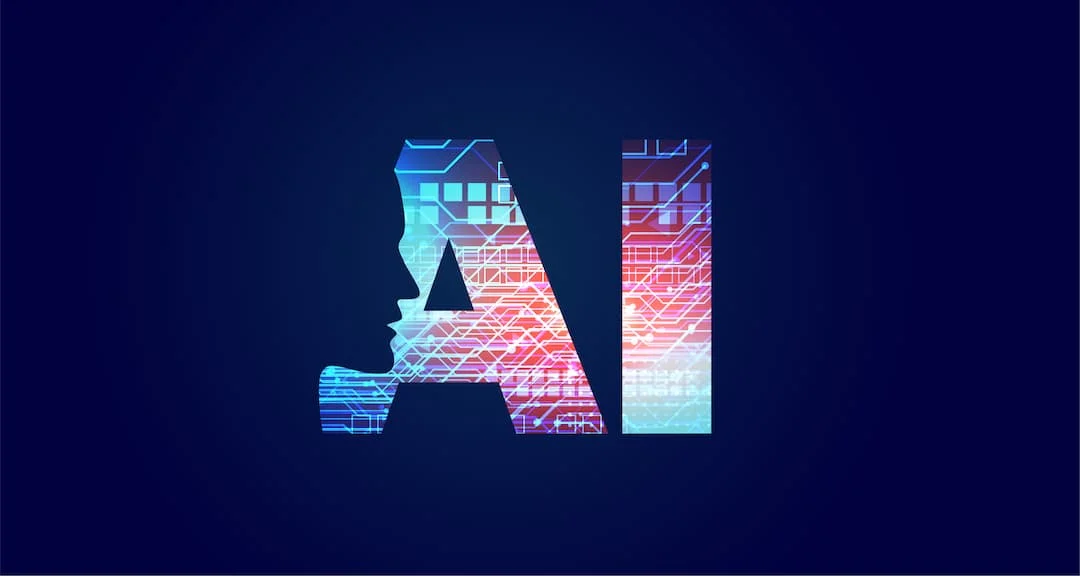 Businesses can no longer rely on traditional methods for growth. Customer preferences and complexity are ever-evolving. Businesses can grow through actionable insights generated from customer data by AI.
Top things to know about use of business AI
AI in business is simply the use of intelligent computer software.
AI involves computer programs with human-like capabilities to increase revenue.
Businesses also use AI to improve the consumer experience.
In broad and general terms, AI refers to any type of computer software that does certain processes.
AI includes engaging in activities like learning, planning, and problem-solving. However, not all software that can do this be called an AI program. 
Machine learning and business AI
Machine learning is mostly used to process large amounts of data with speed. They are algorithms that learn over time and get better at what they do more often they do it.
Feeding a machine learning algorithm more data can improve its modeling. This type of AI is useful for sorting through vast troves of data into an understandable context for humans.
Deep learning and IT application in business
Deep learning, an even more specific version of machine learning, is another type of AI. It relies on neural networks to engage in non-linear reasoning. Also, deep learning is vital for performing more advanced functions like fraud detection. It does it by analyzing a wide range of factors instantly.
Deep learning has a great deal of promise in the business industry and can be used more commonly.
Unlike older machine learning algorithms, deep learning models can continue to improve themselves. All of this makes this type of AI more scalable, independent, and detailed.
AI in business today
AI is not exactly serving as a replacement for Human Intelligence and ingenuity. Mostly, it is seen as a tool that can support and enhance human thinking. Businesses can use it to automate some common tasks in the real world.
AI is also useful for processing and analyzing data more quickly than any human. The software adapts with time and synthesizes courses of action. Humans can use AI to help the game out possible solutions and consequences during the decision-making process.
This makes AI incredibly valuable, like in Customer Relationship Management (CRM) systems. For instance, AI software development can transform normal CRM systems. It can become an auto-correcting, self-updating system that provides better CRM for businesses.
Examples of artificial intelligence in business
Examples of AI in pop culture may not properly describe what AIs are. Machines loaded with AI trying to overtake humanity do not exist and may not exist in the future either.
However, the future potential impact of AIs cannot be taken lightly. In a survey, more than seventy percent of Americans were worried about machines taking over human jobs.
Even tech billionaire – Elon Musk – states that AI can be more dangerous than nukes. However, these legitimate concerns may be a necessary caution but not an immediate concern. Some of the AI examples are manufacturing robots, smart assistants, self-driving cars, and more.
Use in robotics
Did you know that iRobot Vacuums used AI? We also have humanoid robots and tools in use today.
Use in healthcare
Many healthcare software and tools use collaborative data sharing and applied clinical analysis.
Self-driving cars
Self-driving cars are a reality, and they can be on the roads soon. These use a combination of short-range and long-range LiDAR sensors. Strategic camera placement and proprietary tech make it all work.
Travel & transportation
Google uses AI across verticals, like in Google Maps or even ranking Google search results. Businesses use AI to predict traveler trends. Shipping companies also use AI to predict logistic issues.
Facebook uses AI in everything. This includes Messenger chatbots, photo tagging suggestions, to algorithmic newsfeeds. And it's not just limited to Facebook. Businesses are looking to automate help chats and address customer queries quicker – like through options like Uber Eats.
Artificial intelligence in business
Just like most companies, businesses are looking to use AI in different ways to meet their specific needs.
This includes:
Using them in chatbots
As smart assistants to get the job done quicker
To automate simple tasks like sending emails
To predict trends and learn user behavior
Conclusion
The top applications of artificial intelligence in business? Smart products, smart assistants, helpdesk, and chatbots.
We also find the use of AI for facial recognition, fraud detection, CRM systems, and advertising & marketing messaging. Businesses are only now beginning to embrace AI in their day-to-day operations.