A few years ago, distance education was viewed with some reluctance, and its implementation was indicated for students who, due to personal circumstances or distance from the educational center, had no choice but to study, in some way, on their own.
If distance education was seen as a solution to a distant future, in the current circumstances, online education is the only one that can be provided. While many centers have been implemented (at all levels of education), we have asked ourselves which resources are most used (technological and otherwise).
Microsoft Learning Tools: free tools for learning in reading and writing. It can be used for all learning levels and can be customized.
Google Suite Education: Google has brought together all its educational platforms and resources for this sector in G Suite Education. From its tool for creating virtual whiteboards, Jam board, to Google Classrooms, which is used to organize tasks, homework, and classes and aims to improve information between students and teachers.
Instant messaging: WhatsApp and Telegram have been used to organize work groups, debate, or share diverse information. Both platforms, which have video, photo, video call, and voice messages, were already incorporated into our everyday life. Therefore, there is no need to teach their operation to the student. The fact that some students do not have the Internet at home but enjoy data on their phones means they can keep their footing and continue learning.
Canva: This tool helps teachers to prepare presentations and place
infographics. In its free version, it can be shared by up to 10 people at a time, i.e., it allows all teachers in the same course to organize themselves.
Jitsi: open-source fans can use this platform, which is based on video chat groups that can be accessed by invitation. The application is fast and can be downloaded to any cell phone or used directly from the browser. It gives excellent results, even if the data rate's WIFI or fluidity is not the best.
Essayswriter: This platform will also come in handy for distance learning. Depending on your request, you can get help with various writing assignments, assigning them to a descriptive essay writer or another specialist. The platform is intuitive and straightforward, and specialists are carefully selected.
Zoom: It is the star as far as video calls are concerned because of its sound capabilities, it's simple handling and the fact that it is only necessary to connect to the browser to make it work. It is free, has an excellent instant messaging service, and, best of all, a virtual whiteboard that can be shared by all those connected.
Quizalize: an exciting tool that allows you to evaluate students and turn tasks into a competition between students, i.e., it opens the way for teachers to gamify their classes and increase student interest.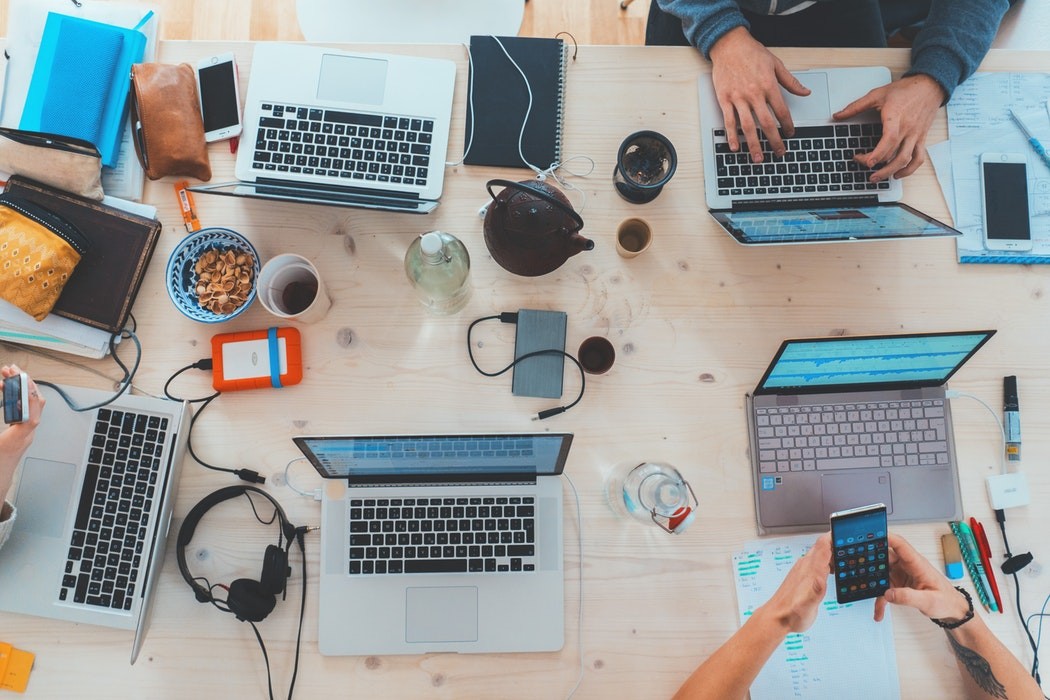 GoToWebinar: compatible with Windows and Mac. A complete tool that allows you to create a virtual space for online classes. From there, it has an excellent multifunctional service enabling us to use e-mail, share presentations, computer screens, files, etc.
Microsoft Teams: It is an application included in the Office 365 package. Although it is paid, the American company has a large number of licensing agreements in our country makes it one of the most used and widespread. You can share work and correct it online, it supports the operation of simultaneous chat rooms that allow you to organize students by groups or customize online classes, etc.
Youtube: already in the early days of distance education, the most universally used video platform, it was quickly incorporated because of its easy and widespread use, its enormous content and, above all, because it was possible to create private channels to serve content.
Cassgap: an application designed exclusively for online classes. For this reason, its creators thought about even the most minor details: from setting up virtual classrooms, managing interactive whiteboards, document sharing, and screen sharing, but also, if the teacher is a private individual, articulating the forms of payment, planning, and booking classes.
---
Conclusion
In reality, implementing a blended learning system was already in our future, thanks to all the technology we have developed. This trance has only brought it forward, making its implementation a system where we work with more intuition than practical knowledge.