In our previous post about the "Best Android Apps That Support Retro Games," we mentioned how retro-inspired mobile and online games are becoming more and more popular these days, owing to the unique conditions the entire world is currently enduring. Aside from the intense, complex, and action-packed games that dominate app stores, there are also lots of online versions of different classic tabletop games such as Blackjack, Solitaire, Bridge, Bingo, and many more.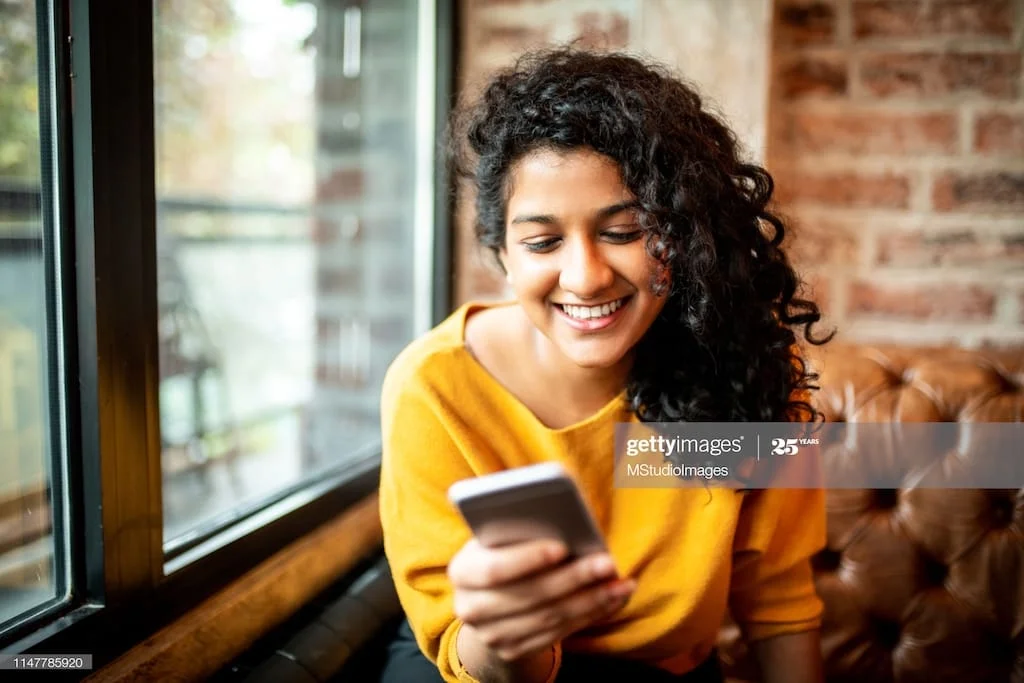 To help you stay entertained, here are some retro board games that you can play online:
1. Boggle

Invented by Allan Turnoff and originally published in 1972 as part of a three-game pack by Parker Brothers, the word game Boggle is experiencing a second wave of popularity thanks to its popular online version: Boggle With Friends. Aside from allowing players to spell and match their way through the game, the app also boasts features that will let them chat with and challenge friends. For players who want to take things to the next level, there are live head-to-head and fast single-round tournaments they can participate in to show off their impressive word search skills.
2. Checkers
As a game whose history can be traced back to the very cradle of civilization, it's amazing to see how Checkers continues to be a game loved and played by a lot of people to this day. However, before checkers were turned into a downloadable, did you know that the first digital version of Checkers started out as a computer program created by Arthur Lee Samuel in 1952? Samuel's Checkers program provided a new way for people to enjoy the classic board game and successfully demonstrated the fundamental concept of artificial intelligence. Who would have thought checkers and AI would be somewhat connected.
3. Chess
Alongside Scrabble and Monopoly, Chess is another board gamekeeping many entertained and connected during self-isolation. In fact, this old school two-player strategy board game successfully gathered 36 of the world's top players in an unprecedented Online Nations Cup on the popular platform chess.com. Aside from watching professional chess players battle it out, players can also participate in small games with friends or complete strangers and watch hours of tutorial videos that analyze numerous strategies, helping players expand their skillset.
4. Monopoly
When it comes to board games, it would be amiss not to mention Monopoly. After all, it's one of the very few board games that have become a worldwide success. Its notoriety has successfully influenced other online and offline games and other industries, including film and art. On top of the official online version that's available on Steam, the Apple App Store and Google Play Store, avid fans of this popular fast-dealing property trading board game can also try Monopoly-inspired games with additional twists. The Foxy Games' version of Monopoly Slingo puts an interesting spin on Bingo's game and allows you to use your favorite counter. In contrast, games like Dogopoly and Millennial Monopoly adapt the traditional gameplay and add new rules and features.
5. Scrabble
Invented in the late 1930s and first commercialized in the 1950s, Scrabble has successfully evolved into a game that is present in most family homes across the world. However, even during these trying times when gatherings are highly discouraged due to social distancing protocols, Scrabble continues to connect people. Through online versions that are sometimes available under a different name, such as Words With Friends, players are able to show off their extensive lexicon and stay connected with friends and family while engaging in healthy competition.