In the fast-paced world of decentralized finance (DeFi), SushiSwap has emerged as a groundbreaking platform that is revolutionizing the way we participate in liquidity provision and automated market making. With its innovative approach and community-driven ethos, SushiSwap has quickly gained traction, attracting both seasoned investors and newcomers to the DeFi space. This article explores the key features and benefits of SushiSwap, shedding light on how it is reshaping the financial landscape. So, to start your trading journey, you must have a reliable online trading app.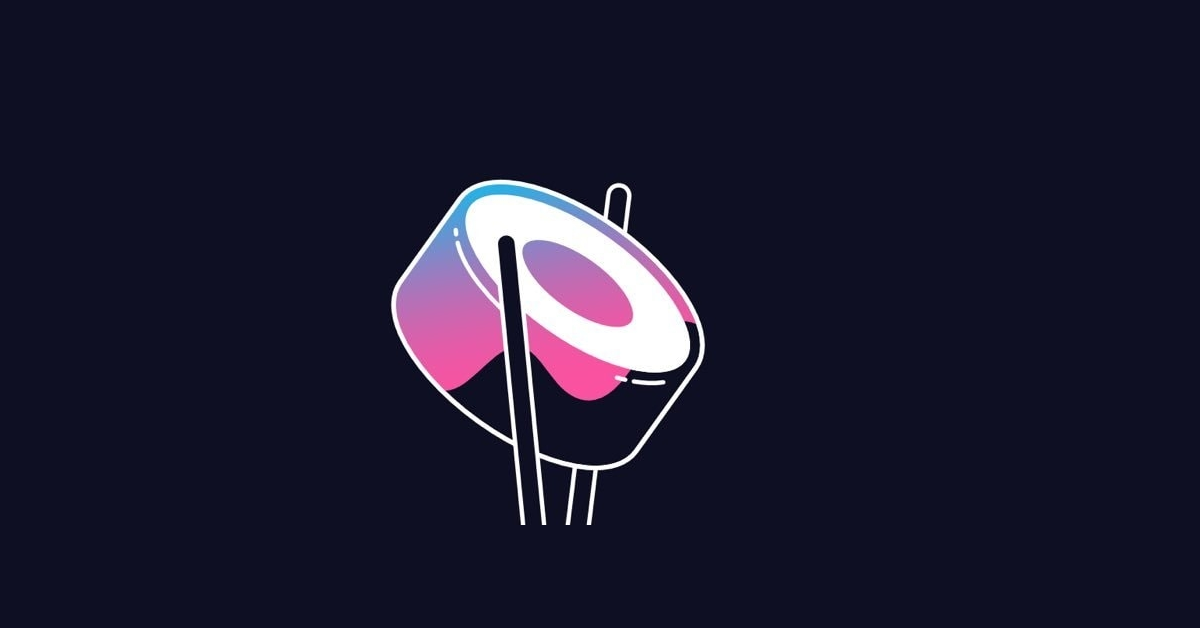 Understanding Automated Market Making
What is Automated Market Making (AMM)?
Automated Market Making (AMM) refers to a mechanism that allows users to trade cryptocurrencies directly from smart contracts, eliminating the need for traditional order books and centralized exchanges. AMM protocols utilize liquidity pools, where users can deposit their funds to provide liquidity and earn rewards in the form of fees.
SushiSwap was introduced to the DeFi ecosystem in August 2020 as a fork of Uniswap, another leading AMM protocol. It was created by an anonymous developer known as "Chef Nomi" with the aim of offering users additional incentives and rewards for participating in the liquidity provision process.
Key Features and Benefits of SushiSwap
● Enhanced Rewards through Yield Farming
SushiSwap stands out by providing enhanced rewards for liquidity providers through a process known as yield farming. Users who contribute to liquidity pools on SushiSwap can earn SUSHI tokens, the native cryptocurrency of the platform. These tokens not only represent a share in the platform's governance but also entitle holders to a portion of the transaction fees generated on the protocol.
● Community-Driven Governance
SushiSwap puts the power of decision-making in the hands of its community members. By holding SUSHI tokens, users can participate in the platform's governance process, including voting on proposals and shaping the future direction of the protocol. This decentralized approach ensures that SushiSwap evolves in a manner that aligns with the community's interests and aspirations.
● SushiSwap's Unique Features
In addition to the core functionality inherited from Uniswap, SushiSwap introduces several unique features that set it apart:
● Onsen
Onsen is a program within SushiSwap that offers additional rewards for liquidity providers in carefully selected pools. By focusing rewards on specific pools, Onsen encourages users to provide liquidity to less popular assets, thereby enhancing overall market liquidity and stability.
● Kashi
Kashi is SushiSwap's lending and borrowing platform that allows users to engage in margin trading and earn interest on their deposited assets. With Kashi, users can leverage their positions and explore new opportunities within the DeFi ecosystem.
● BentoBox
BentoBox serves as a versatile and efficient vault system within SushiSwap. It enables developers to create and deploy innovative financial products by combining multiple smart contracts, thereby unlocking new possibilities for users to interact with their assets.
The Future of SushiSwap
SushiSwap has emerged as a prominent player in the decentralized finance (DeFi) realm, leaving a substantial mark on the industry. With its exceptional Automated Market Maker (AMM) protocol, SushiSwap has successfully captivated a vibrant community and earned widespread recognition. However, the journey doesn't end there. SushiSwap is determined to forge ahead, continuously pushing the boundaries of innovation and fostering growth.
Looking to the future, SushiSwap has set its sights on introducing novel features, forging strategic partnerships, and tackling the crucial issue of scalability. The dedicated team behind SushiSwap is actively exploring layer 2 solutions and other scalability upgrades. By implementing these advancements, they aim to enhance the platform's overall efficiency, offering users a seamless and cost-effective trading experience.
By addressing scalability challenges and reducing transaction costs, SushiSwap is poised to solidify its position as the go-to platform for DeFi enthusiasts. With its unwavering commitment to progress, SushiSwap is paving the way for a more accessible and sustainable decentralized financial ecosystem.
Conclusion
SushiSwap has emerged as a trailblazer in the world of decentralized finance, revolutionizing automated market making and liquidity provision. With its unique features, community-driven governance, and enhanced rewards through yield farming, SushiSwap has attracted a growing user base and garnered attention within the DeFi ecosystem. The platform's commitment to innovation is evident through the introduction of Onsen, Kashi, and BentoBox, providing users with additional earning opportunities, margin trading capabilities, and access to new financial products. By addressing scalability challenges and exploring layer 2 solutions, SushiSwap aims to ensure a seamless and cost-effective trading experience, solidifying its position as a leading player in the DeFi space and shaping the future of decentralized finance.