The slot games that exist today still resemble the offerings that came at the beginning – to an extent. The reels are still there, they still have symbols on them, and the aim of the game is to make winning combinations. However, that's where the comparisons end.
Slot games have evolved so much that Charles Fey – the man credited with inventing the first ever machine – wouldn't recognise them today. They're continuing to progress as well and are likely to look completely different in another 100 years. However, it could be that the next stages of the games' evolution come down to AI input rather than human invention.
Slots Are Continuing to Evolve
Moving to online casinos ushered in a fast-paced new era of the evolution of slots, and innovative developers have constantly sought ways to advance the games. When you browse the online slots at Paddy Power, for instance, you'll notice some brand new mechanisms that have been introduced to the category in recent years. These include the Megaways engine, which is a feature of games like Black Gold 2 Megaways and Blood Suckers Megaways.
The studio that introduced the Megaways engine enjoyed a lot of success with it and franchised it to other developers. This highlighted how open the industry is to new innovations, with players hungry for games that offer a slightly different playing experience. This encourages people to keep coming up with new ideas about how the games could move forward in the future. However, there's an argument to suggest that artificial intelligence may be better at inventing new concepts for the games than humans. It has proven to be an incredibly fast learner and can compute a great amount of data to analyse what the slots market needs in a game.
AI Could Come up With Ideas That Humans Hadn't Thought of
Some people are speculating that AI could soon take over with creation in the entertainment industry. For example, The Guardian has already noted how AI is creeping into Hollywood in various ways from scriptwriting to special effects. Online casino developers already leverage the power of machine learning for analyzing mass amounts of player data, but soon coders might lean on the futuristic technology even more.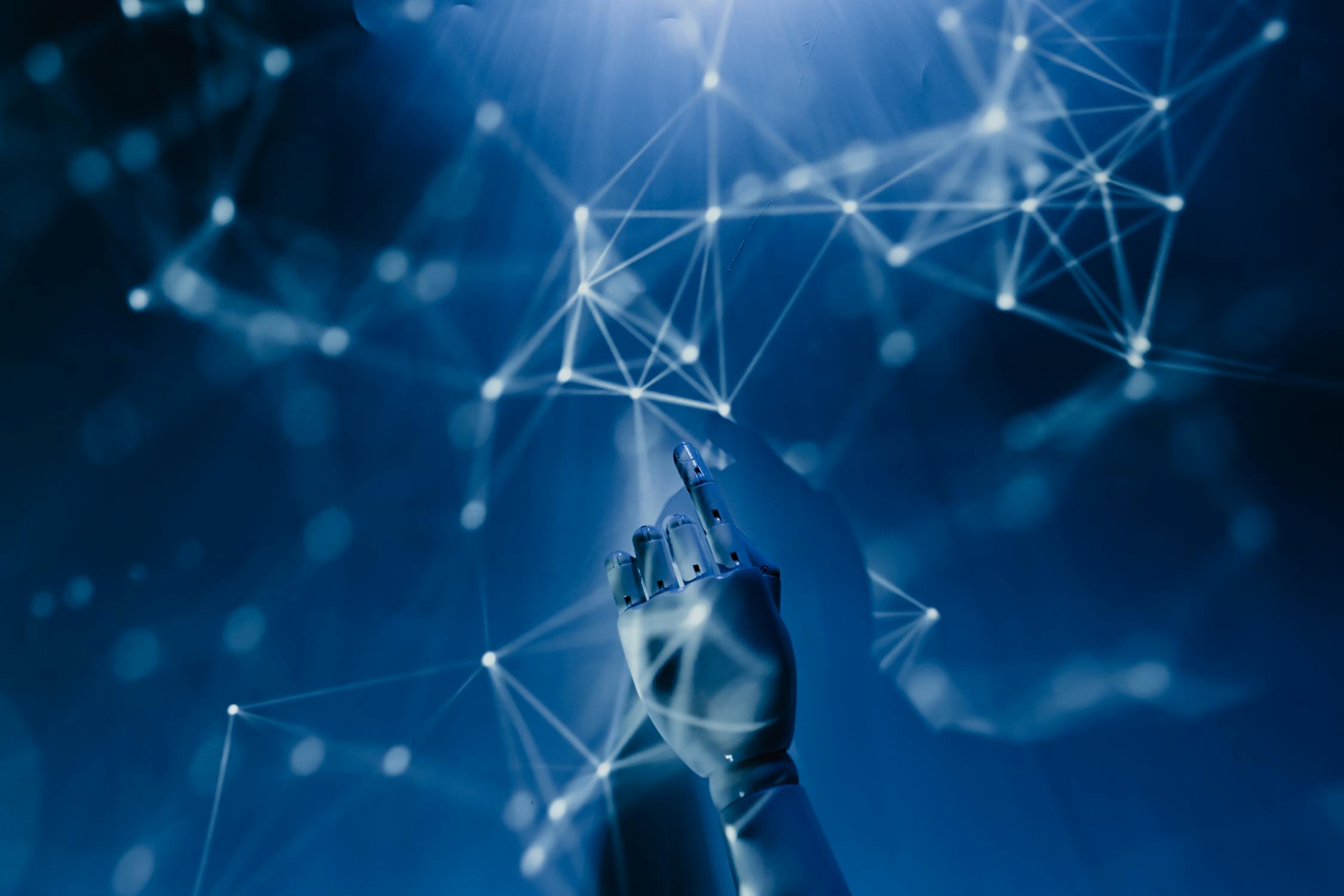 There's constant speculation about what will happen to slots when virtual reality becomes mainstream. According to an article from Global Data, the VR market will be worth $51 billion by 2030. If this is the case, it's a certainty that online casinos will have started to integrate it. Slot games will change drastically at that point, and studios may need to turn to AI assistance to figure out the best way forward with the games. The technology may be able to run simulations to figure out what type of game would be most popular in the future, and then provide developers with that knowledge before they make a game.
There's no doubt that major changes are on the way to slots when VR becomes mainstream. Humans will have various ideas about how to innovate for the new technology, but AI could play a major part as well. In the future, AI may take sole responsibility for coming up with ways to progress the slots market.