Sports are a billion-dollar industry that moves the masses. Whether you're a sports enthusiast, a journalist or another professional working in the business, you have to agree sports apps are better than ever. These latest developments were necessary for apps to keep up with this ever-growing industry.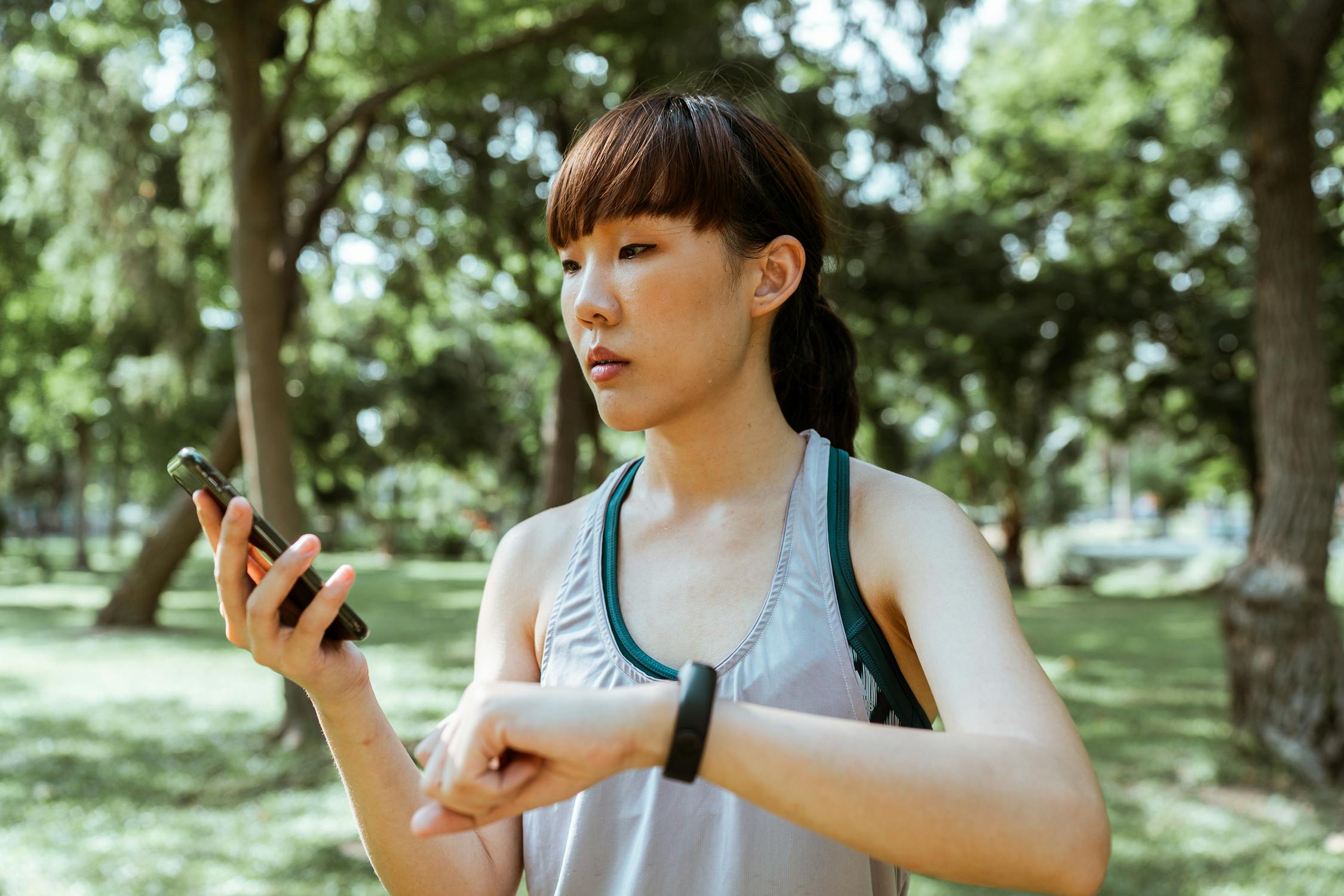 If you're considering launching your own sports app, you're probably thinking about what features you should include. Even though there are several different types of sports apps available (news, forums, guides, etc.), features stay more or less consistent throughout them. We spoke with market leaders, www.cricketbettingadvice.com, to learn more about the five things a sports app must have:
Social Media Integration
Sports and social media are the perfect match; who doesn't love to check out event highlights on Facebook or Instagram? Thus, ensuring an optimal integration between these two platforms is crucial. Your app should allow users to share posts, results and other information on social media. It's also a great way to raise awareness about your app.
Compatibility With Wearables
Many people that practise and love sports wear a smartwatch. Currently, there are over 700 million connected wearables worldwide. With such a big market, ensuring your sports app is compatible with these devices is one of the best things you can invest in. Your users should be able to check the latest news, receive event results or even bet through your wearable app.
Gamification
Gamification is a great way to increase engagement in your platform and retain more users. Essentially, it consists of giving your users' actions a purpose, making the app usage feel more like a game, hence the term's name. For instance, gamification can include adding achievements to your app, points they can receive to exchange for rewards, competitions and progress tracking tools.
User Profile
App profiles have come a long way since their development. Nowadays, profiles aren't just to record your username, photo and location; they serve a much bigger purpose. A good sports app should have a user profile where users can select their favourite hobbies, sports and teams and even include links to their social media.
Offline Mode
While this isn't possible in all sports apps, it's still a very important aspect you should consider. Even though we're in an era of constant connectivity, sometimes there are downtimes we can't avoid. So, creating an app that users can access when they're offline solves this issue. Your app should allow users to save articles, news, player statistics and others for offline reading.