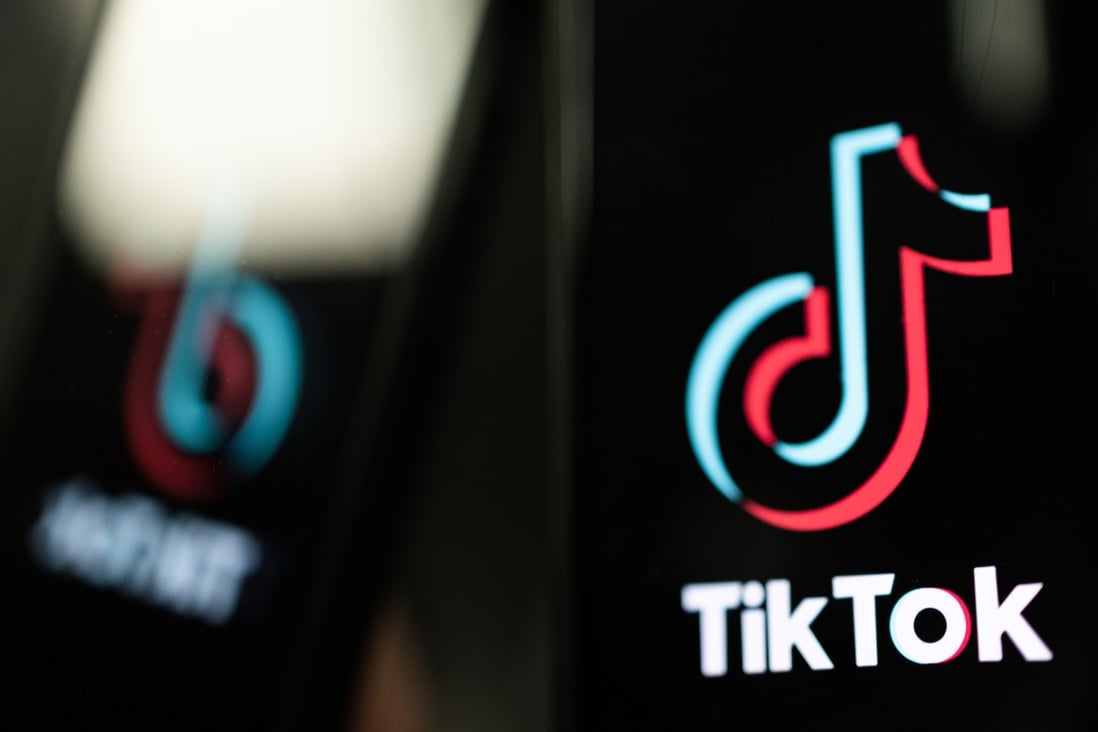 Are you struggling to get your TikTok video content noticed by a wider audience? Do you find getting more likes difficult? You're not alone. TikTok is a highly competitive platform, and it can be challenging to stand out. However, you can use some tips and tricks to enhance your engagement rate and boost your visibility on the app.
This article is exclusively here with nine tested tips to help you improve your engagement rate on TikTok and grow your following. So please make use of these tips and implement them in your video and get ample benefits from them. Fortunately, you can use the free tiktok video downloader to download your favorite creator's video and use it as an inspiration for your profile growth.
Continue reading this article to get instant fame and popularity on TikTok. And then start your own game to enhance the engagement rates.
TikTok Engagement: A Short Introduction
TikTok Engagement Rate (ER) is an essential social media metric that lets users measure how well their content performs and how immersed their audience is. A higher engagement rate is always beneficial for reaching a wide audience range. Here is the formula for calculating your TikTok engagement rate. You can calculate your TikTok engagement rates with this formula. The sum of the total number of likes, shares, and comments is divided by the total number of views and multiplied by 100.
By understanding this engagement rate calculation, we can proceed with the nine tested tips to skyrocket your engagement rates on TikTok.
#1 Understand Your Target Audience
The primary step is knowing that if you want more people to engage with your TikTok video content, you need to understand your audience. It might be daunting to come up with new content ideas every time. But once you analyze your target audience, with little effort and time, you can rock it. Once you understand your target audience, you must find ways to engage with them. A pro tip would be to reply to comments with your videos and make your answers more appropriate and appealing to your audience
#2 Reply to Comments With Video
Replying to your comments is necessary, but responding to them with a new TikTok video is going beyond expectations. These videos will show your audience that you are engaged with them and making more effort to stay connected. Well, it is a great way to increase your engagement rate.
#3 Utilize the Q&A Feature
TikTok has an excellent Q&A feature that lets you add a questions and answers section to your TikTok profile. You can also add this feature to your bio to make it easier for your audiences. Once you add this feature to your video and as the audience answers them, the collection of answers is submitted through the submission box, which can be seen on your profile page. So, take your time and reply to the questions with the best answers possible.
#4 Take Inspiration From Other Creators
Taking inspiration from other creators is the most effective way to grow your profile. Also, many creators are killing on this platform by creating engaging videos. For example, if you are an aspiring brand manager, you can take inspiration from other top brands to grow your brand on this platform. You can also seek help from TikScoop to download your favorite brand's TikTok videos and watch them offline.
#5 Employ User-Generated Content (UGC)
Employing user-generated content (UGC) is an efficient way to improve your engagement rate on TikTok. It allows you to be creative and innovative on this platform. For example, you can post user-generated videos as hashtag challenges or descriptions of your products. Also, you can encourage your audience to use the Stitch or Duet feature to create new content using your existing content. Several brands on TikTok effectively use UGC in their videos and gain new followers to their accounts.
#6 Create Storytelling Videos
Starting from small kids to elderly people, everyone likes a story. Likewise, the TikTok algorithm also likes these story videos. Nowadays, many creators started using these storytelling videos to gain more attention. You can also begin to create a video like this by only conveying the first half of the story and go for a part two video to keep your audience thrilled and excited. Ensure that your story is interesting enough to increase your profile's engagement.
#7 Collaborate With Influencers
Did you know you can expand your audience base to the next level? Yes! Collaborating with TikTok influencers can help you achieve that. You can contact the influencers specific to your niche and ask them to collaborate with you on a viral TikTok challenge. TikTokers greatly welcomed this particular strategy as it eventually allowed them to increase their engagement rates.
#8 Do Live stream
The live stream is an excellent feature on TikTok as it provides an opportunity for you to engage and connect with your followers in real time. Through Live streams, you can answer the queries of your audience, can talk about a specific subject in-depth, and build a rapport with your followers. Ideally, hosting a live stream will help you gain more viewers and increase the livelihood of your profile.
#9 Cross-Promote Your TikTok Videos
You have to draw more attention to your TikTok profile to increase your engagement rate on TikTok. To do that, you must let your followers from other social media applications know you are also active on TikTok. A simple post with a short caption like 'Hey guys, I'm on TikTok! You can now watch my cool content on TikTok, too, which can boost more engagement from your loyal followers. For instance, you can download your video using TikScoop and upload it on other social media channels like Instagram, YouTube, Twitter, etc.
Wrapping Up
This article has compiled a list of nine tested tips that can help you increase your engagement rate on TikTok. Along with all these tips, you need to put all your effort and time into achieving this. Try to post consistently with great content. By doing this, you can ultimately bring value to your profile and drive more engagement.
Finally, be creative and have fun. Share the tips which have helped you the most in the comments section below.