It has become almost as iconic a war of factions as Ford vs. Holden. In the struggle for smartphone supremacy, Apple and Samsung are the two main players. The skirmish has spilled over into the world of smartwatches. No matter what brand you prefer, the battle of the smartwatches continues to keep prices down and features improving – a definite win for the customer.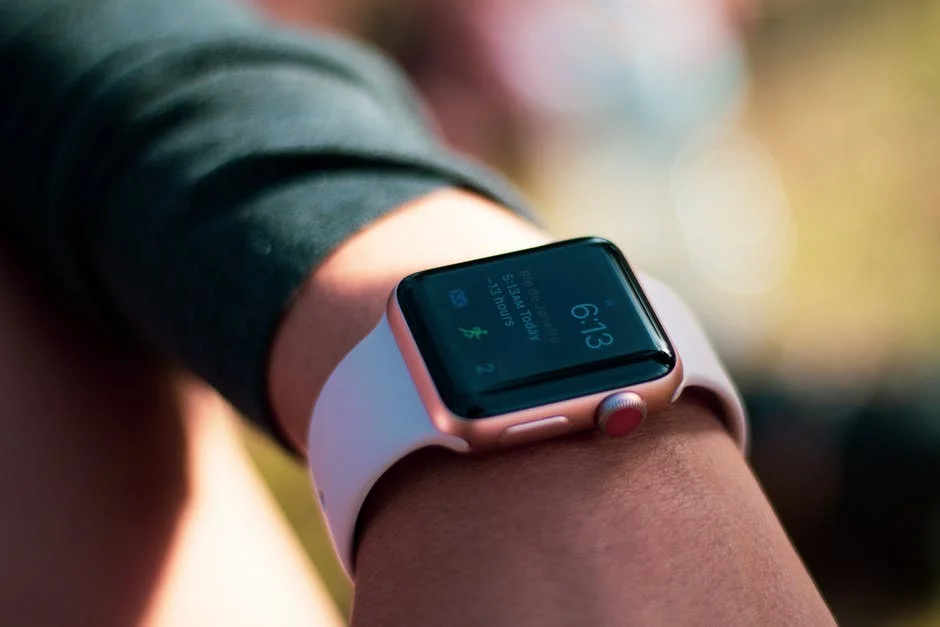 Learn more and see the range of Smart Watches at Harvey Norman, Australia's leading tech store.
Sweet Apple
First let us talk about arguably the most successful offering, Apples creatively named Apple Watch. The Apple Watch is everything customers have come to expect from the Californian tech giant.
A sleek aluminum housing and a gorgeous touch screen set the benchmark for wearable tech design. Under the hood, a new and seriously fast dual-core processor enables you to interact with Apples voice assistant Siri. This new processor also provides the grunt needed for the improved operating system, giving the user a fast and fluid experience.
A host of sensors allow you to track your workouts with ease and for those serious athletes, an enhanced heart rate monitoring app to keep you in the zone. An almost indispensable companion to your iPhone, the watch integrates entirely with your phone through the Watch app, giving you access to calls and messages on your wrist.
The compact housing is rugged and lightweight and even swim resistant, so you can take your activities to the beach or relish a run in the rain. Of course, it wouldn't be an Apple product without a selection of beautifully made bands to make it your own. If you are in the Apple camp, there really is no other choice.
Samsung: Android dreams
If you are a Samsung aficionado (or indeed an Apple hater) that the last paragraph might have caused some cringing. Samsung smartphones are well built and crammed full of the latest technology. They are continually innovating and coupled with excellent implementation of Androids operating system, they have quickly taken over the market. So really it shouldn't surprise anyone that the South Korean company don't mess around when it comes to their smartwatches.
The Samsung Galaxy Android Smart Watch brings the fight to Apple in the right areas whilst flaunting its own unique style. All the fitness features you would expect are here including a built-in GPS, altimeter, and barometer, coupled with Samsung's personal coach app, giving you complete control and a top-down view of your exercise routine.
Samsung has always done things differently, and the Galaxy watch is no exception. A multitude of digital watch faces and even a delightful (and optional) simulated "tick" of the clock hands brings out a surreal, warm character that most devices aim to achieve.
This high-tech device can be configured to seem like a traditional wristwatch if you're not ready for a massive change from your analog timepiece. Custom lighting effects and a choice of midnight black or rose gold gives you the chance to customize this watch and make it express your own style.
---
The real beauty of this high-end watch is the freedom to choose your handset. In the past, Samsung wearables could only be used with Samsung phones. This new generation is compatible with any modern Android-based smartphone. Take that Apple!
The battle continues, and each brand has accumulated an army of devoted followers. These smartwatches are a testament to how far technology has come. With competition so fierce it is hard to distinguish a clear victor, the only real winner is you! Whether you are Apple or Android, you have access to a beautiful and powerful companion to your smartphone.