As the dollar dwindles and the global economy grows weaker, many Americans seek extra income streams to meet their daily basic needs. From blogging to affiliate marketing, the gig economy has become a sustainable niche to make ends meet. You must have heard of online survey sites that pay people to complete their questionnaires. But are all these sites legit? It's a fair concern that we will settle in a minute.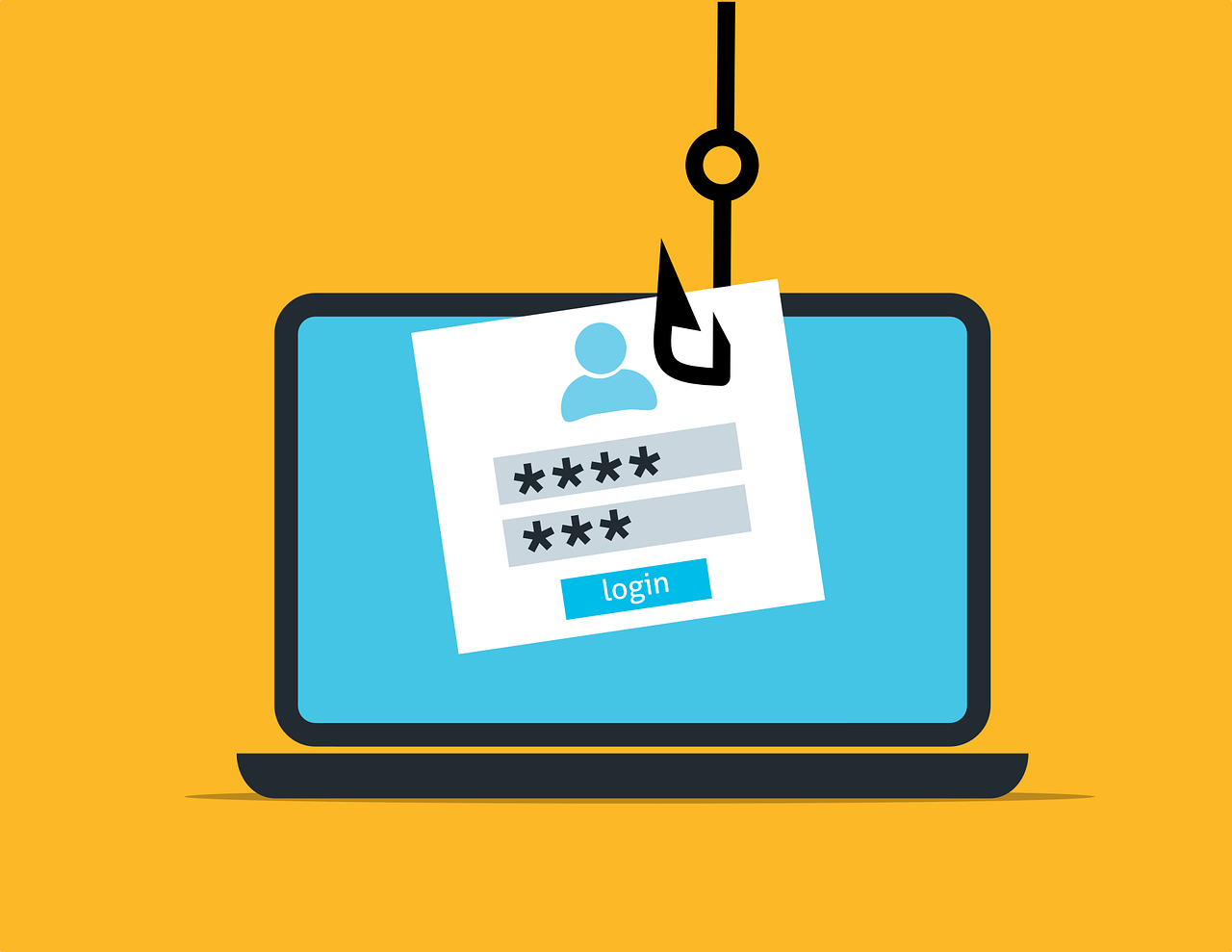 While there are thousands of legit survey companies, several thorns are also waiting to scam unsuspecting participants. Below we'll examine some of the most common online survey scams and how you can successfully evade them.
Understanding a Survey Scam
Typically, a survey scam reaches its target via a phone, SMS, Email, or social media ads. Usually, they appear as legit consumer surveys or even personality quizzes. Survey scammers entice the victims with too-good-to-be-true rewards. They promise freebies, trips, cash prizes, and high-end products.
Common Types of Online Survey Scams
Like other cybercrimes, survey scams dwell on conning as many people as possible and stealing money from them. To help you better understand how they work, here are the four typical types of online survey scams that you should be aware of.
1. Paid Survey Scams: Money Theft Scam
There are numerous ways to earn passive income online, and participating in surveys is one of them. While this won't turn you into a millionaire, it can help you make pocket money as a side hustle.
The primary goal of conducting surveys is quite simple, really. In short, companies and organizations need to research their target market to understand their problems and how to solve them with their offering. They can easily get this information by requesting qualified individuals to answer questions and compensating them for their participation.
Unfortunately, only some companies conducting online surveys are legitimate. So, if you land on a paid survey site offering jaw-dropping sums for the task, it's time you employ a third eye. Similarly, if a site requests too much personal data or one has to remit some fees before getting your payment, you should already smell the rat and drop the survey.
2. Spam Scams
Online spam has changed faces over the decades. Every person operating a phone or with online access has probably received a spam phone call, email, or text message at least once. But you may wonder, how do companies access your contact information? One of the easiest methods companies employ to gather leads is online surveys.
First, a third party asks you to answer a survey, and they lure you with discounts, an offer to a giveaway, or a freebie. In any case, it's the bait for you to surrender personal information such as name, fax, and phone number. Once you've given your data away, it doesn't take long before you receive unsolicited calls, emails, and messages from advertisers.
This move may go unnoticed and cause no significant harm in most cases. Yet, it's at least deceptive and unethical to get an individual's data and use it for advertising purposes without their consent.
3. Phishing Surveys
Phishing attacks aim to deceive a specific individual into revealing their confidential information. These types of online threats usually occur through email. One typical example is survey scams, where the scammer pretends to be a trustworthy and authentic company that frequently requests customer feedback through surveys in exchange for a gift.
In phishing attacks, the scammer aims to collect your personal information and then use it to exploit you. Unfortunately, you may not realize you've been duped until it's too late, and the scammers have already used your information.
Tips To Avoid Online Survey Scams
The Federal Trade Commission published online scam research indicating approximately 6 million online scam reports in 2021. Below are some tips for detecting and avoiding online survey scams.
1. Giving Too Much for a Little
When the deal is too good, they say you think twice. So why do you think a survey pays $200 for your 7 minutes? That's eyebrow-raising. To avoid scamps, steer clear of sites with questionable offers, no matter how tempting they seem.
2. No Company Information
Legitimate businesses and online survey apps offer open contact and generic email addresses. It's easy to navigate their websites and understand what they stand for in the survey space. Whenever you log in and cannot find this, be wary about the kind and extent of information you give them.
3. No Privacy Policy
As mentioned earlier, scammers collect personal data and disappear. However, simply because they never reach out back doesn't mean they didn't sell your details to marketers and advertisers. Therefore, always read the fine print of the company's privacy policy online. If none exists, don't divulge any private information.
Identify Online Survey Frauds and Protect Yourself
Completing online surveys is a great way to earn passive income online. However, online surveys may seem like an unprecedented avenue for cybercrimes. That's why working with legitimate paid survey sites is fun and a safe way to make an extra coin. Giving your thoughts and sharing your unused internet can go a long way to earning passive income. Register with legitimate survey platforms, successfully complete the questions and get some extra cash for the weekend.