In an era defined by cyber threats, hacking has earned a notoriously menacing reputation. Yet, there's a breed of hackers that is viewed through a somewhat different lens – the ethical hackers. This group serves as the digital world's knights in shining armor, protecting us from malicious cyber criminals. However, the intriguing nature of ethical hacking has stirred controversy and ignited intense debates. This article provides a deep dive into this fascinating yet controversial domain, with a particular focus on the ethical dilemmas these professionals often grapple with.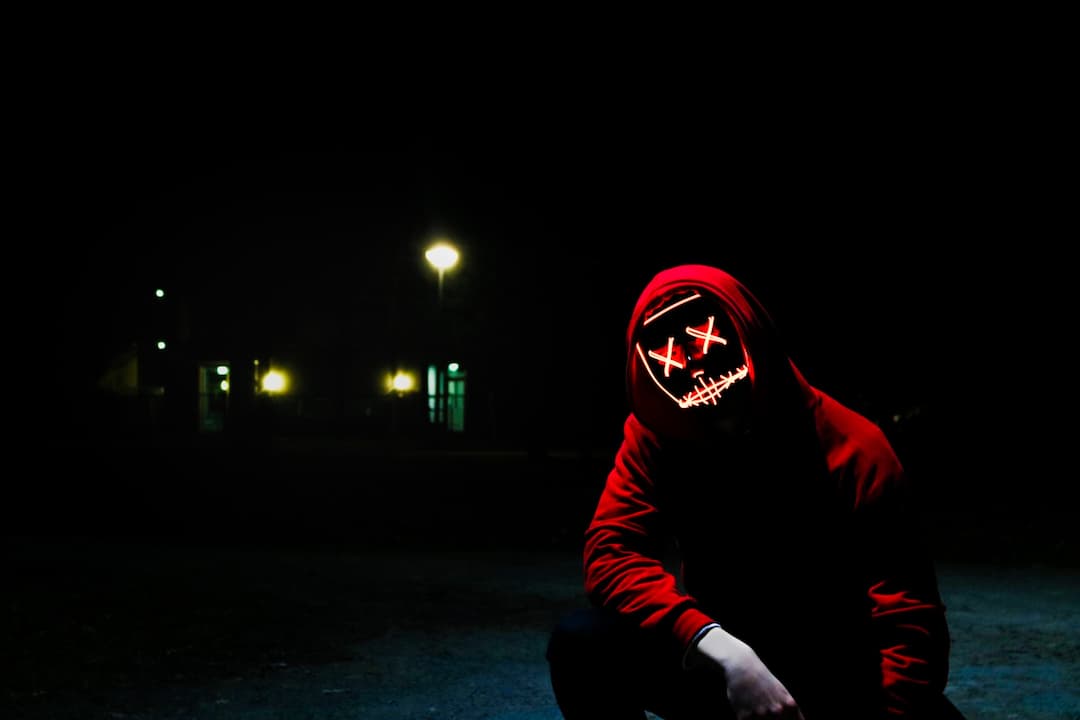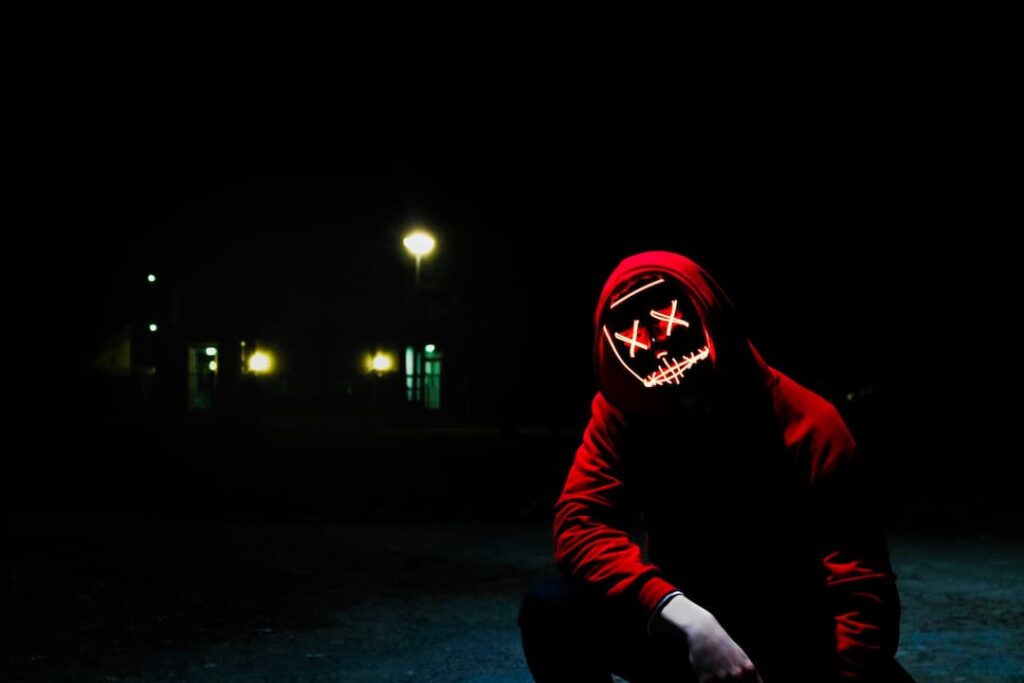 What is ethical hacking?
Ethical hacking, also known as penetration testing or white-hat hacking, refers to the practice of legally breaking into computers and networks to test their security systems. These ethical hackers use the same techniques and tools as their unethical counterparts, but with the explicit permission of the organization or individual concerned.
In the course of my research on ethical hacking, I found that the main objective is to identify vulnerabilities and patch them before a malicious hacker can exploit them. Yet, this dual role – a hacker and a protector – is a source of controversy. This dichotomy, coupled with the potential misuse of hacking tools and skills, has fueled an ongoing debate about the ethics and legality of this profession.
The critical role of ethical hackers
In an increasingly digitized world, the role of ethical hackers in safeguarding sensitive information cannot be overstated. They are the frontline defense against malicious hackers, preventing potentially devastating cyber attacks. By using their skills to discover system vulnerabilities, they can help organizations fortify their defenses, ensuring the safety of confidential data.
However, it is a role fraught with ethical dilemmas. An ethical hacker has the knowledge and power to exploit system vulnerabilities, much like a black-hat hacker. While they are bound by legal and professional obligations to maintain the highest ethical standards, they could technically use their skills maliciously. This potential for abuse is one of the primary reasons behind the controversy surrounding this profession.
Is ethical hacking a dangerous job?
Ethical hacking, like any cybersecurity role, carries its fair share of risks. While it is not physically dangerous, it can be stressful and mentally demanding. Ethical hackers often face tight deadlines, pressure to produce results, and the daunting task of staying a step ahead of increasingly sophisticated cybercriminals. Additionally, they must tread a fine line between legal and illegal activities, ensuring they always act within the bounds of their permission.
Companies recruiting ethical hackers
Many leading tech companies and institutions, recognizing the importance of a proactive defense strategy, are actively recruiting ethical hackers. Organizations such as Google, Facebook, IBM, and the FBI offer attractive bounties to those who can find and report security vulnerabilities. The growing demand for ethical hackers reflects the increasing reliance on digital systems and the escalating threat of cybercrime.
Let's take a look at some of the leading organizations that are actively recruiting ethical hackers, along with the average annual salaries they are providing:
Google: $120,000
Facebook: $115,000
IBM: $110,000
Microsoft: $116,000
Apple: $122,000
Amazon: $119,000
Federal Bureau of Investigation (FBI): $102,000
Please note that these figures are just estimates, and the actual salaries may vary based on factors such as the individual's level of experience, location, and the specific requirements of the role. For accurate information, it is best to consult reliable salary survey websites or the companies' official recruitment pages.
Skills and certifications for ethical hackers
To become an ethical hacker, one must possess a deep understanding of computer systems, networks, and programming languages. Familiarity with hacking tools, intrusion detection systems, and firewalls is also essential. The ability to think like a criminal hacker – to anticipate their moves and exploit the system's vulnerabilities before they do – is perhaps the most critical skill an ethical hacker can possess.
In terms of certifications, the Certified Ethical Hacker (CEH) credential from the EC-Council is widely recognized and respected. The other valuable certifications are as follows:
Offensive Security Certified Professional (OSCP) – This is another valuable certification that authenticates an ethical hacker's practical skills in handling real-world security scenarios.
Licensed Penetration Tester (LPT) – This credential verifies the ethical hacker's ability to perform professional penetration testing operations.
Certified Information Systems Security Professional (CISSP) – This is a globally recognized certification in the field of information security, proving the holder's knowledge and proficiency in securing an organization's critical assets.
---
Cessation
Ethical hacking, despite its controversy, is an indispensable part of our digital landscape. The profession encapsulates a paradox – employing hacking techniques to thwart hackers. While the potential for abuse and the inherent ethical dilemmas cannot be ignored, the value that ethical hackers bring to cybersecurity is immense.
In this digital era, as we lean heavily on technology for our daily operations, the role of ethical hackers will continue to grow in importance. We need these digital knights to safeguard our cyberspace, even as we continue to debate and fine-tune the ethical boundaries within which they operate.