The internet world has significantly grown from what it used to be in the '90s. Back then, the internet wasn't easily accessible, and not many people cared for this piece of technology.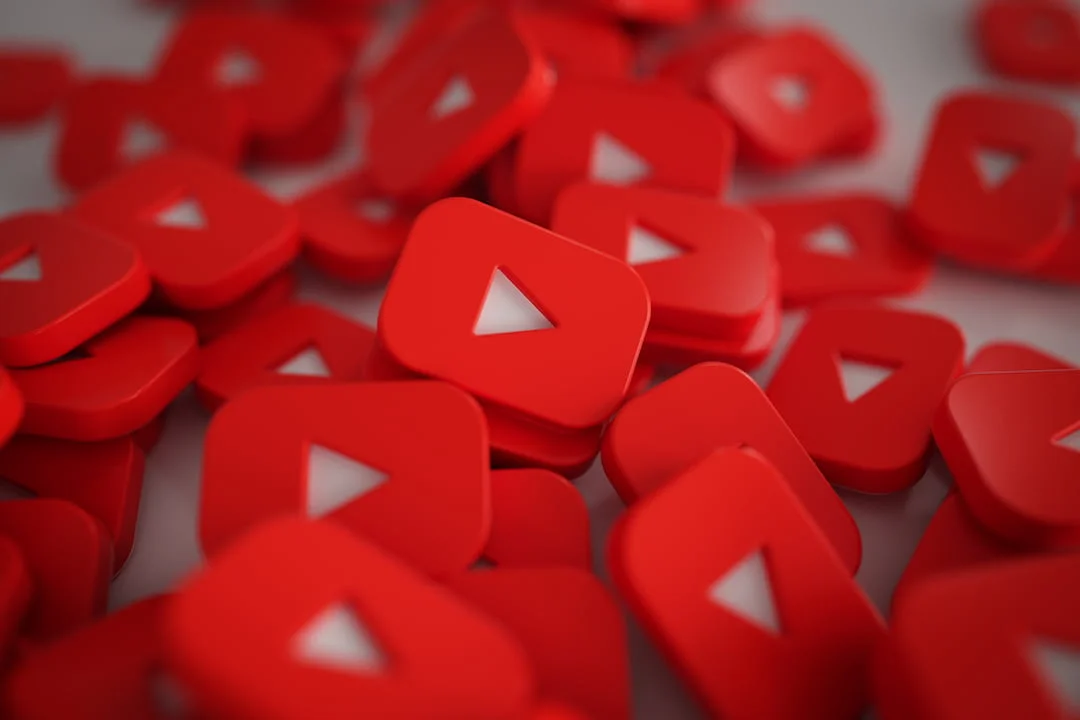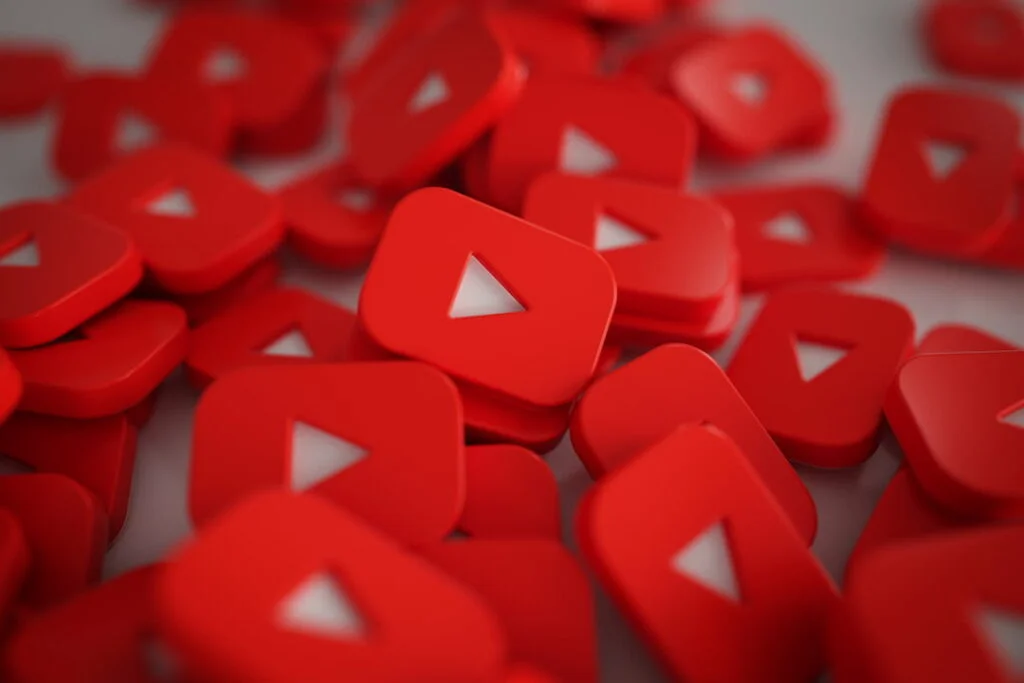 Now, the internet is a place of learning, business, entertainment, investing, communications, and a great deal more. A while back, you never could've imagined a thing like YouTube. Now, you may frequently visit the website for all sorts of great content.
While YouTube is an incredibly beneficial platform, there is something that it could have to make the lives of its users much easier: a downloading option.
Regardless, there are many third-party tools that you can use to get your favorite YouTube videos on your device to play offline and share.
Here, you can look at one of the best YouTube Downloaders, Televzr, and what else it can do for you.
Televzr youtube video downloader: what is it?
By its name, you probably know the job of a YouTube downloader. But, since there is a swarm of these tools on the internet, it may help to get into the basics of the Televzr YouTube downloader.
The Televzr YouTube downloader is an excellent application that can help with your daily downloading needs. Whether you own a Mac or a Windows system, you can head over to the official site and download the YouTube video downloader.
Like many others, this YouTube video downloader can help you download regular videos from popular video-sharing site. But, it can do much more.
You can download entire playlists with the Televzr application. Once you have all of your videos, you can create a custom library and arrange everything according to your preference. Furthermore, you can also search for a video using the handy search feature.
What else can Televzr video downloader do?
Televzr isn't just your friendly neighborhood YouTube Downloader. It also has to offer a lot more.
Televzr recognizes the need to download content from other platforms on the internet as well. After all, YouTube isn't the only one that has excellent videos. You may want to download videos from Instagram or other popular social media platforms.
Therefore, you can easily download from most of your favorite online platforms using the applications on Televzr.
Advantages of Televzr
You may be thinking why you should pick Televzr over hundreds or thousands of other YouTube video downloaders. Well, the simple reason is you need something that can easily and quickly download your content without any fuss or virus.
To take it further, you also need to have a downloader to organize your videos properly. Not to mention, Televzr offers multiple downloading formats.
Moreover, Televzr automatically categorizes your videos and gives a complete overview of your collection at a glance.
How you can download your videos?
After downloading your preferred Televzr application on your Windows or Mac system, you can do the following to get your video:
Open up the YouTube video you want to download on your preferred browser.
Regardless of the browser, you can easily copy the video's URL from the search bar on the top of the window.
Head over to your Televzr application and click on the "+Add new files" in the menu.
Paste the video's URL in the empty field.
Hit the download button and select your desired quality.
Conclusion
Televzr offers you the ability to download videos from YouTube, Instagram, and many other online platforms. You only need a Windows or a Mac system and the right Televzr application.
If you choose this over others, you get convenience, comfort, speed, and zero malware.