While traversing the sandy summits of Al Mazrah in Modern Warfare 2, players may encounter a challenging quest from the White Lotus faction, entitled "Death from Above." This mission requires the participant to deploy a Precision Airstrike and successfully achieve a 10-kill streak.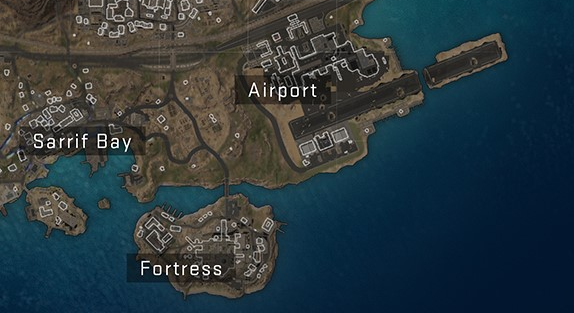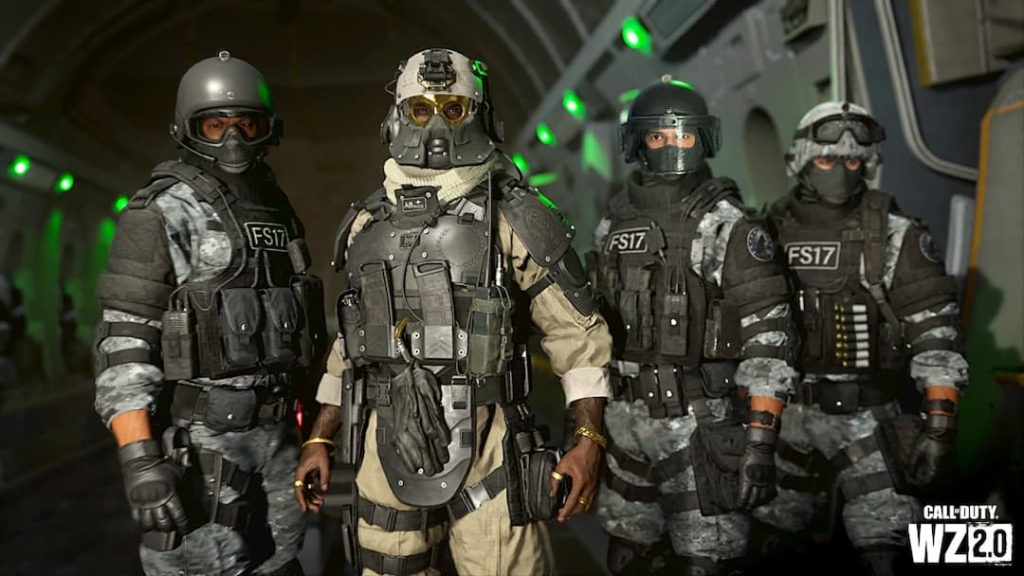 However, obtaining a Precision Airstrike proves to be rather difficult, as it can only be located in select shops dispersed throughout the game map. Furthermore, the majority of these establishments do not offer this item for sale, contributing to its rarity and rendering the mission more arduous to accomplish.
Outlined below is the most effective strategy for securing a Precision Airstrike, which is essential for the successful completion of this mission.
A Comprehensive Guide to "Death from Above"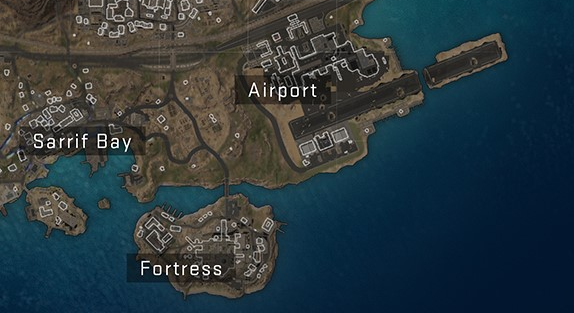 Precision Airstrikes can be challenging to locate while engaging in DMZ gameplay. However, according to experienced players, the shops with the greatest likelihood of offering this kill streak are situated at the Fortress and the Airport.
It is important to note that no shop is guaranteed to carry the Precision Airstrike in stock, so players may need to traverse the map and investigate each store individually.
Obtaining the Precision Airstrike can be a cumbersome process, as it comes with a substantial price tag of $12,000, making it one of the most costly kill streaks in the game. Consequently, players must complete additional missions before initiating Death from Above.
Once sufficient funds have been accrued to purchase the Precision Airstrike, players are then tasked with eliminating 10 enemies using the kill streak. This can be quite challenging, as enemies tend to disperse once a strike is initiated. However, there is a lesser-known strategy that may assist in increasing one's kill count.
Remote bomb drones, available for purchase at shops or discoverable in crates throughout the map, contribute to the kill tally. These drones are more user-friendly and can effortlessly catch a group of individual players off guard, as opposed to relying on a strike that can be evaded by seeking shelter indoors.