Warhammer 40000 Darktide, a co-op FPS action video game by Fatshark, has been a hit in the gaming community since its release in November 2022. However, like any other game, it's not without its share of bugs and errors. One of the most common issues players encounter is the "Mission Aborted" error. This error pops up when players are either trying to enter the game or have just finished a session and won a mission. The error message, "Mission Aborted: Sorry, but your mission has ended because of an expected error," prevents players from receiving their rewards, which can be quite frustrating.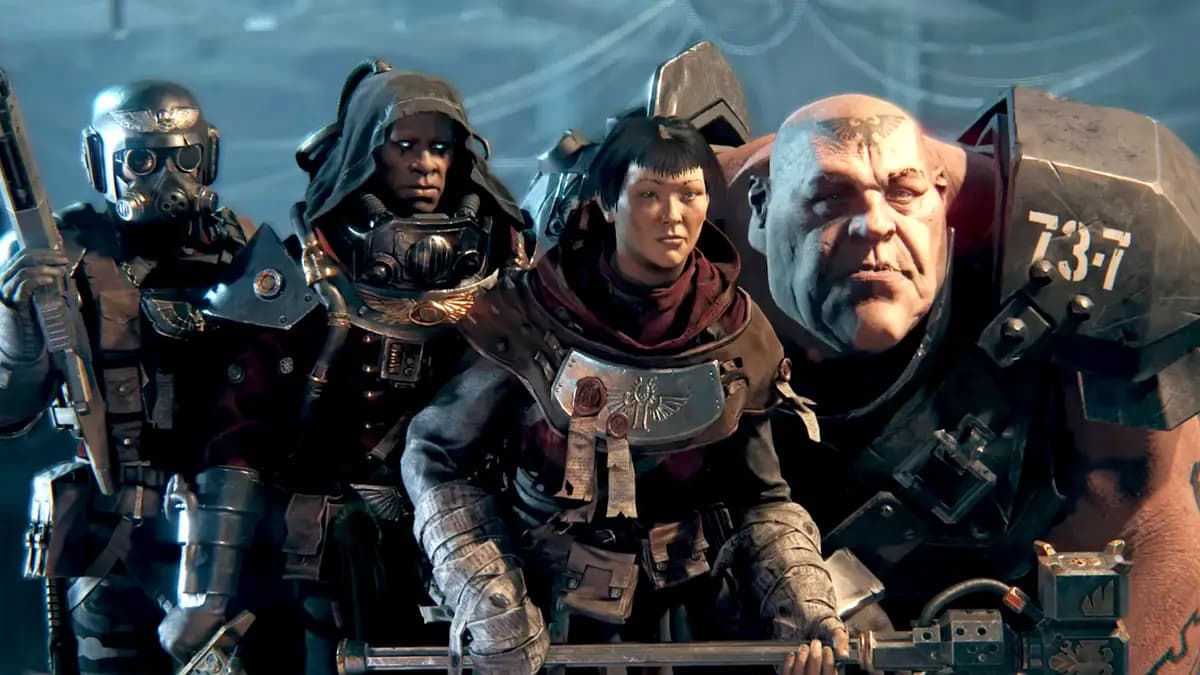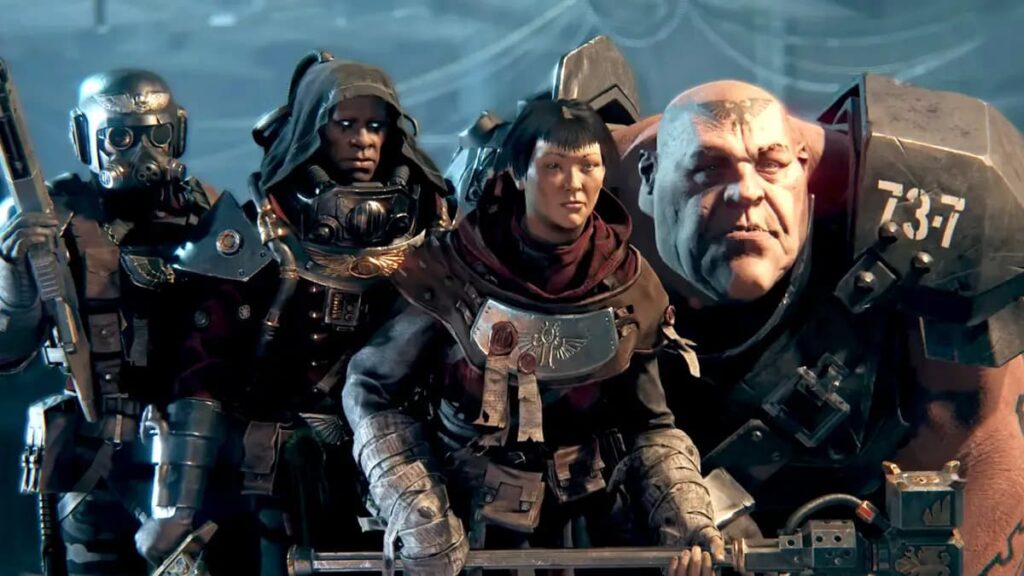 While the exact cause of this error is not yet confirmed, it's suspected that conflicts with the game server, issues with the internet connection, in-game bugs, an outdated game version, not running the game as an administrator, and issues with the game files could be potential triggers. Fortunately, there are several ways to manually fix this issue. Here are some steps you can take:
1. Reboot the Game
The first and simplest solution is to completely close the Warhammer 40K: Darktide game and then relaunch it. If the error is due to a minor glitch or system issue, this should resolve it immediately.
2. Check Your Internet Connection
A slow or unstable internet connection can cause several issues, including the "Mission Aborted" error. Therefore, it's recommended to check your internet connection to ensure there are no issues with its stability or speed.
3. Try Joining the Mission Again
If you encounter the error while trying to join a mission, try joining the mission again after some intervals. Some players have found this method useful.
4. Run the Game as an Administrator
Running the game with administrator access can resolve issues related to User Account Control (UAC) access. Here's how to do it:
Go to the installed Warhammer 40000 Darktide game directory.
Right-click on the game application file on your PC.
Click on Properties > Click on the Compatibility tab.

Click on the "Run this program as an administrator" checkbox to enable it.
Once done, click on Apply and then OK to save changes.
Finally, just double-click on the game app file to launch it.
You can also run the Steam launcher as an administrator in the same way.
5. Check for Game updates
An outdated game version can cause issues while launching the game or connecting to the servers. To check for game updates:
Open the Steam client > Go to Library.
Click on Warhammer 40,000: Darktide from the left pane.
Steam will automatically search for the available update.
If there is an update available, click on Update.
Wait for the update to complete, then reboot your PC to apply changes.
6. Verify and repair game files
Corrupted or missing game files can also cause the "Mission Aborted" error. To verify and repair the game files:
Launch the Steam client > Click on Library.
Right-click on Warhammer 40,000: Darktide from the list.
Click on Properties > Go to the Local Files tab.
Click on "Verify Integrity of Game Files."
Wait for the process to complete, then reboot your PC to apply changes.
If none of these methods work, it's best to wait for the game developers to release a fix. While it can be frustrating to encounter these errors, remember that they are common in newly launched games and are usually resolved with time and updates.